Metrolab est le leader mondial du marché des magnétomètres de précision
Metrolab construit des instruments pour mesurer les champs magnétiques élevés avec une grande précision. Fondée en 1985, nous avons gagné la confiance des grands laboratoires de physique et des principaux acteurs de l'imagerie par résonance magnétique à travers le monde.
Notre priorité absolue est de fournir des solutions pour mesurer efficacement les champs magnétiques. Pour concevoir nos produits, nous nous appuyons sur une expertise de 35 ans dans les technologies et les applications de mesure des champs magnétiques. Afin de livrer des produits de qualité, nous combinons la fiabilité d'une fabrication industrielle avec la réactivité d'une entreprise de services.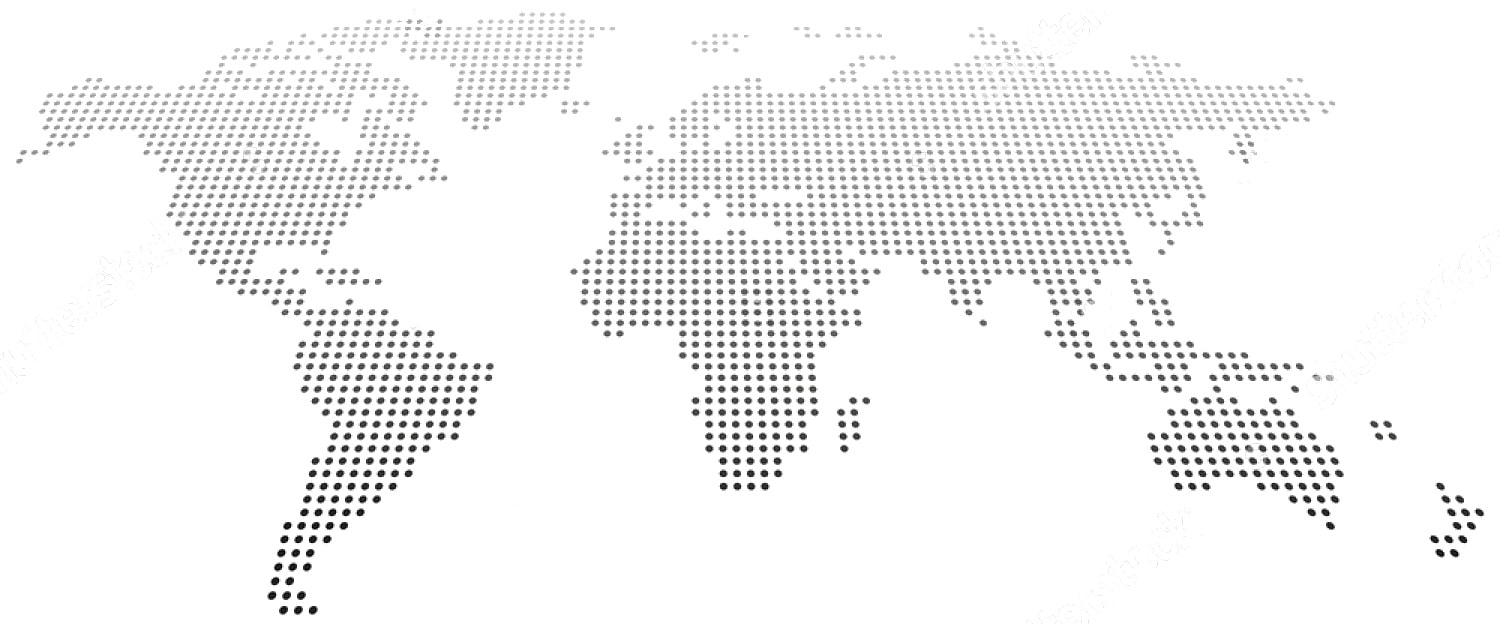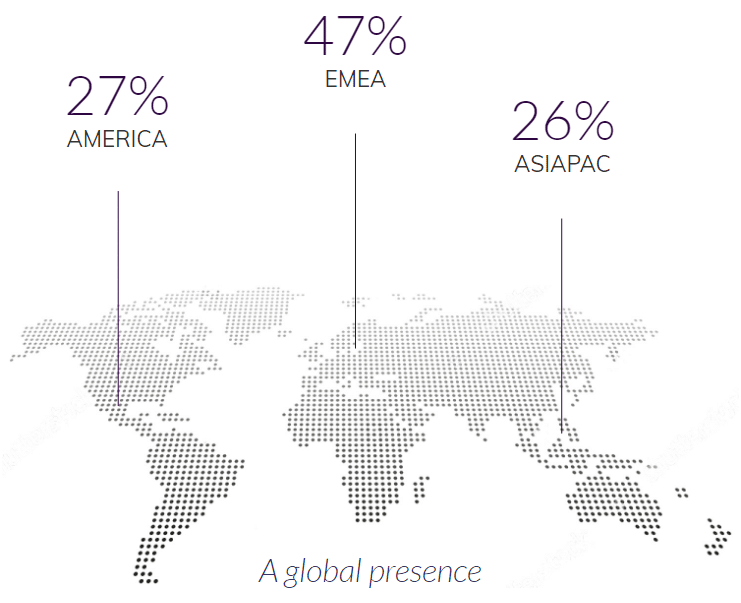 La R&D, le pivot de Metrolab
Metrolab investit 18 % de ses revenus et 41 % des heures travaillées* dans la R&D, soit deux fois le taux habituel pour une entreprise technologique mature. Les ingénieurs de Metrolab effectuent des activités de R&D appliquée pour intégrer les connaissances de la recherche fondamentale dans des applications du monde réel. Nous restons à jour des nouvelles technologies grâce à des projets de collaboration avec des universités, des instituts de recherche et d'autres entreprises dans le monde entier.
*Chiffres de 2015 à 2018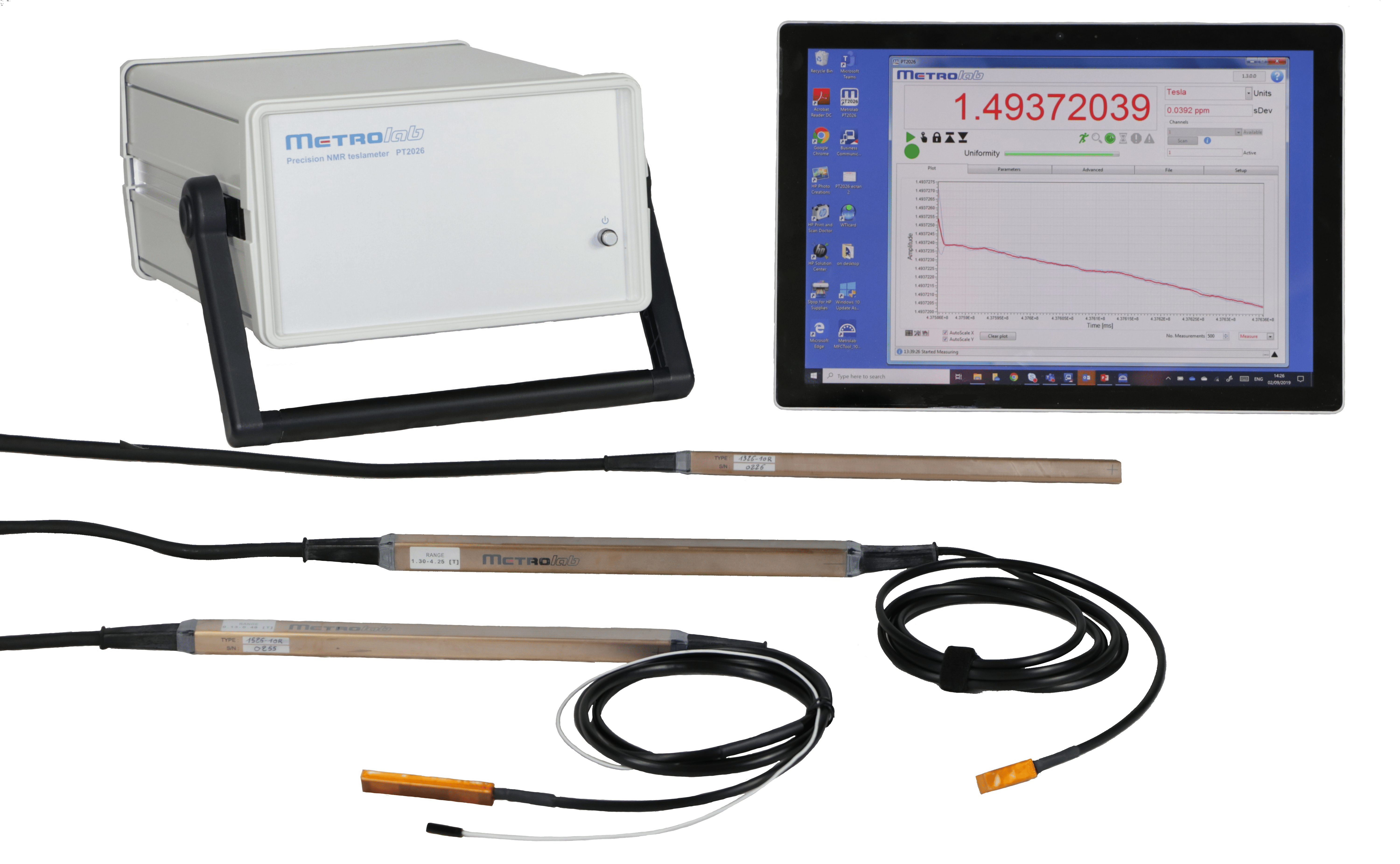 PT2026 Rmn Précision Teslamètre
The world's most precise magnetometer: a brand-new, all-digital design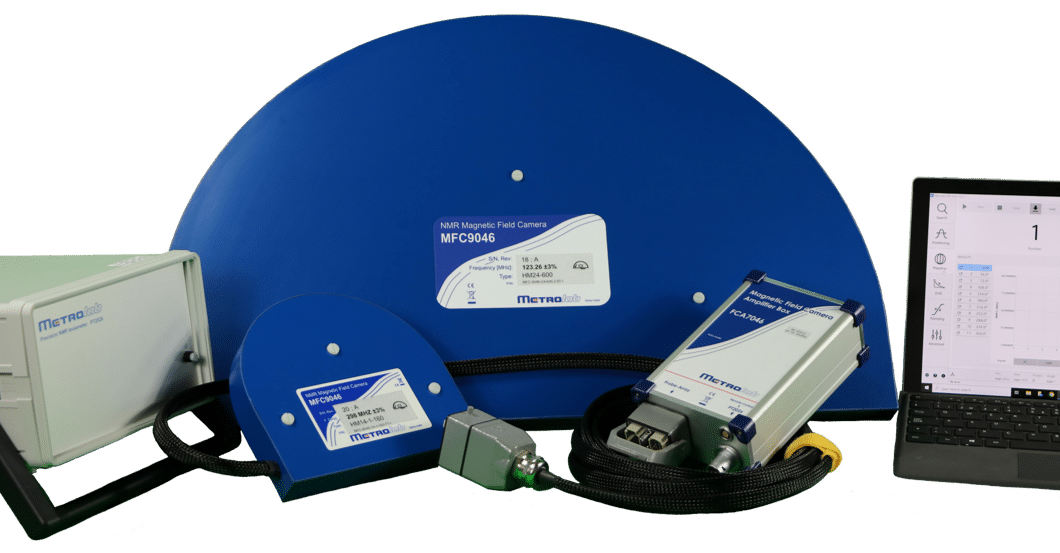 Caméra pour champ magnétique MFC2046
New-generation NMR field mappers, for MRI and small-bore magnets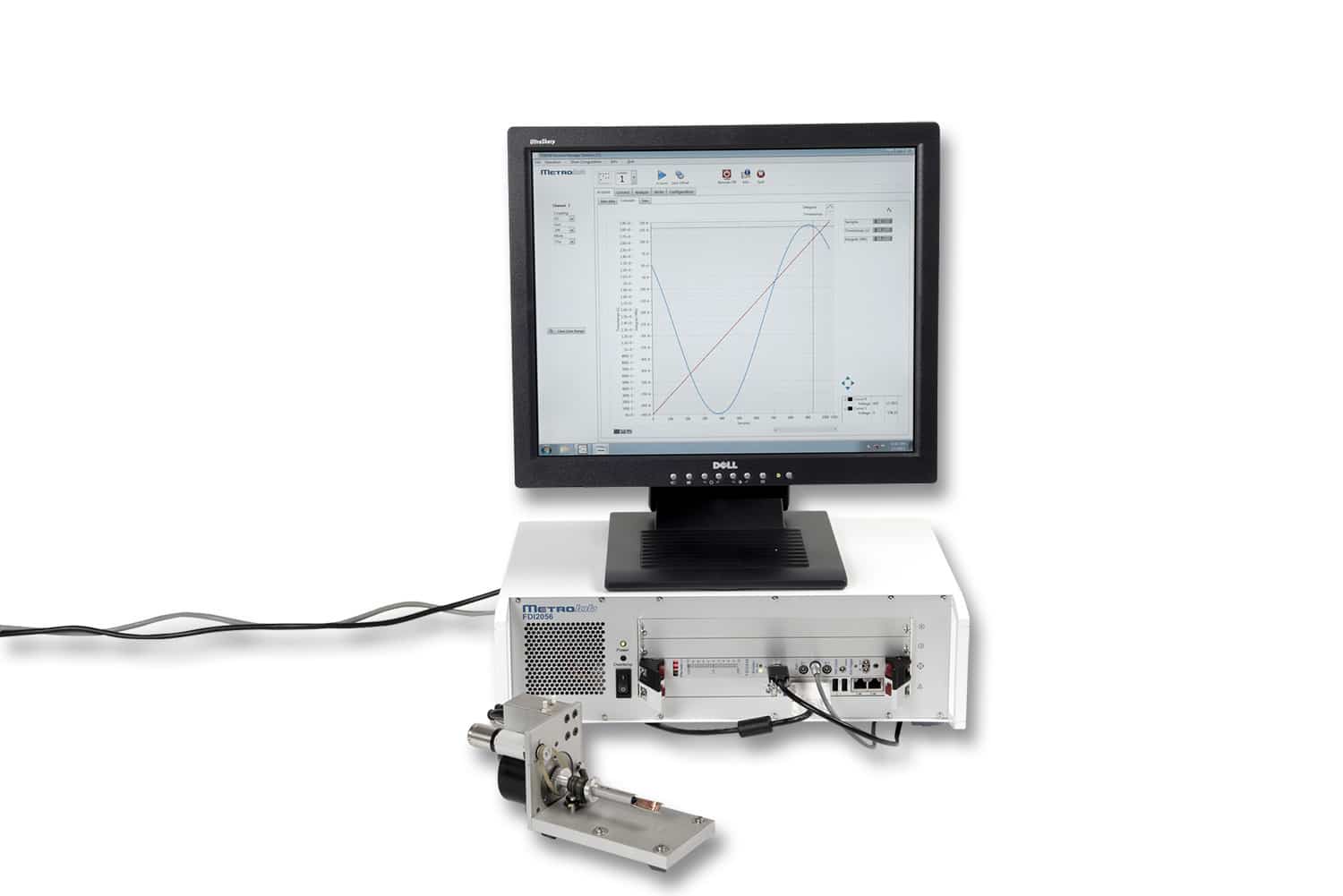 FDI2056 Intégrateur numérique rapide
The first off-the shelf instrument to quantify magnetic field transients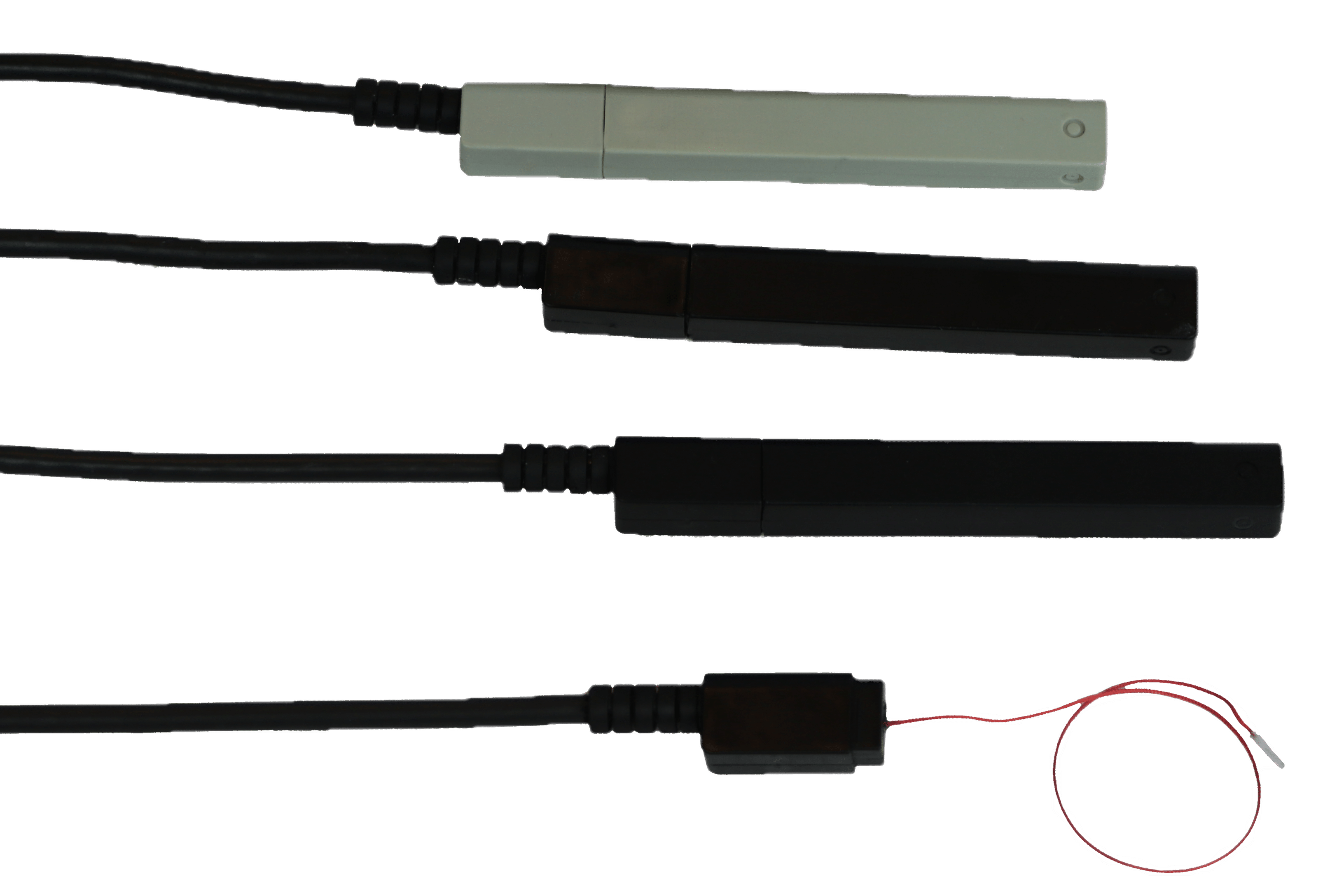 THM1176 Hall Magnetometer
The most compact, lightweight, go-anywhere 3-axis Hall magnetometers in the world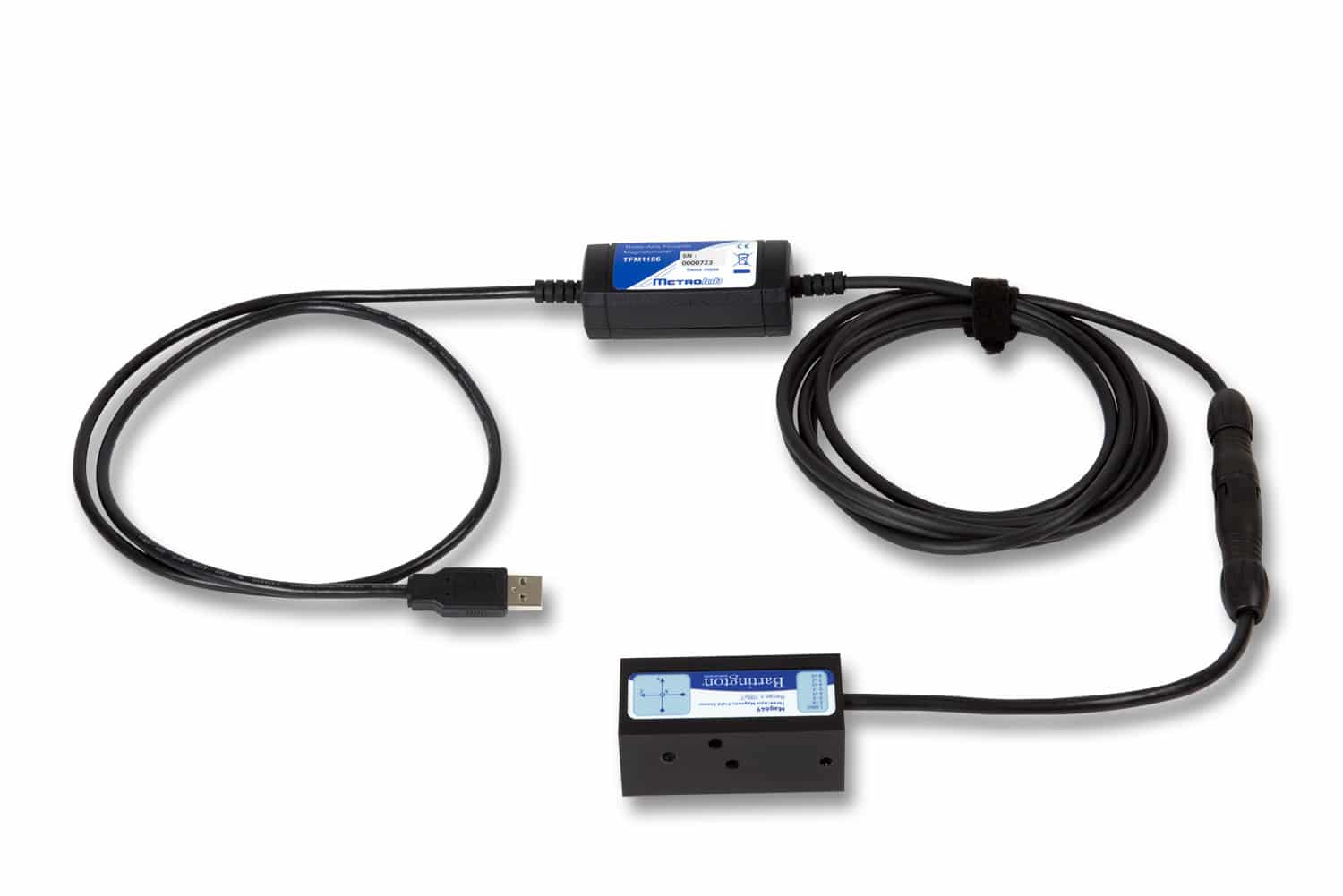 TFM1186 Fluxgate Magnetometer
A compact fluxgate magnetometer with outstanding sensitivity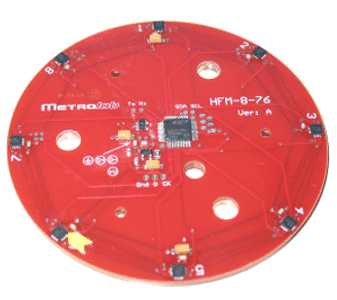 Caméra magnétique Hall HMC9076
Field mappers based on multiple 3-axis Hall sensors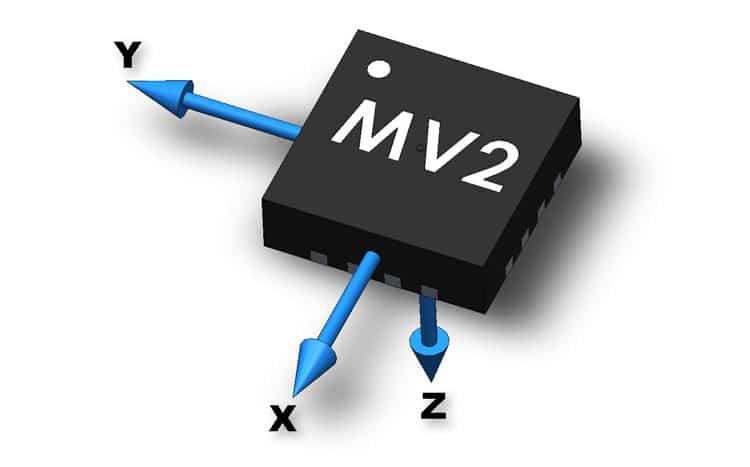 MagVector™ magnétomètre MV2
A sophisticated 3-axis Hall magnetometer on a chip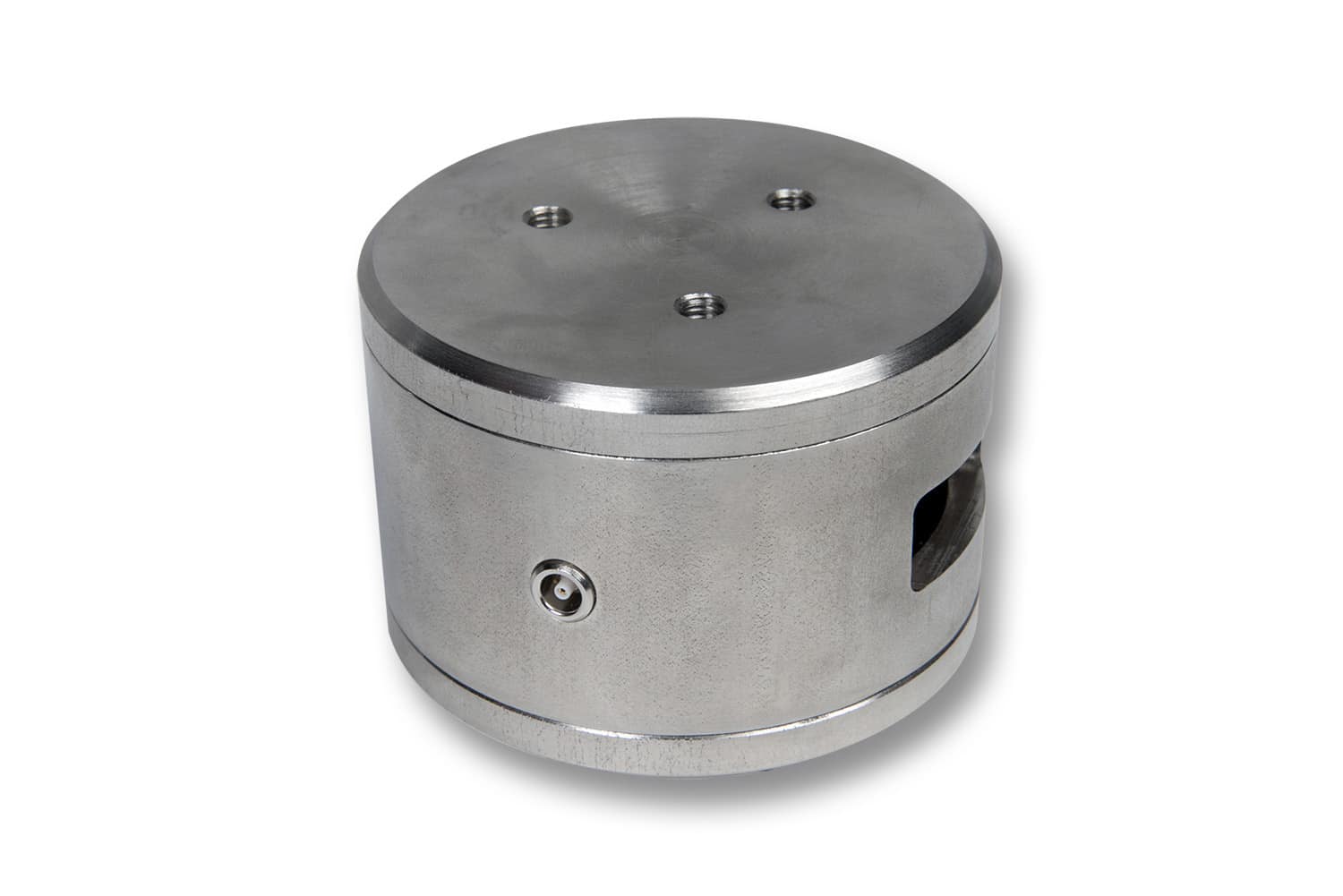 Un aimant de référence dans la paume de votre main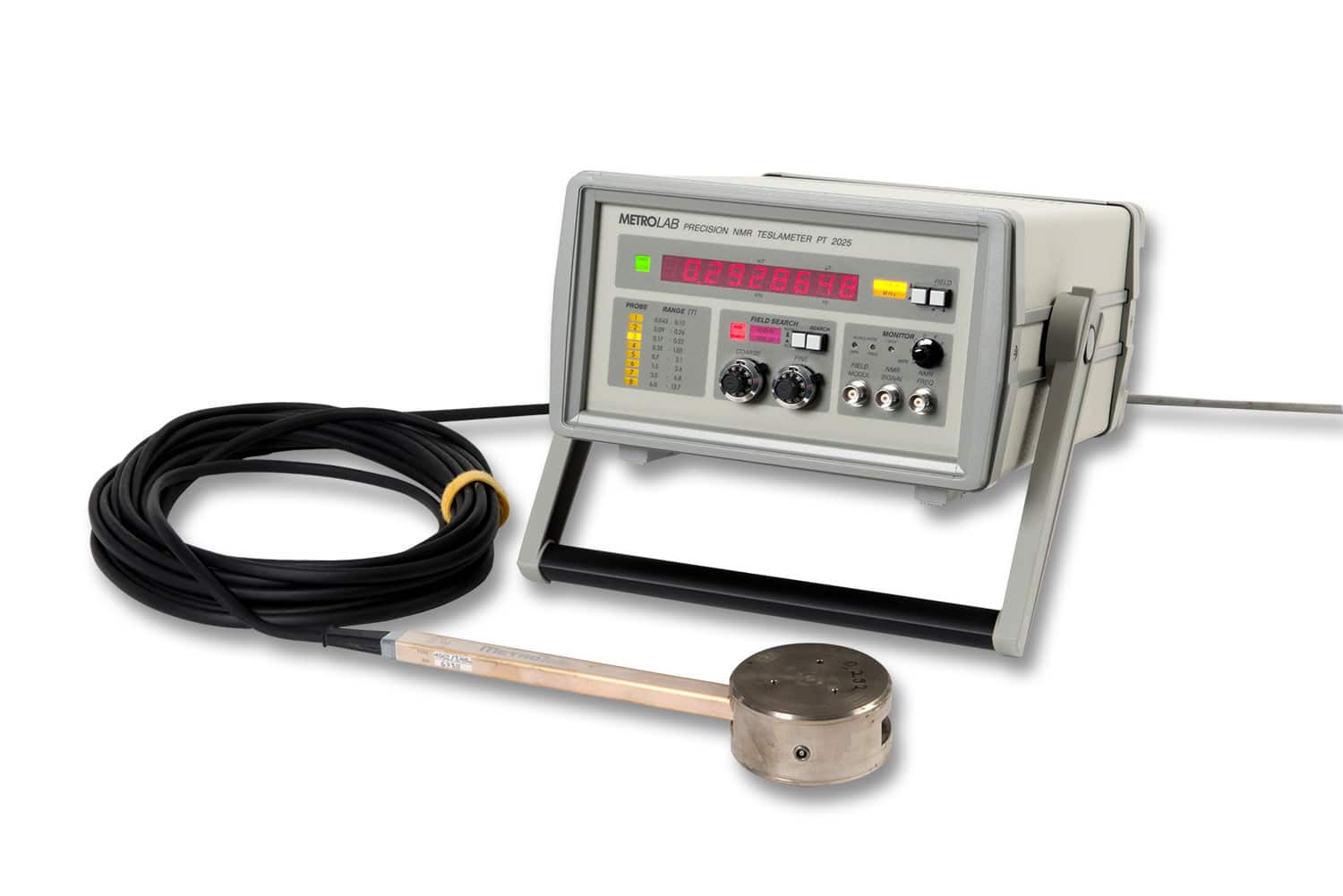 PT2025 NMR Precision Teslameter
A world standard: over 13 Tesla and precision under 0.1 ppm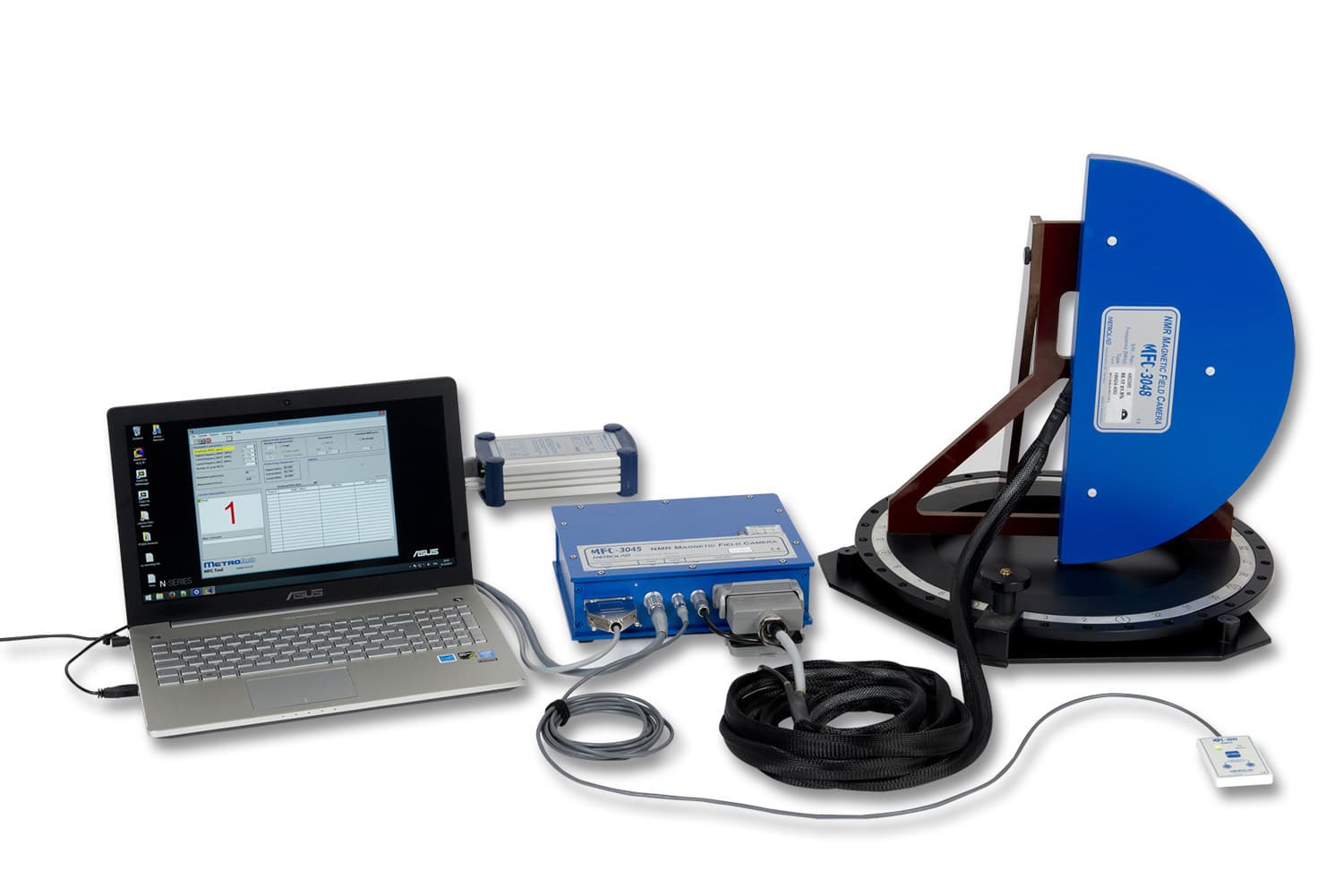 MFC3045 NMR Magnetic Field Camera
Map an MRI magnet in five minutes with our device
We deliver our technology for your application using your language
Serving the needs of thousands of customers since 1985, we address industrial and scientific applications leveraging a growing technology knowhow. We deliver high quality products through continuous improvement in manufacturing and production.
Technology
Mastery of precision magnetic field measurement technologies
Applications
Deep understanding of magnet systems applications