Metrolab - мировой лидер на рынке высокоточных магнитометров.
Metrolab создаёт инструменты для высокоточного измерения сильных магнитных полей. Компания Metrolab, основанная в 1985 году, завоевала доверие всех крупных научно-исследовательских лабораторий и компаний, чья деятельность связана с производством, обслуживанием и контролем качества работы магнитно-резонансных томографов.
Нашим главным приоритетом является предоставление решений, которые помогут Вам эффективно производить измерения магнитных полей. При разработке нашего оборудования мы опираемся на 35-летний опыт в области измерительных технологий. Мы сочетаем надёжность промышленного производства с оперативностью сервисной компании, чтобы создавать высококачественное оборудование.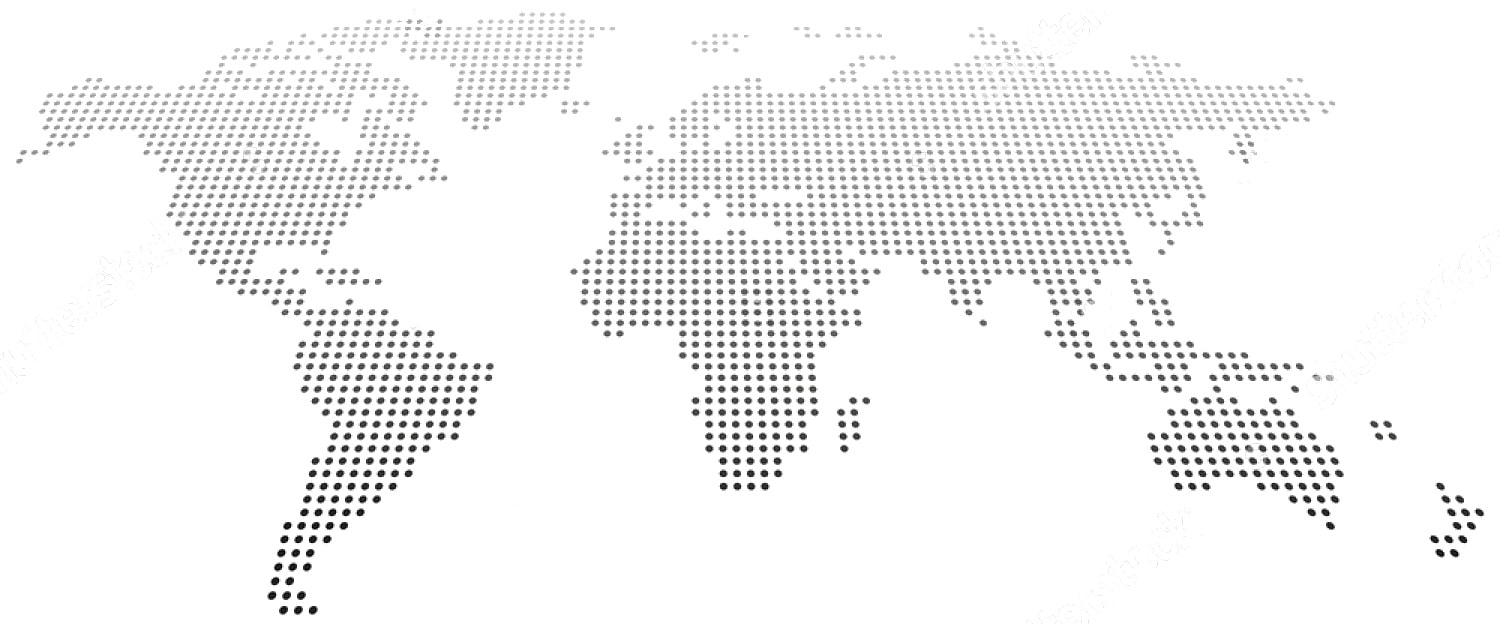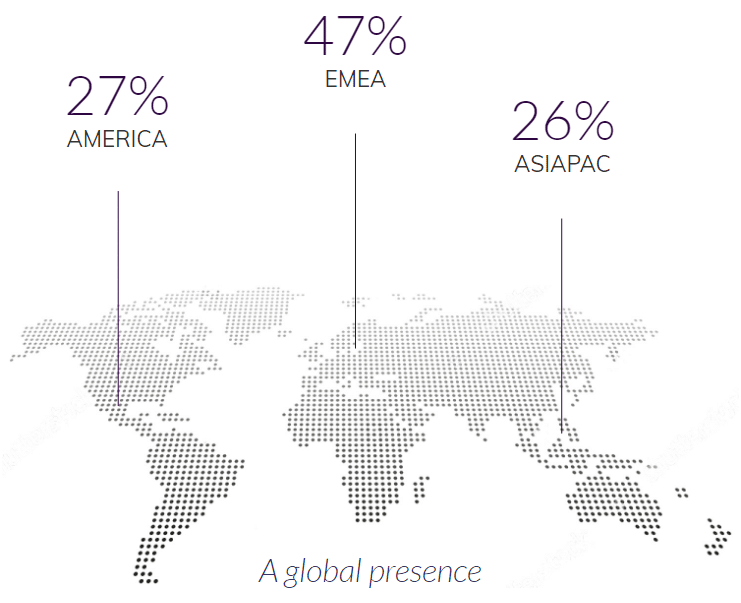 Научно-исследовательская деятельность - основа Metrolab
18% продаж и 41% рабочего времени* занимает сфера научно-исследовательской деятельности, что вдвое превышает обычную норму для среднестатистической технологической компании. Инженеры компании Metrolab занимаются прикладными исследованиями и разработками, чтобы внедрить результаты фундаментальных исследований в реальную практику. Они следят за новыми технологиями благодаря совместным проектам с университетами, исследовательскими институтами и другими компаниями по всему миру.
* с 2015 по 2018 гг.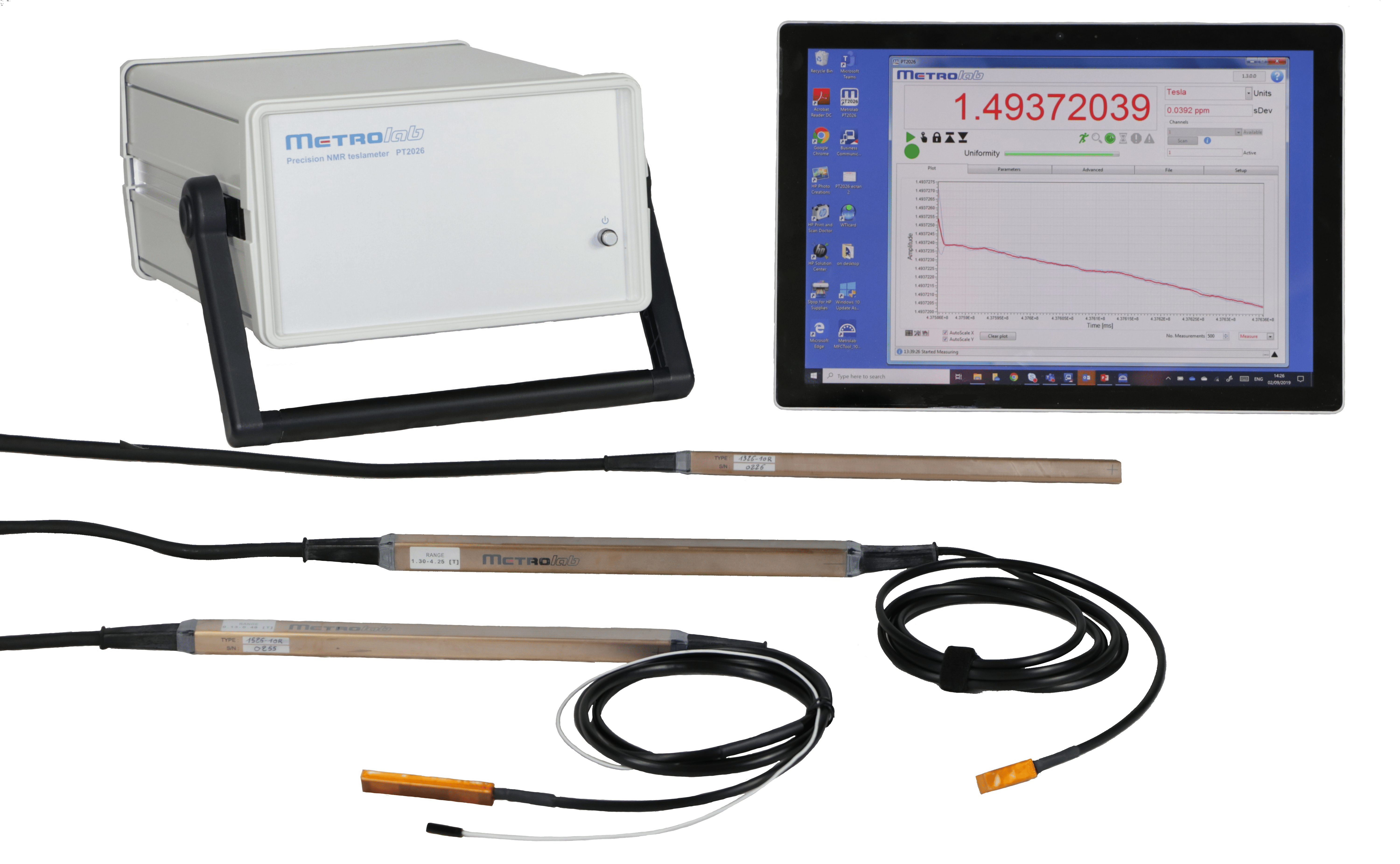 ЯМР Тесламетр универсальный PT2026
The world's most precise magnetometer: a brand-new, all-digital design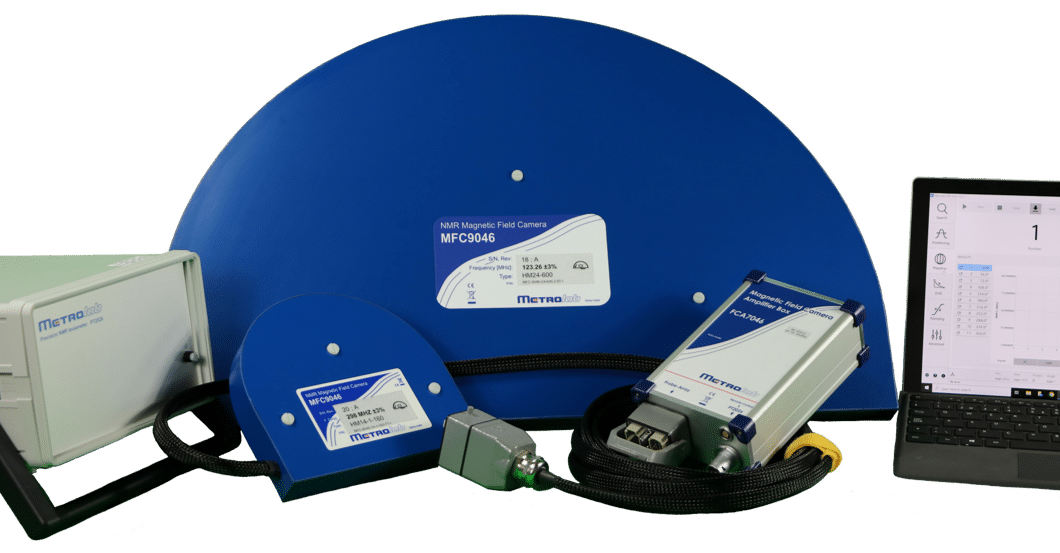 ЯМР Тесламетр универсальный MFC2046
New-generation NMR field mappers, for MRI and small-bore magnets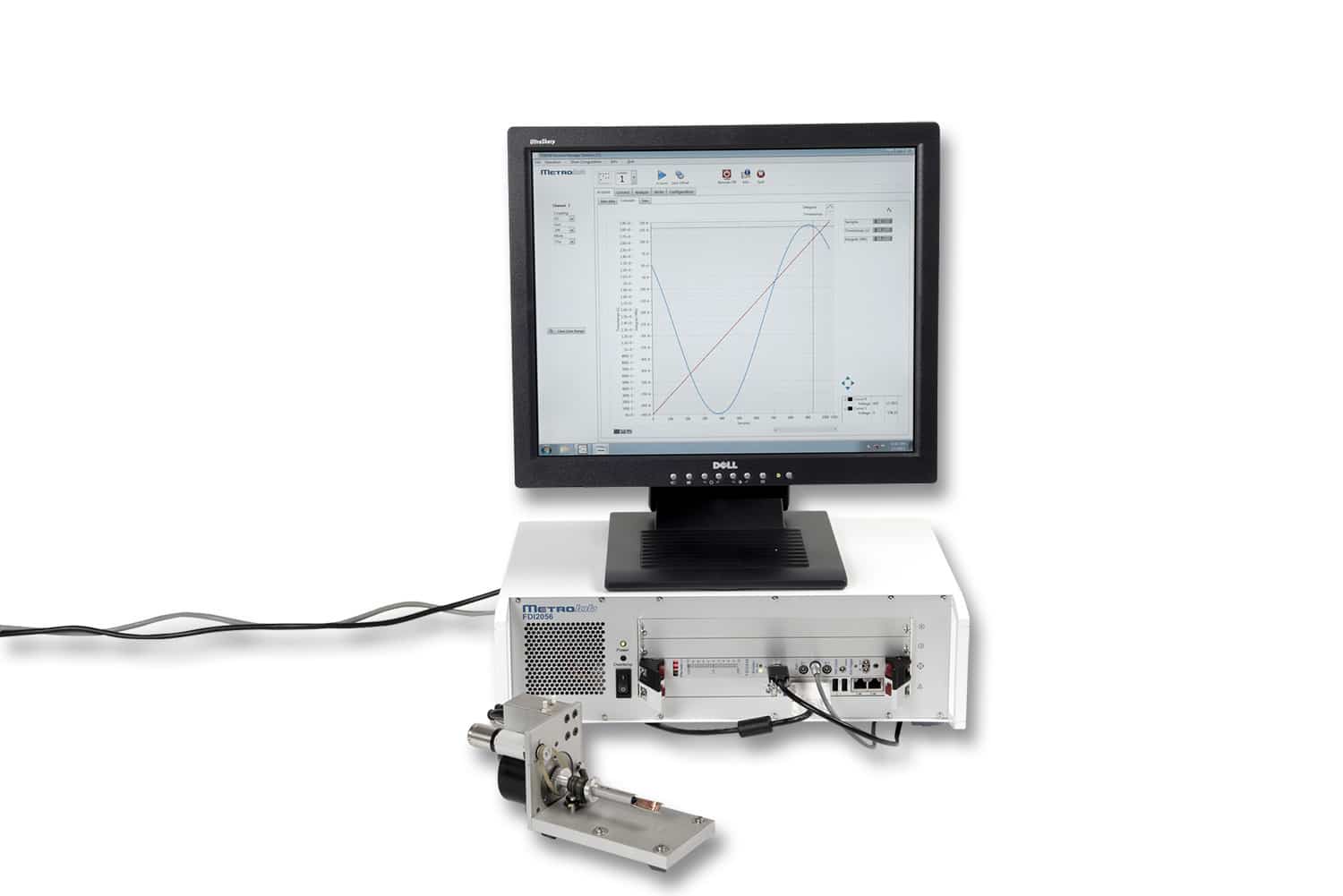 Флюксметр FDI2056 Цифровой интегратор
The first off-the shelf instrument to quantify magnetic field transients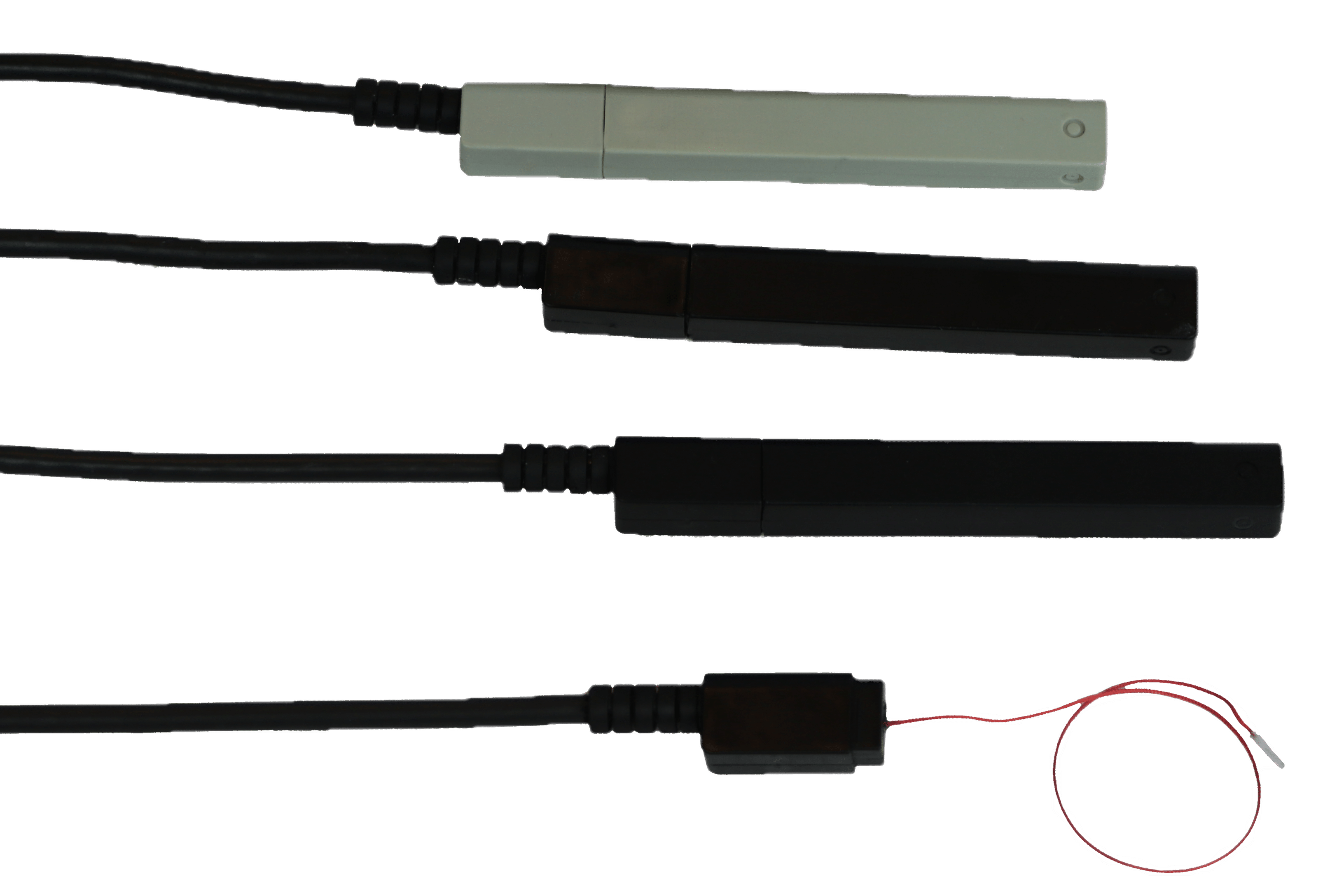 THM1176 Hall Magnetometer
The most compact, lightweight, go-anywhere 3-axis Hall magnetometers in the world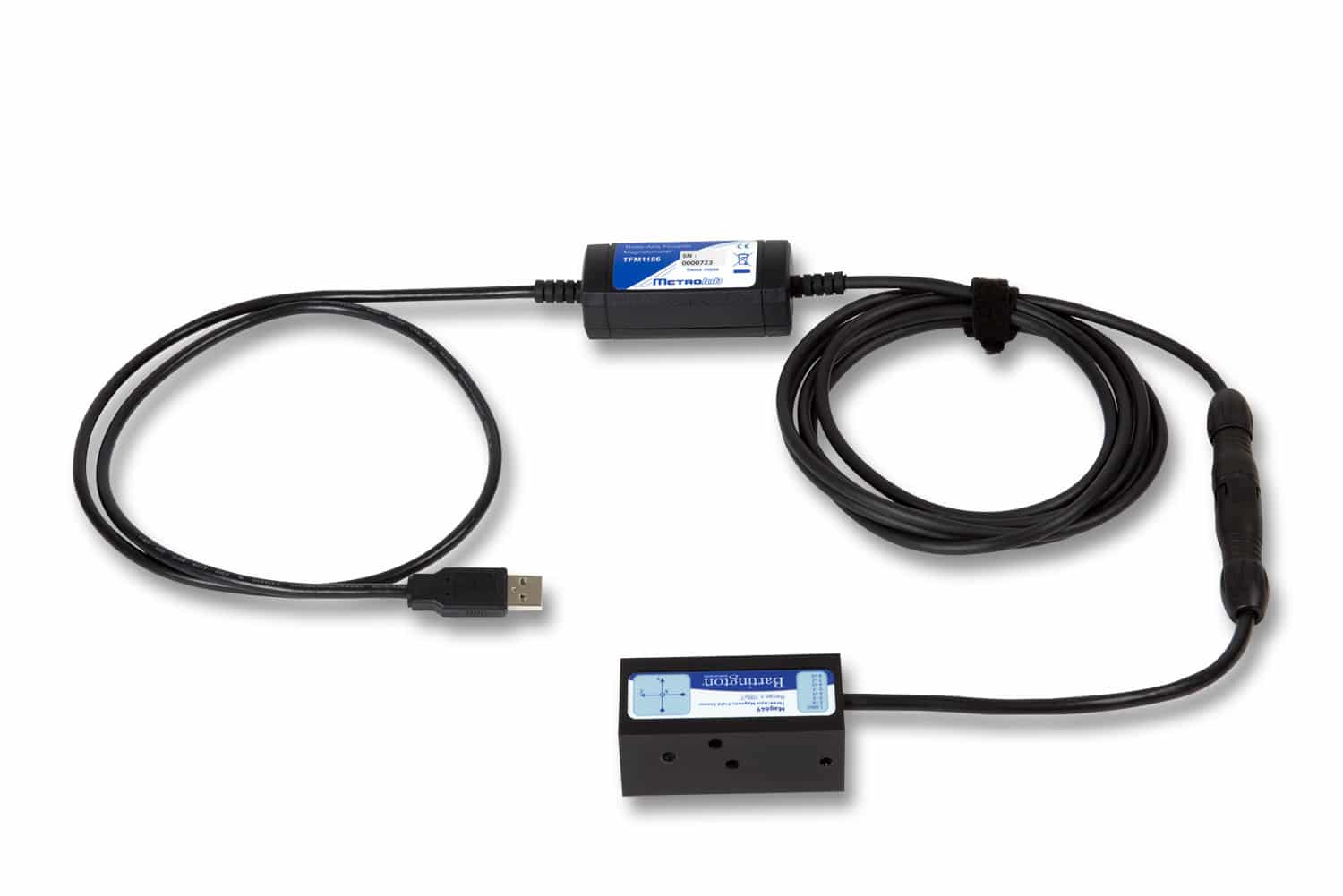 TFM1186 Fluxgate Magnetometer
A compact fluxgate magnetometer with outstanding sensitivity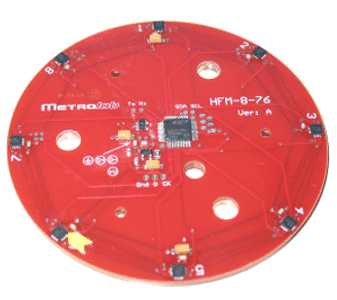 Магнитная камера Холла HMC9076 Hall Magnetic Camera
Field mappers based on multiple 3-axis Hall sensors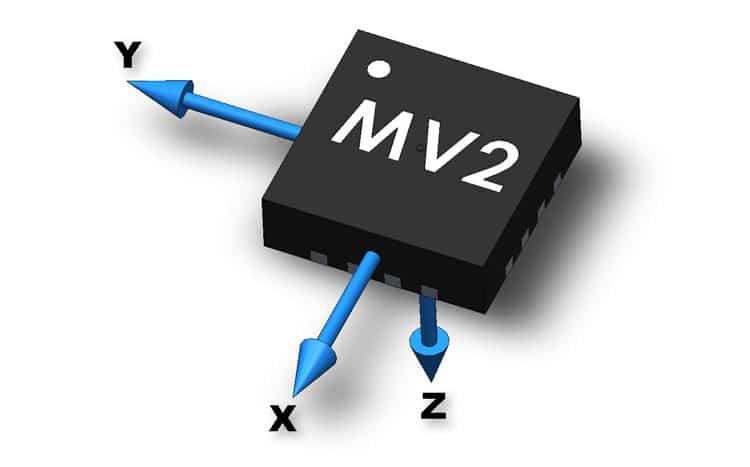 MagVector™ MV2 Магнетометр
A sophisticated 3-axis Hall magnetometer on a chip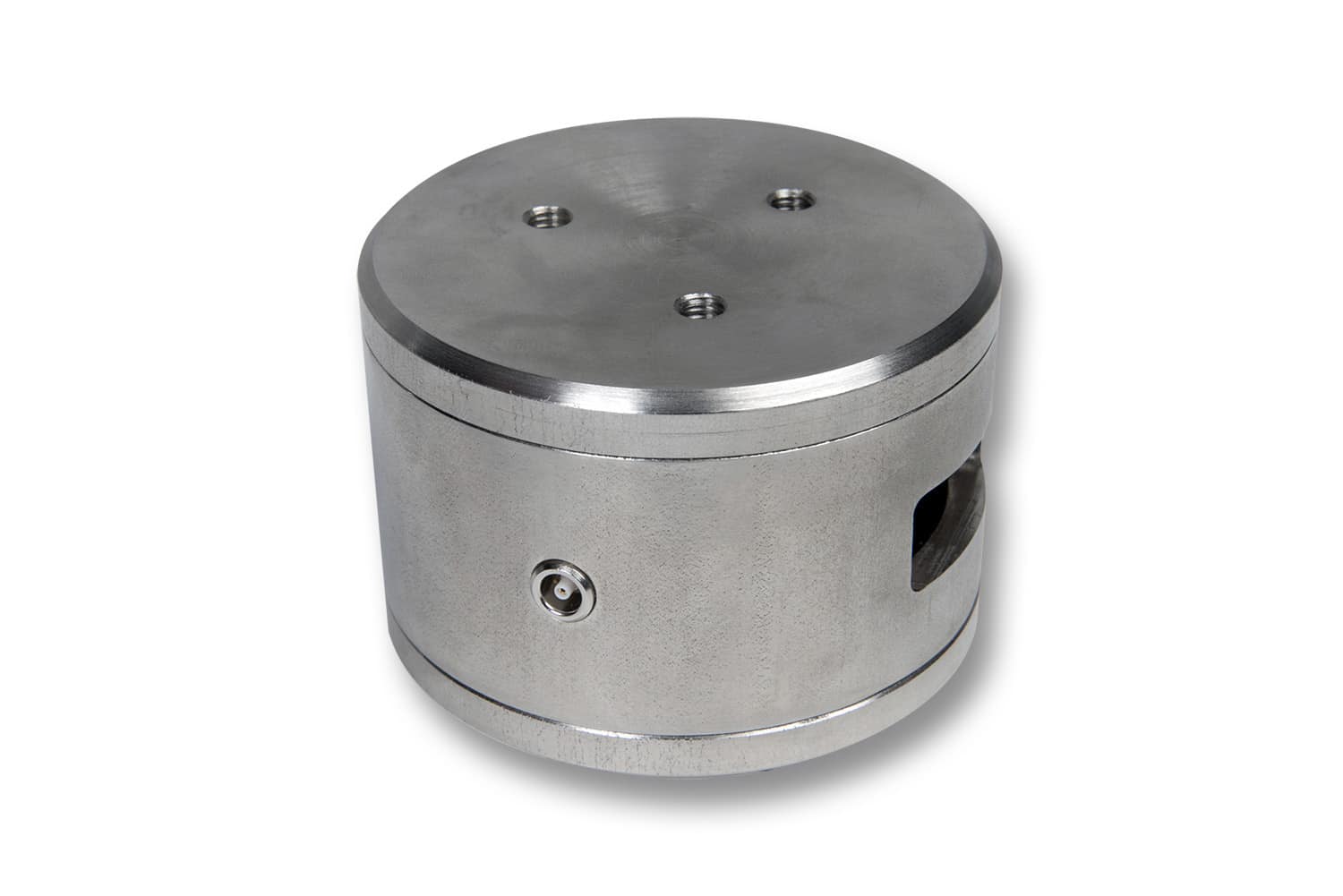 Миниатюрный эталонный магнит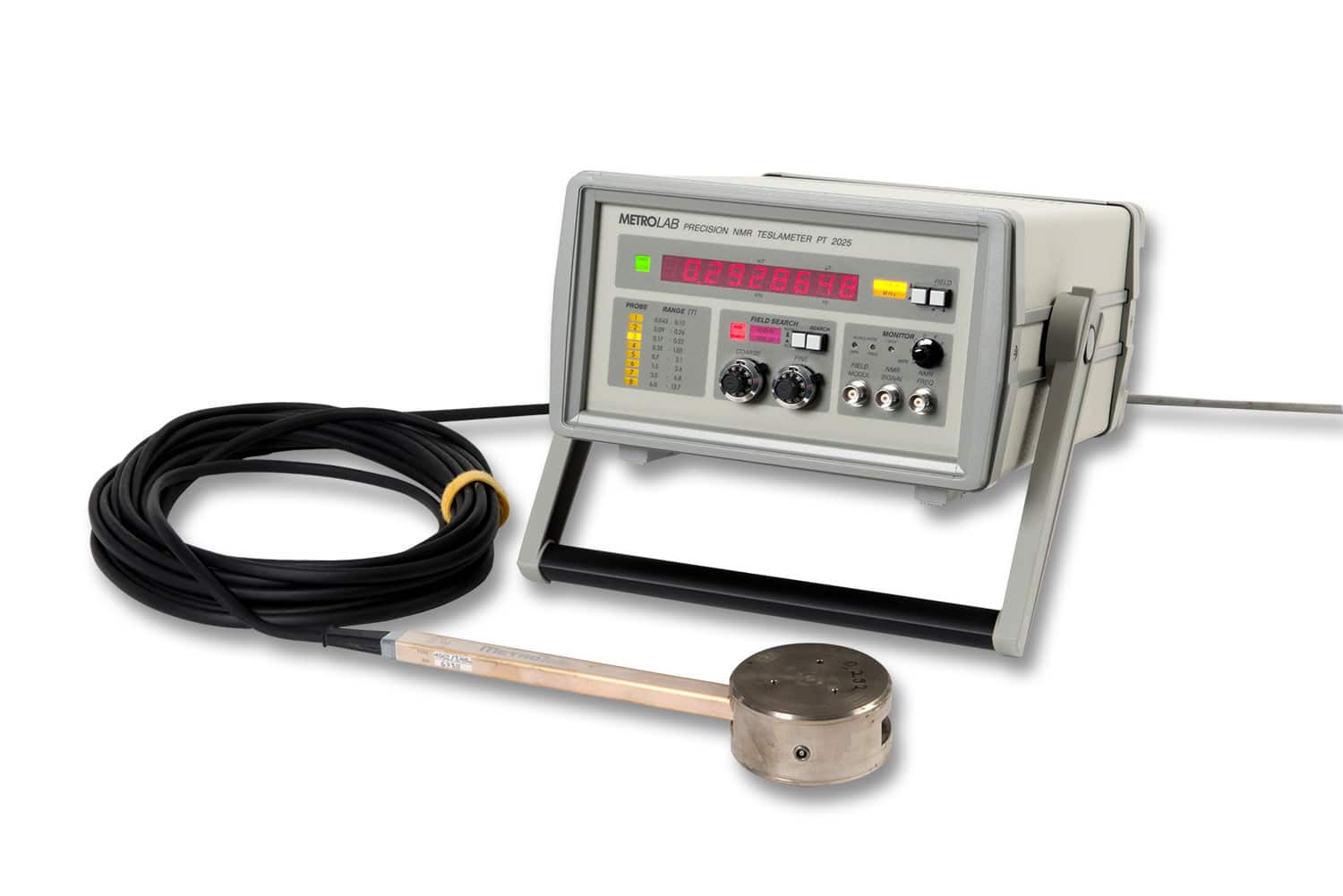 PT2025 NMR Precision Teslameter
A world standard: over 13 Tesla and precision under 0.1 ppm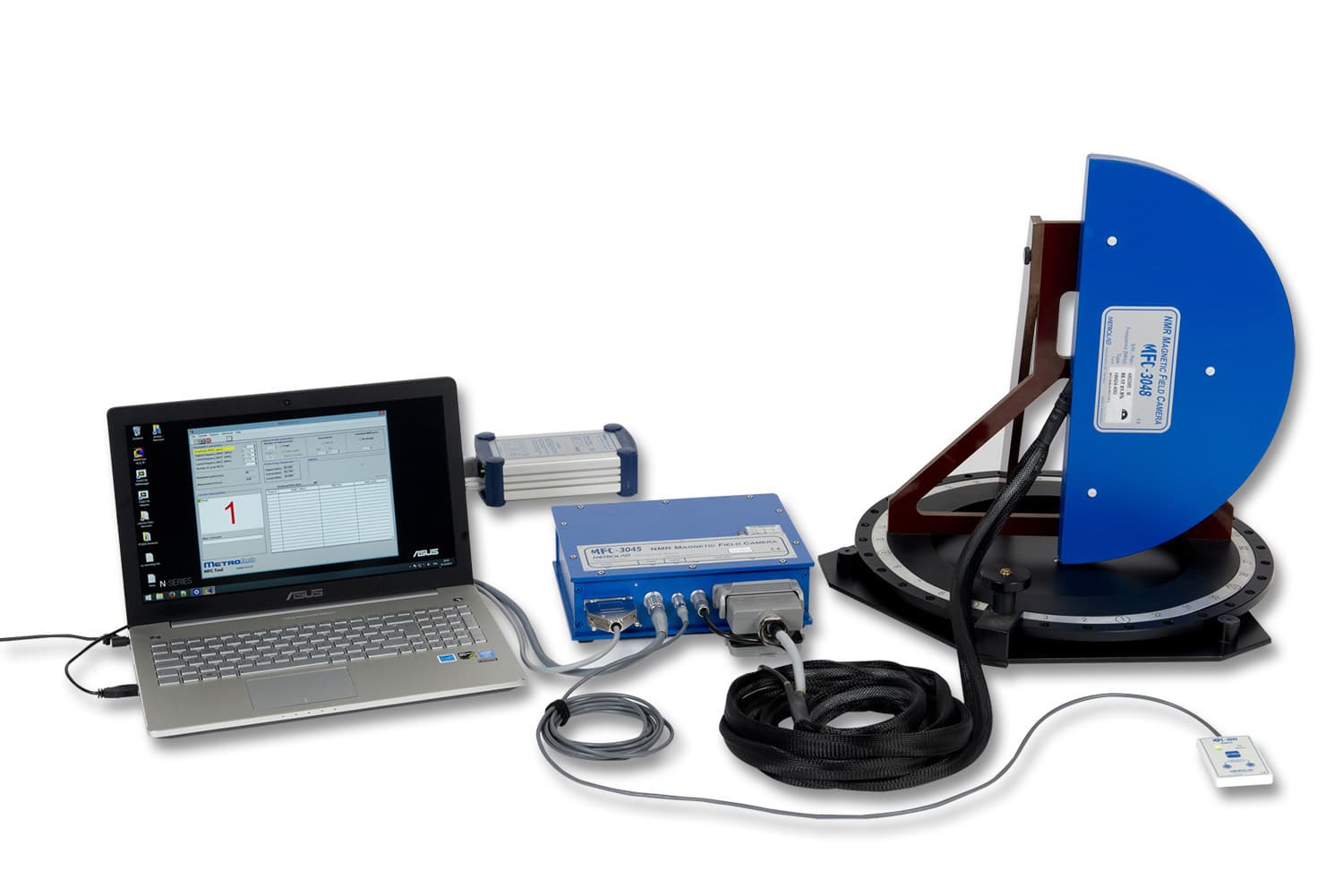 MFC3045 NMR Magnetic Field Camera
Map an MRI magnet in five minutes with our device
We deliver our technology for your application using your language
Serving the needs of thousands of customers since 1985, we address industrial and scientific applications leveraging a growing technology knowhow. We deliver high quality products through continuous improvement in manufacturing and production.
Technology
Mastery of precision magnetic field measurement technologies
Applications
Deep understanding of magnet systems applications