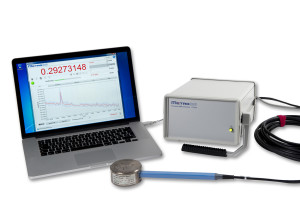 This firmware release is compatible with the previously released PT2026 software v. 1.3 and LabVIEW API v. 1.6.
This firmware upgrade adds in particular the following functionality:
Handle remote control

An NMR-controlled field is one whose strength is monitored by NMR. As opposed to NMR-regulated....

connected to Field Camera Amplifier (for Magnetic Field Camera)
Fix bugs with trigger in and trigger out
You can download the new firmware from the PT2026 Product Page or the Downloads Page.