It is with profound sadness that we post this tribute to Claude Reymond, who passed away on October 24th, 2020, at the age of 89.
Claude co-founded Metrolab in 1985 and was instrumental in defining our products as well as our philosophy. We remember him as an energetic and cheerful personality who lived life to the fullest. He passionately challenged commonly accepted wisdom, whether it be in science, politics, or civic rights. His particular passion for aviation was legendary amongst colleagues as well as customers. We wish him Godspeed on his last flight.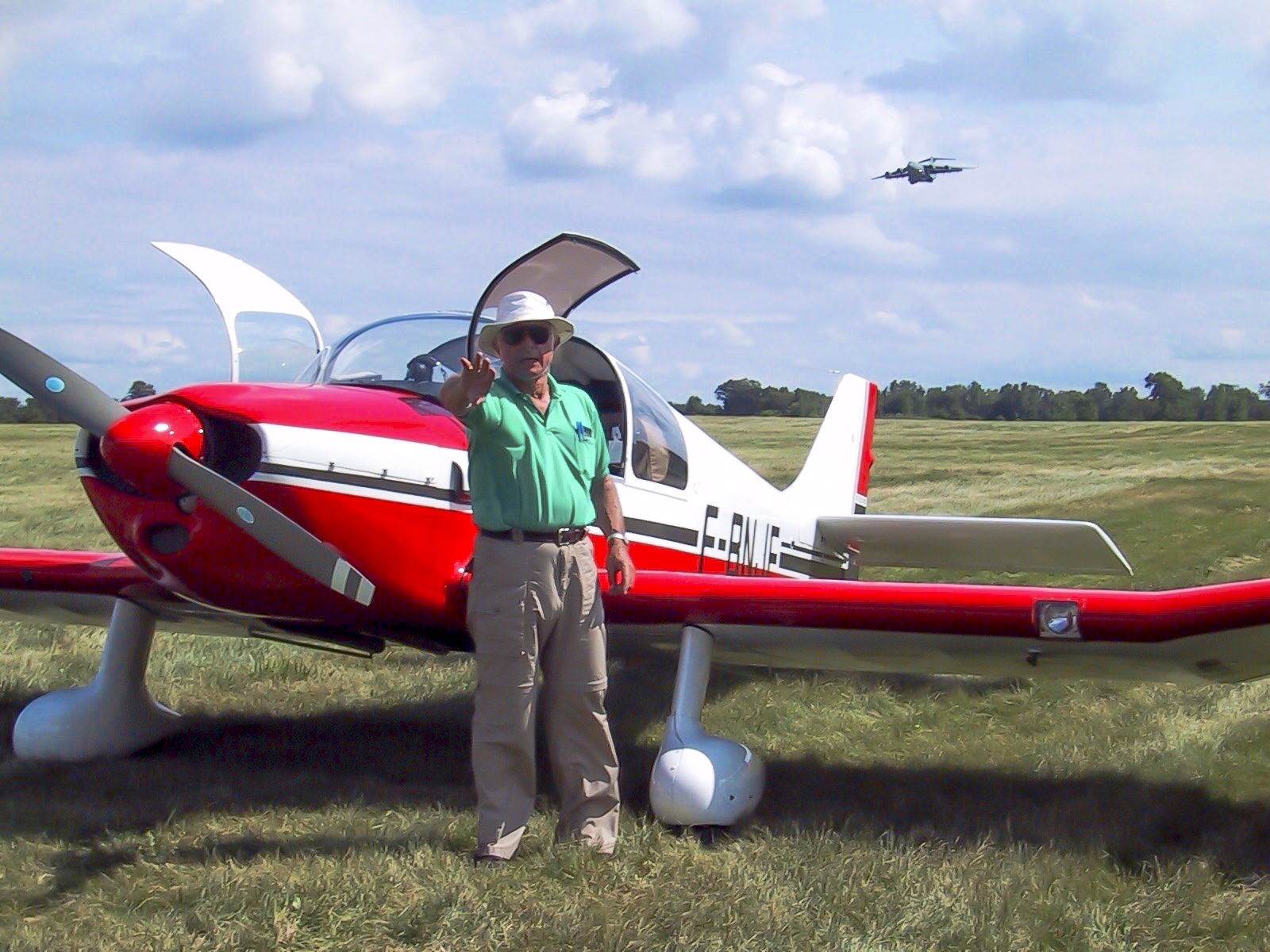 Oshkosh, Wisconsin, USA. Claude is standing in front of the plane he flew over the Atlantic ocean.