PT2025 NMR Precision Teslameter
A world standard
The PT2025 main unit is no longer available
END OF LIFE: After more than 30 years, the NMR Precision Teslameter PT2025 – the recognised gold standard of magnetometers – has reached the end of its commercial life. It is succeeded by Metrolab's new-generation NMR Precision Teslameter PT2026, providing a 10x improvement for almost every performance parameter, at a comparable price. Certain probes and accessories are still available, and we continue to service existing units. Please see the End of Life Notice for details.
With more than 1700 Metrolab Precision Teslameters shipped, NMR magnetometry has become an everyday tool for physicists, engineers and technicians throughout the world. The most common applications include research, magnet manufacturing and testing, and standards and calibration. Some accelerator and spectroscopy manufacturers build the PT2025 right into their products.
The PT2025 main unit is no longer available

High-precision field measurement
Different probes for different applications
Robust proton-sample probes are available for fields from 43 mT to 2.1 T, whereas deuterium-sample probes (heavy water in glass ampoules) cover the range of 1.5 T to 13.7 T. Each probe has a range of 300% (proton) or 225% (deuterium), for example from 0.7 to 2.1 T, providing a generous overlap with the next-higher and next-lower ranges. The standard cable length is 10 m, but cable lengths of up to 100 m can be special-ordered.
The model 1062 probes provide a compact and easy-to-handle solution for general-purpose use. The model 1060 probes place most of the active electronics in a separate box – the model 1030 Amplifier – and are therefore appropriate for high-radiation environments. Finally, the model 1082 and 1080 subminiature probes are designed for installations with tight space constraints.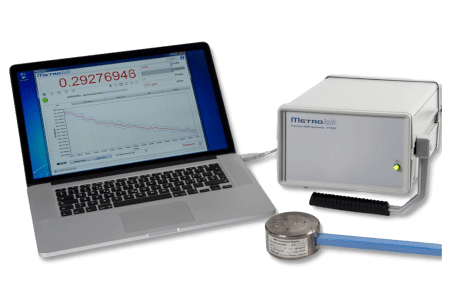 The world's most precise magnetometer: a brand-new, all-digital design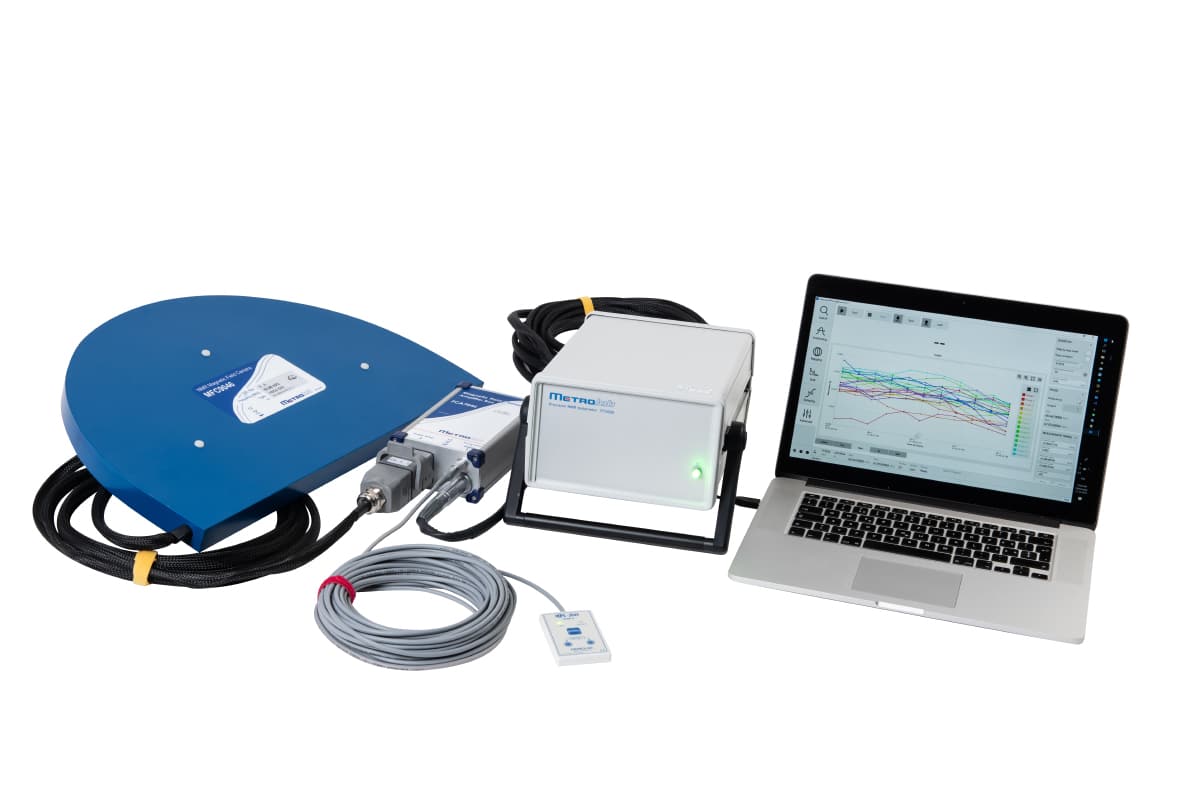 New-generation NMR field mappers, for MRI and small-bore magnets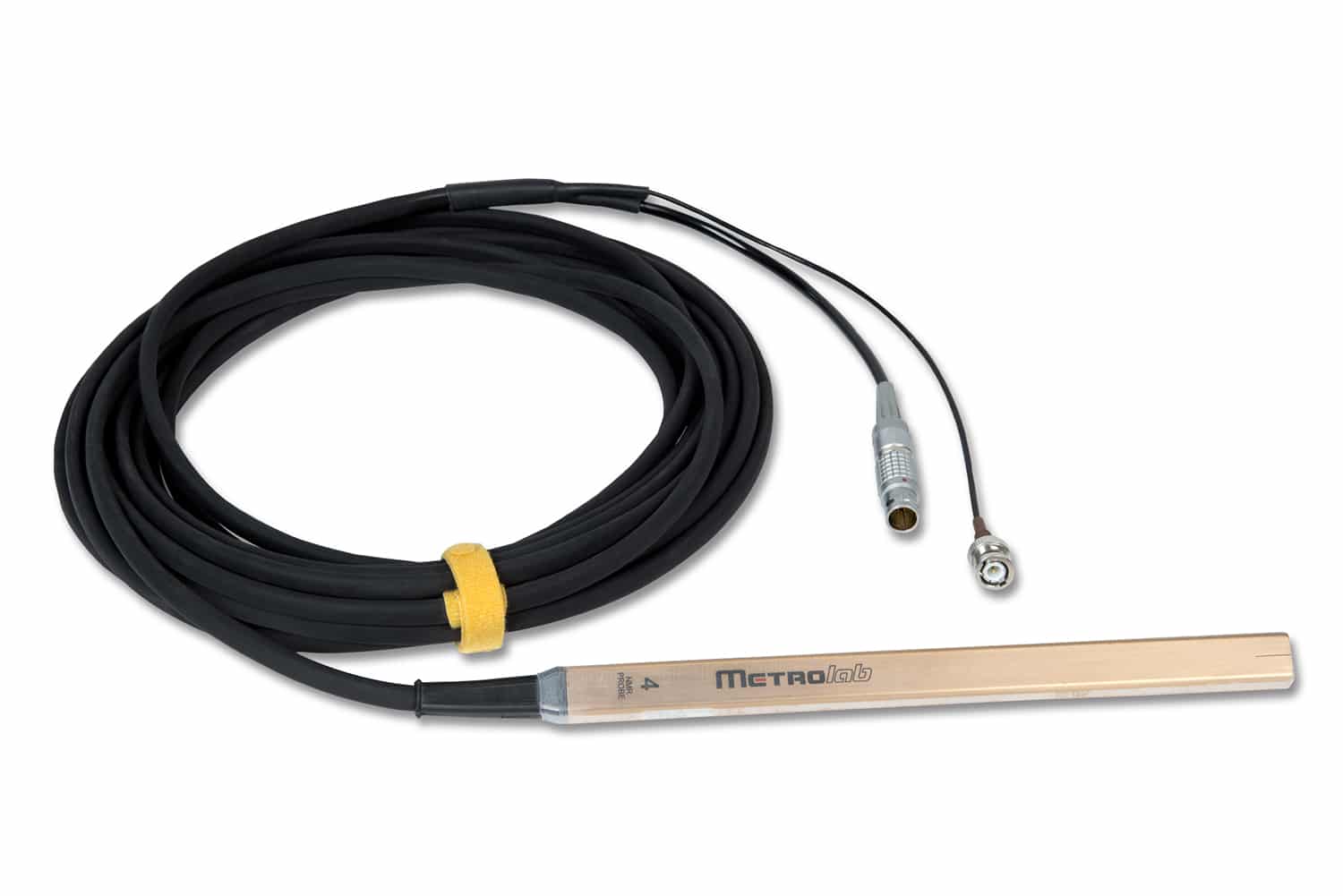 1062 10m probe with integral amplifier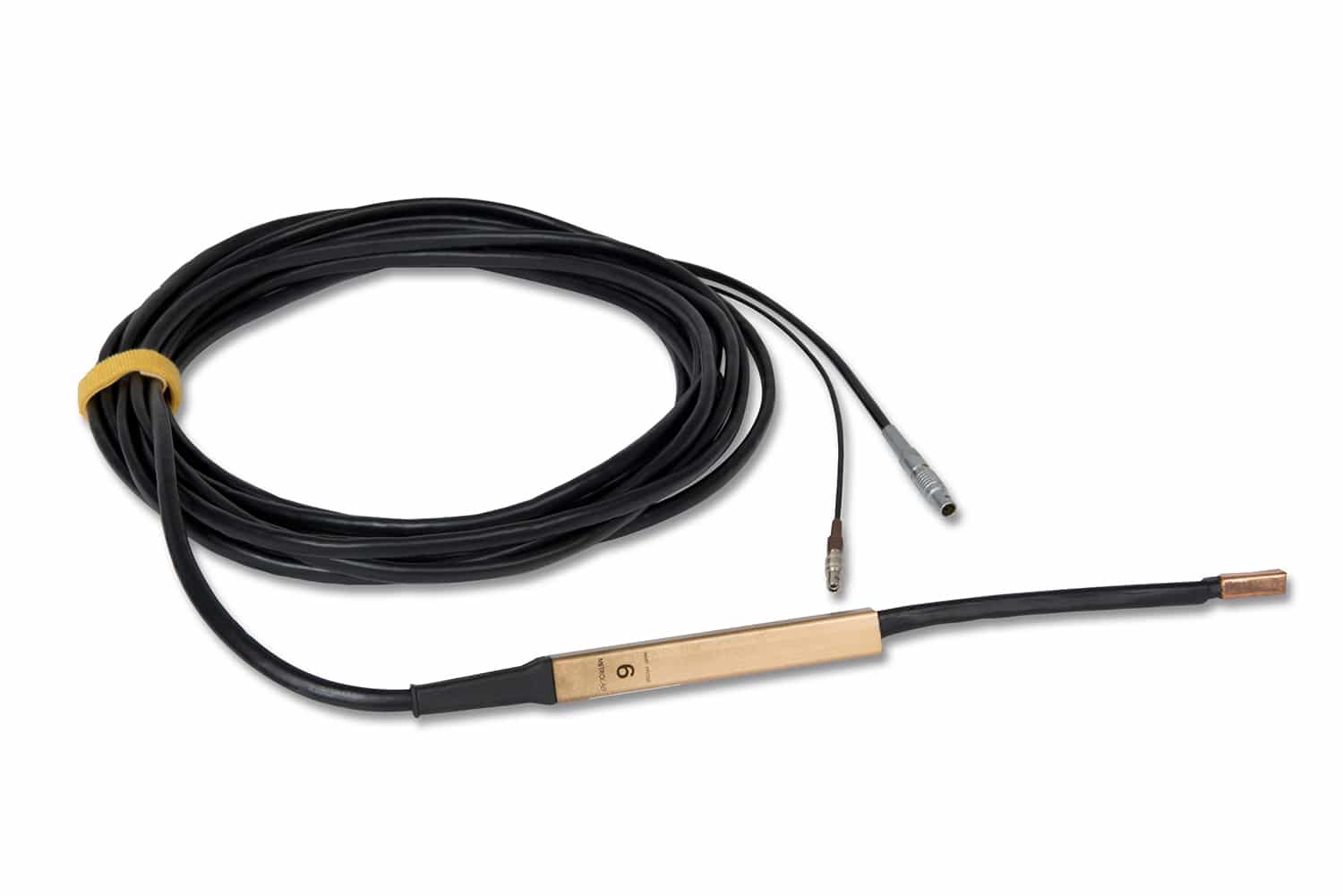 1082 mini flexible 10m probe with integral amplifier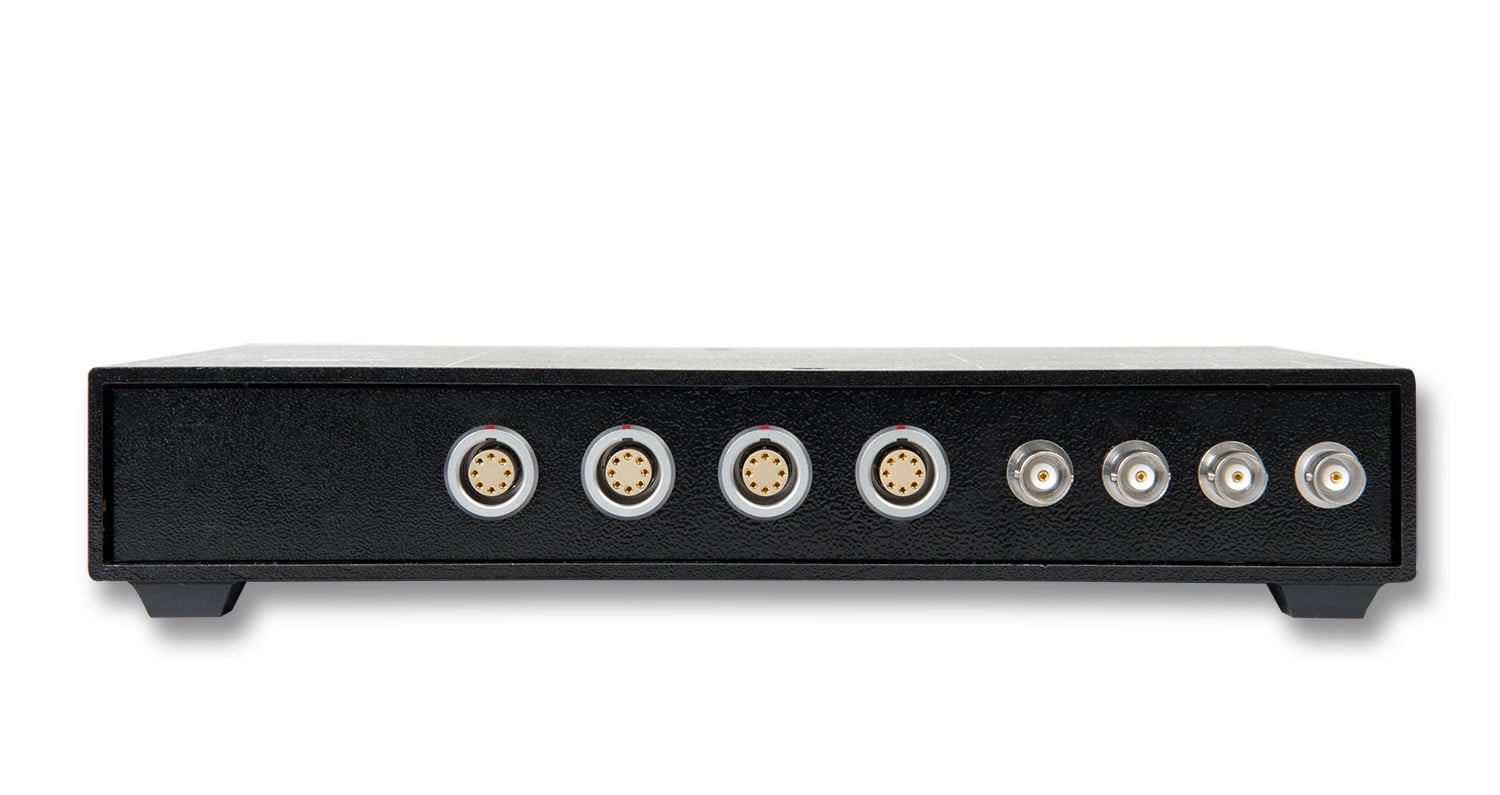 MUX2030 Probe multiplexer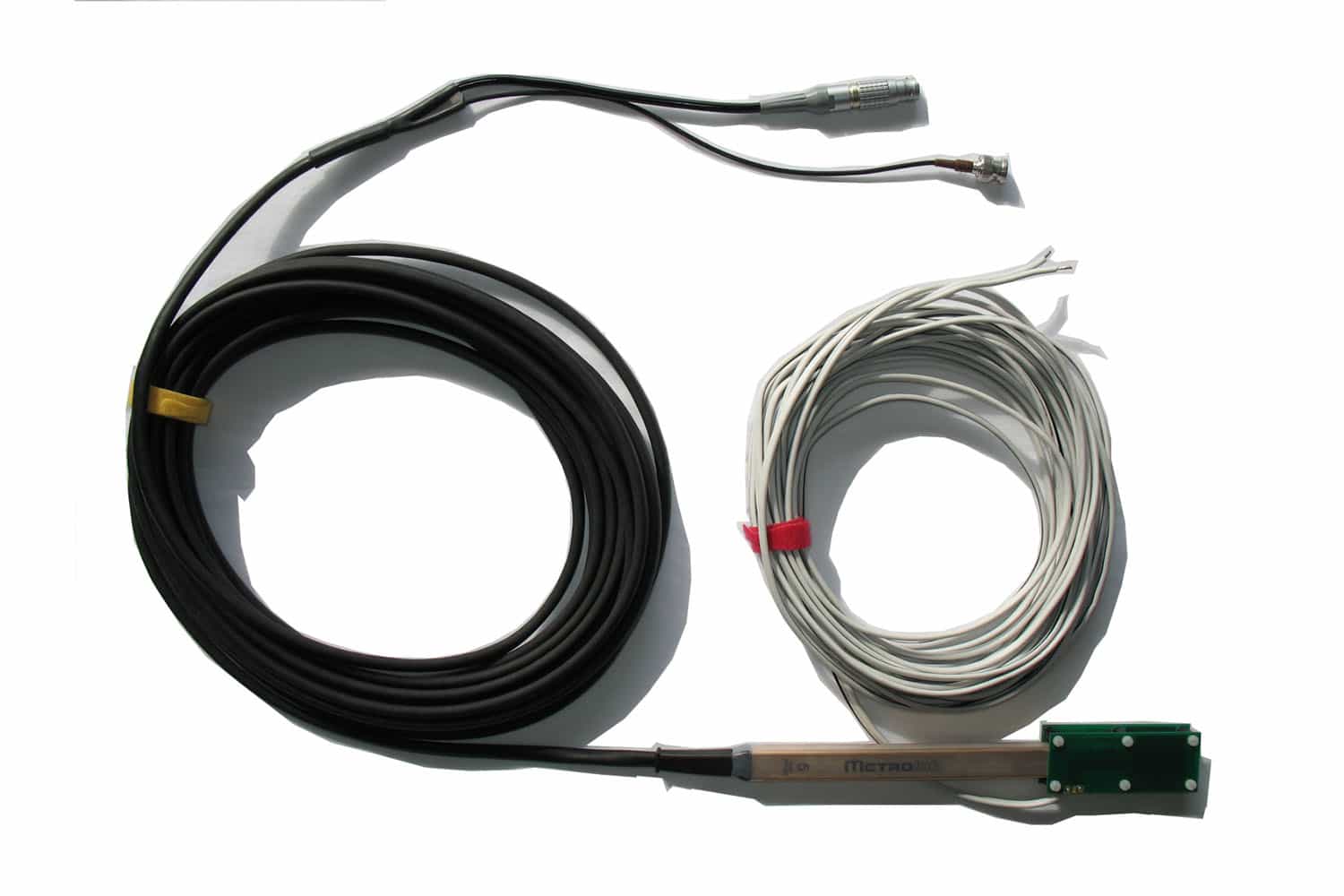 1100-20 Gradient compensation coil up to 20G/cm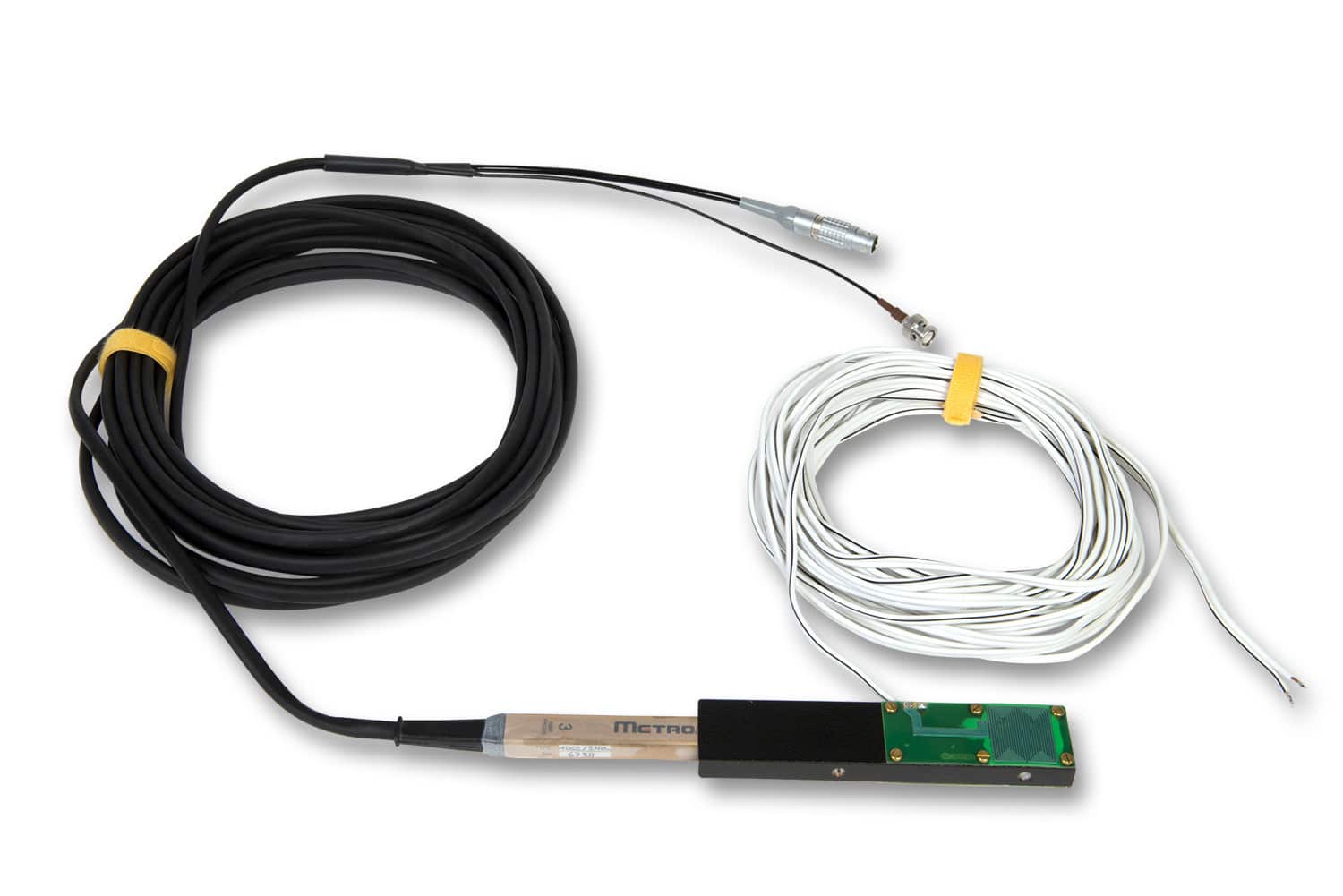 1100-40 Gradient compensation coil up to 40G/cm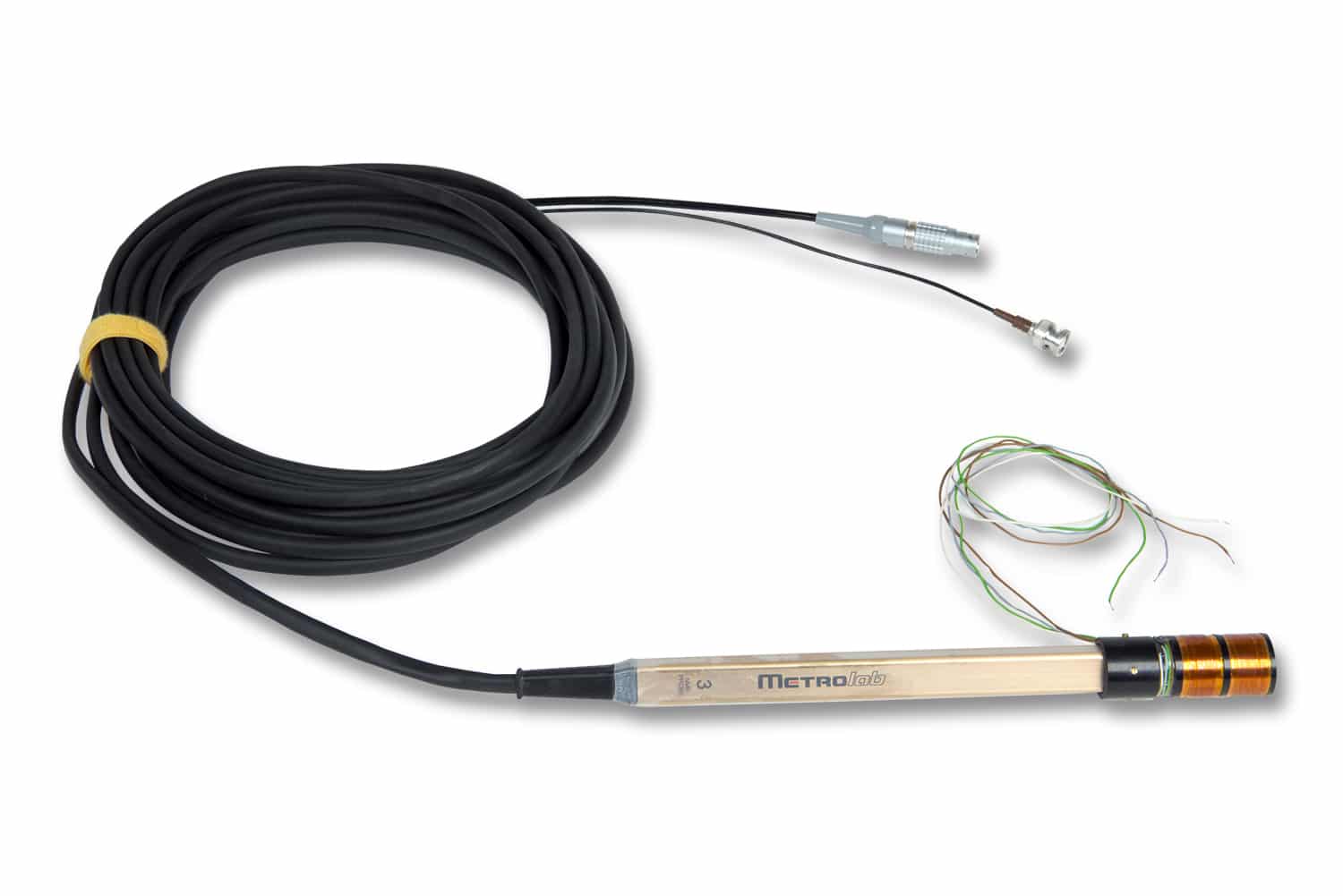 ACC-1060 Gradient compensation coil up to 100G/cm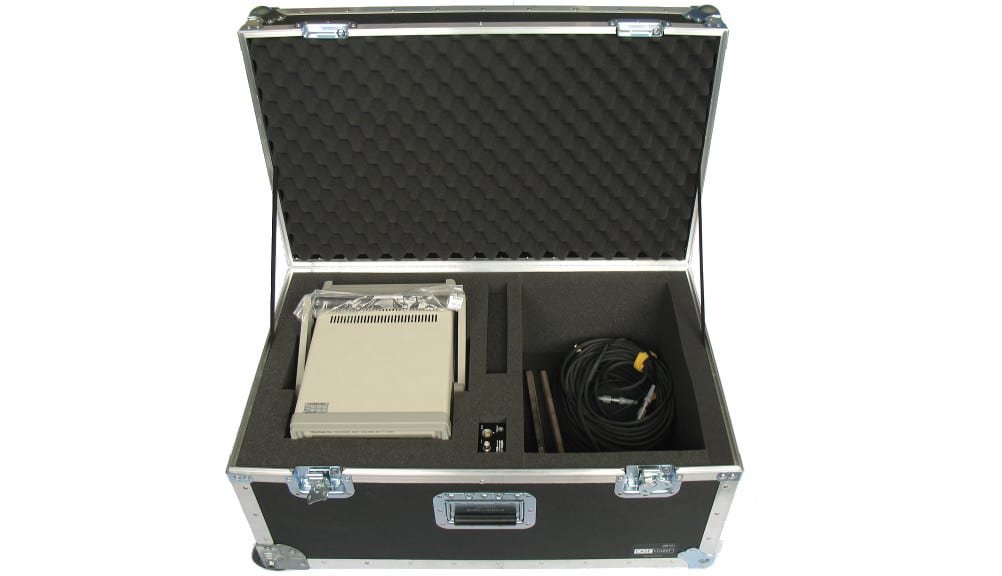 CC2020 Carrying case for PT2025 system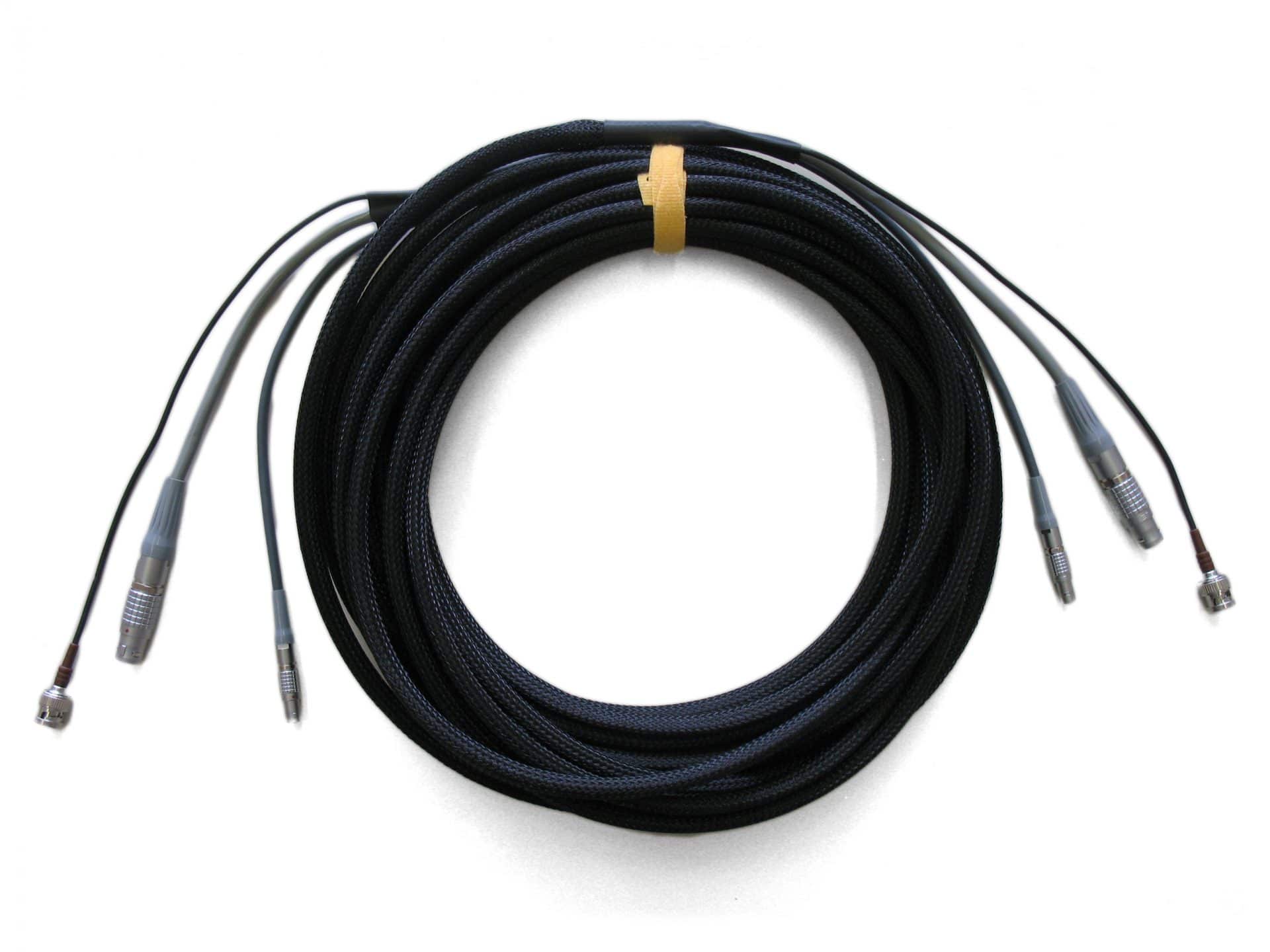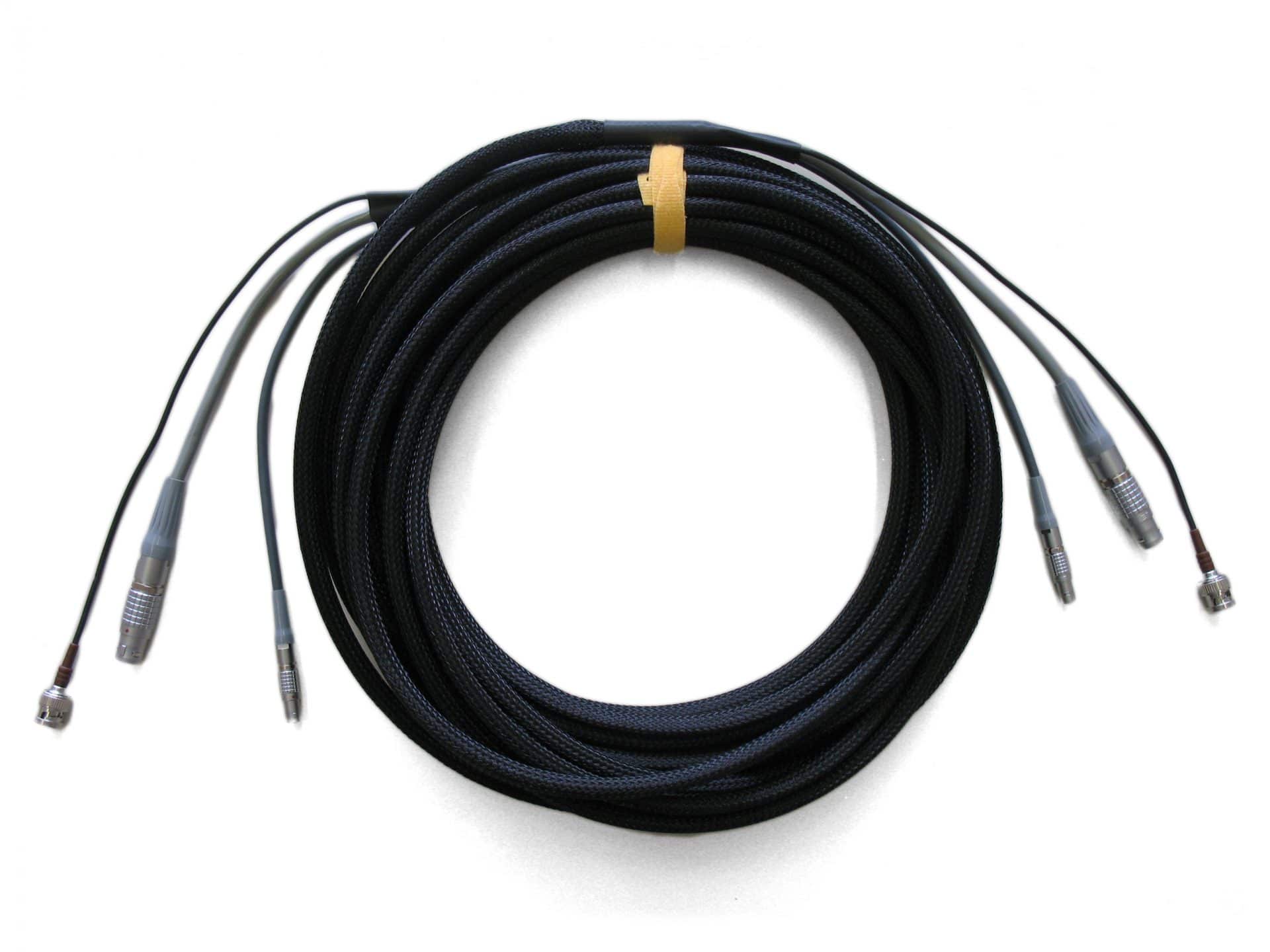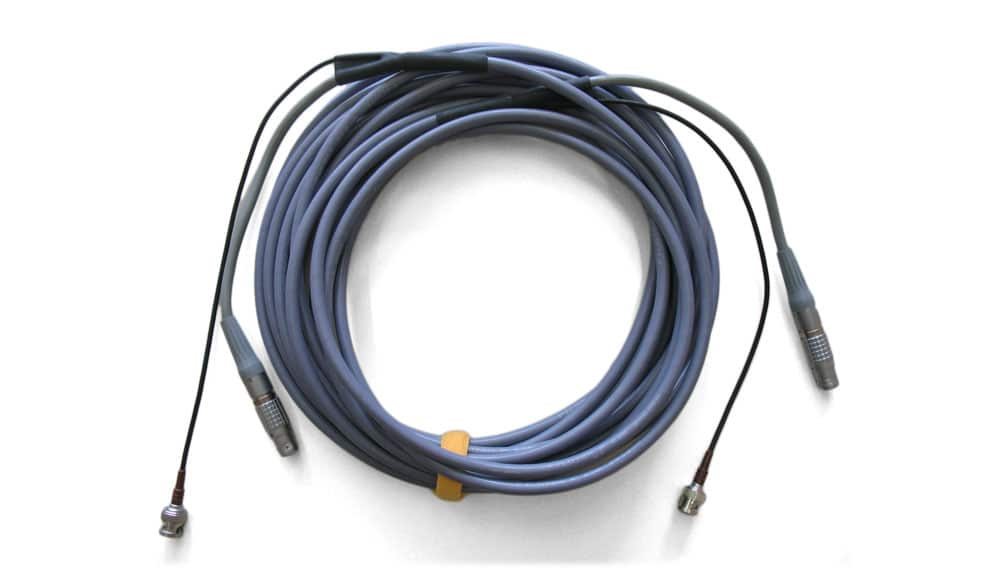 Question about this product ?
Contact us for more information !