Metrolab사는 정밀 자기계 시장의 선두주자입니다.
Metrolab사는 강한 자기장을 매우 정확하게 측정할 수 있는 기구를 만듭니다. 1985년에 설립된 Metrolab사는 전 세계의 MRI와 관련된 유명한 물리학 연구소와 모든 실무자들의 신뢰를 얻었습니다.
저희 최우선 과제는 고객분들이 자기장을 효과적으로 측정할 수 있도록 돕는 해결책을 제공하는 것입니다. 제품을 설계하기 위해서는 35년간의 측정 기술 및 애플리케이션 전문 지식이 필요합니다. 저희는 품질이 뛰어난 제품을 공급하기 위해 산업 제조의 신뢰성과 서비스 회사의 대응성을 조합 합니다.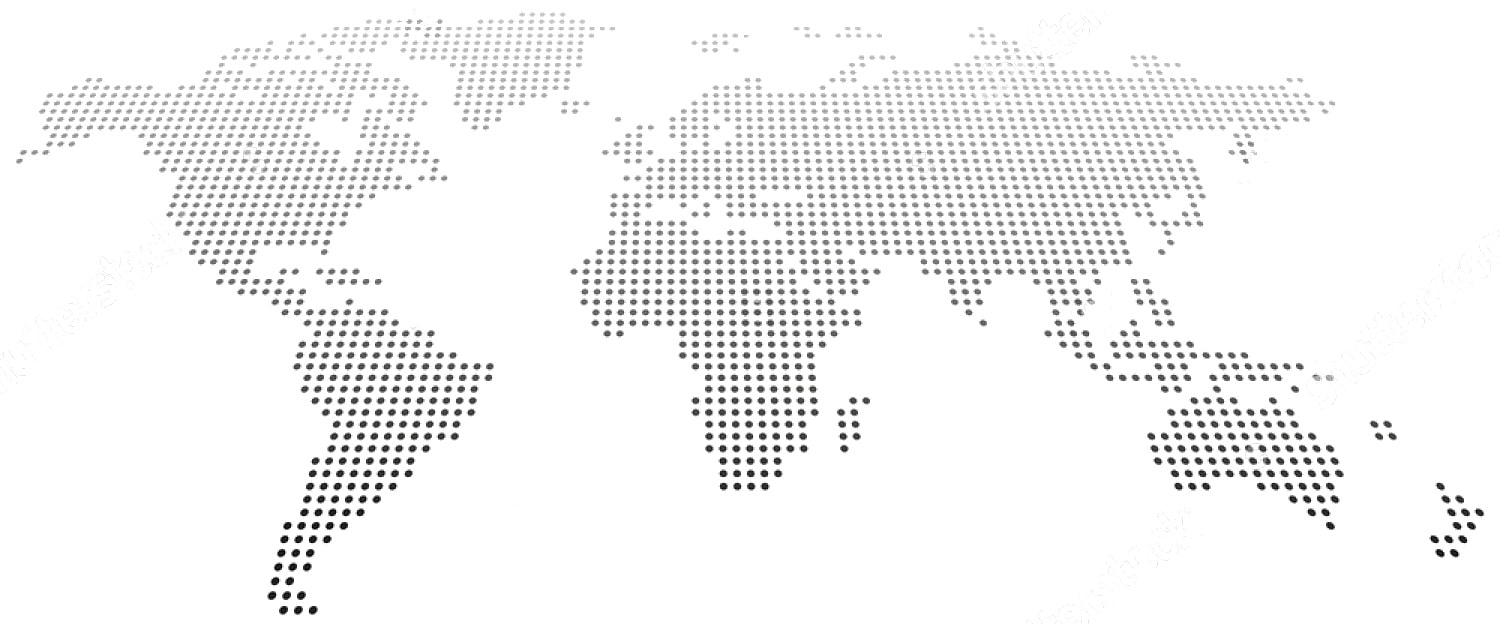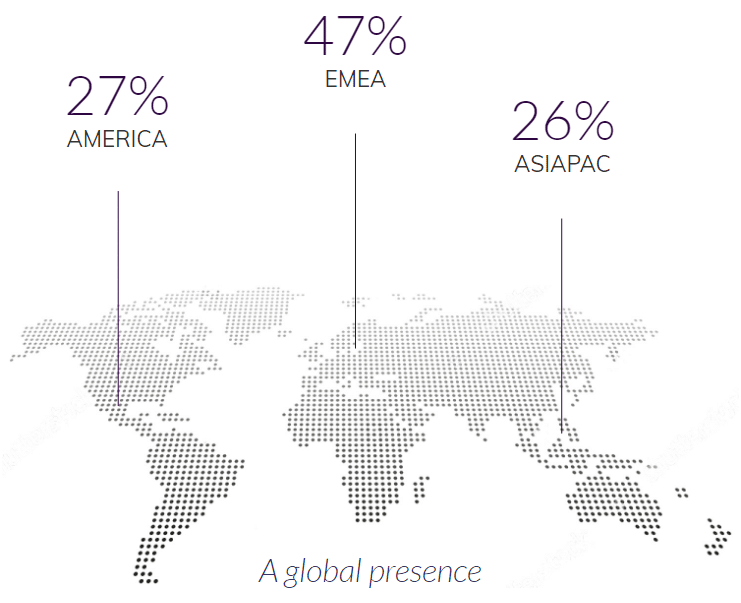 Metrolab은 매출의 18%와 노동 시간의 41%*를 R&D에 투자하는데, 이는 고기술 기업의 통상적인 비율의 두 배입니다. Metrolab의 엔지니어들은 기초 연구의 통찰력을 현실성에 접목시키기 위해 응용연구개발을 수행합니다. 그들은 대학교, 연구소 및 전 세계 다른 기업과의 협업 프로젝트를 통해 신기술을 개발하고 있습니다.
*2015-2018년 수치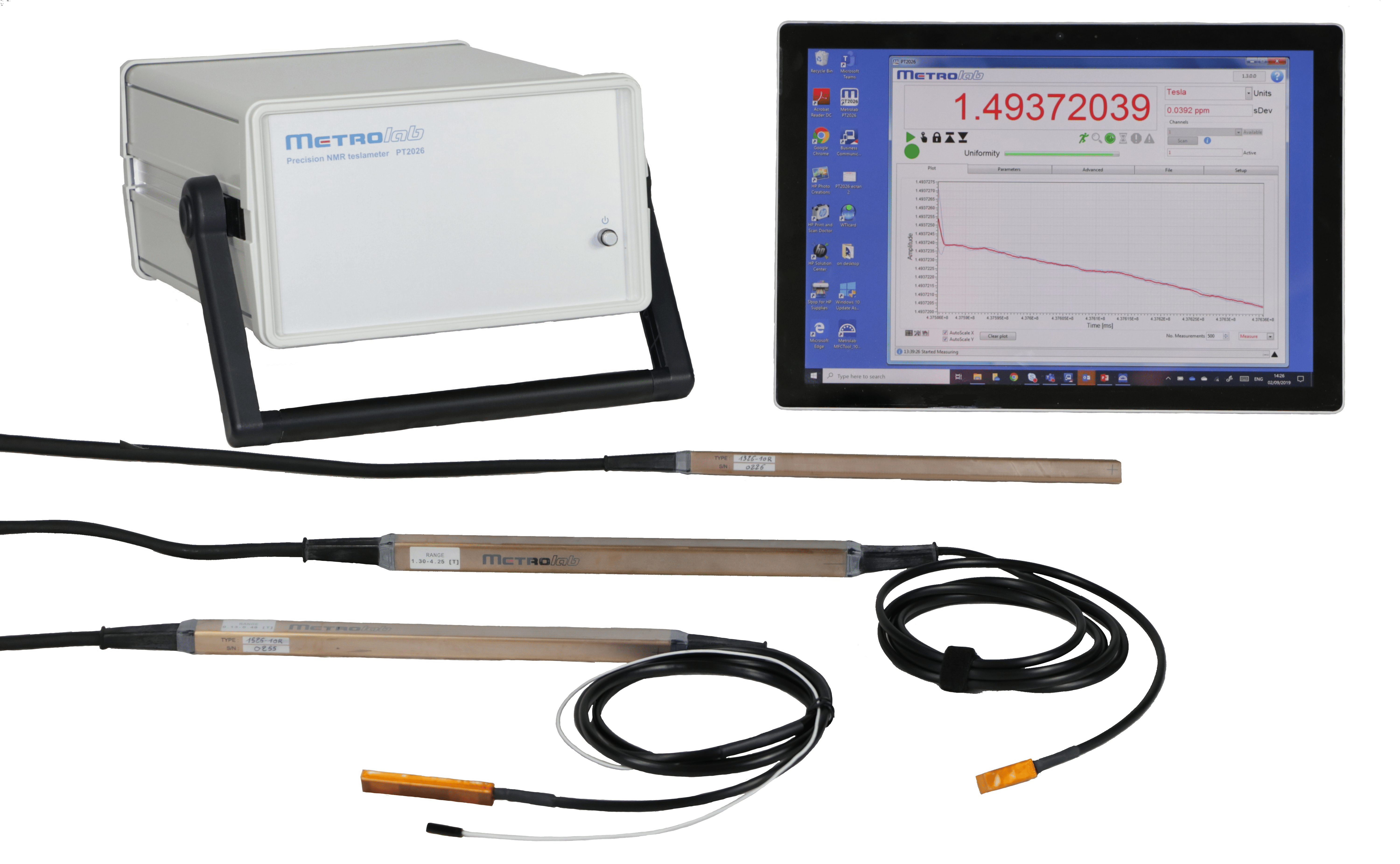 The world's most precise magnetometer: a brand-new, all-digital design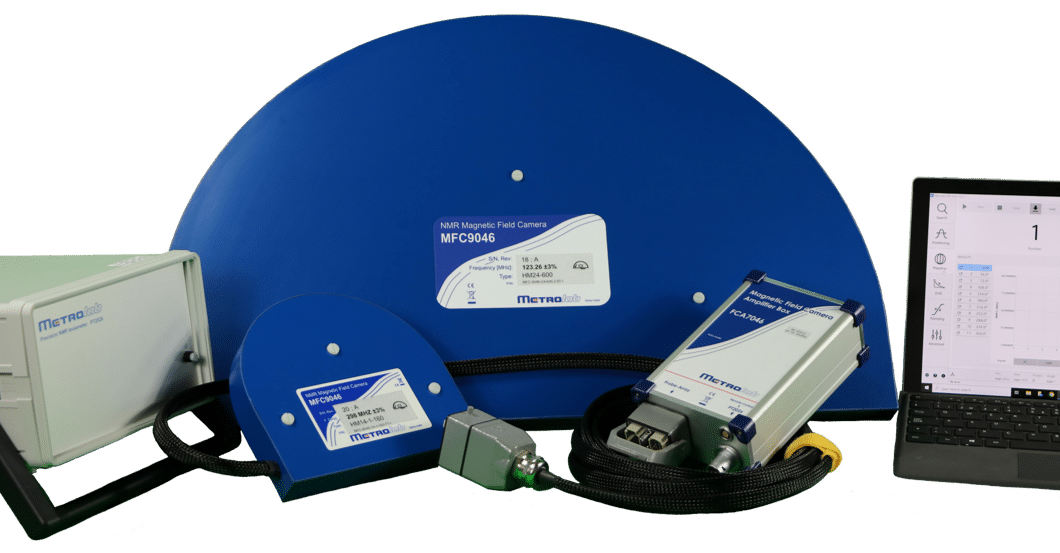 New-generation NMR field mappers, for MRI and small-bore magnets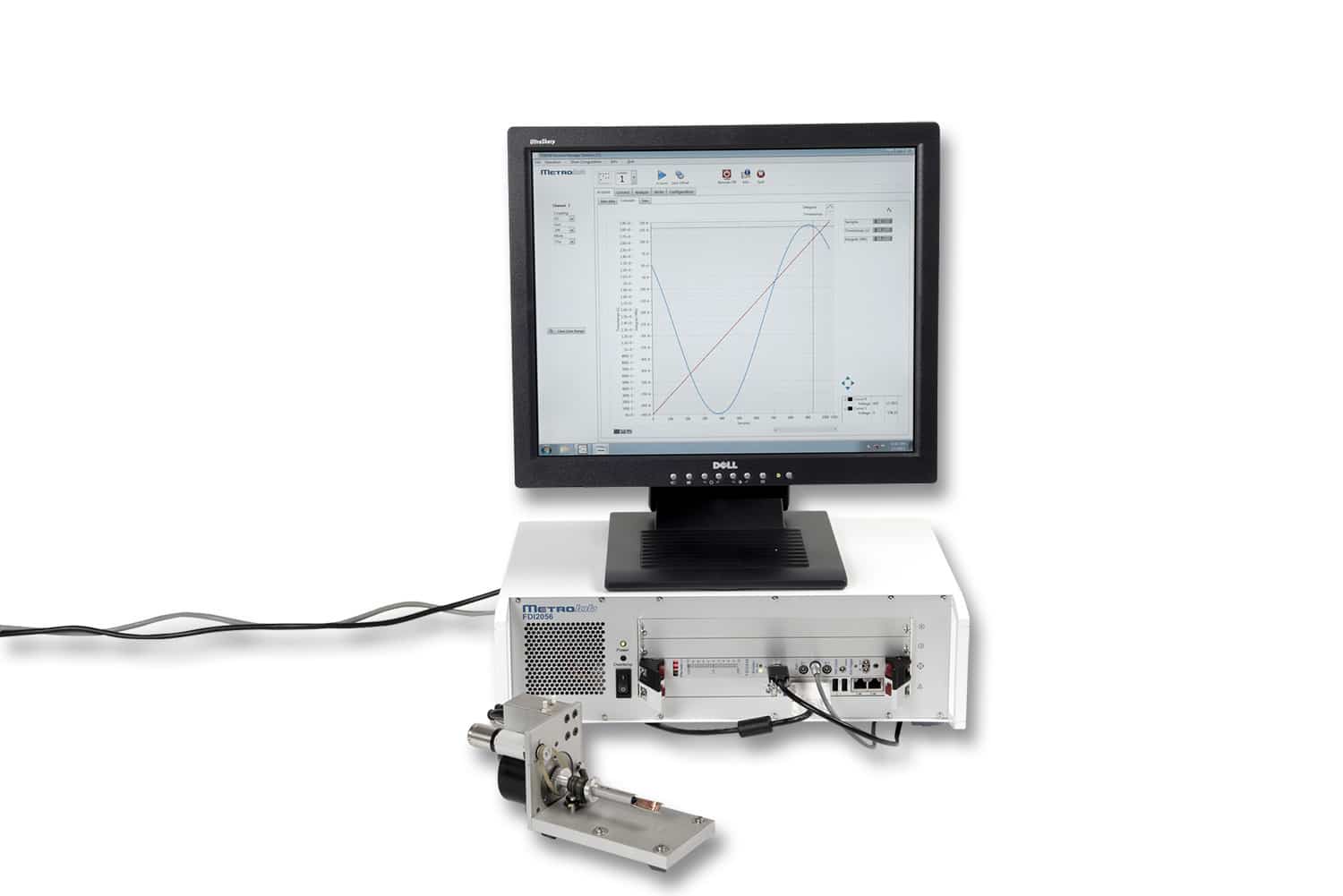 The first off-the shelf instrument to quantify magnetic field transients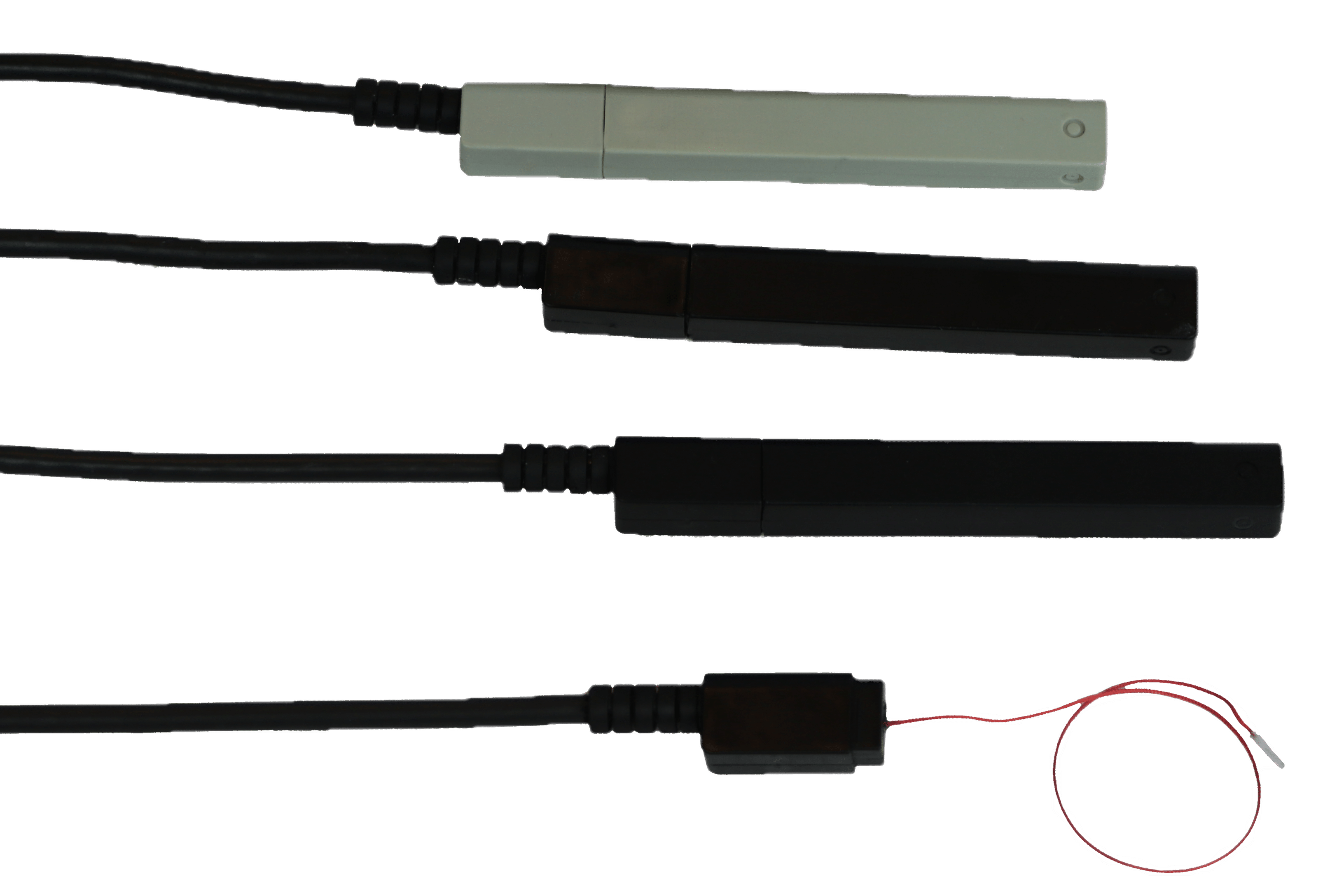 THM1176 Hall Magnetometer
The most compact, lightweight, go-anywhere 3-axis Hall magnetometers in the world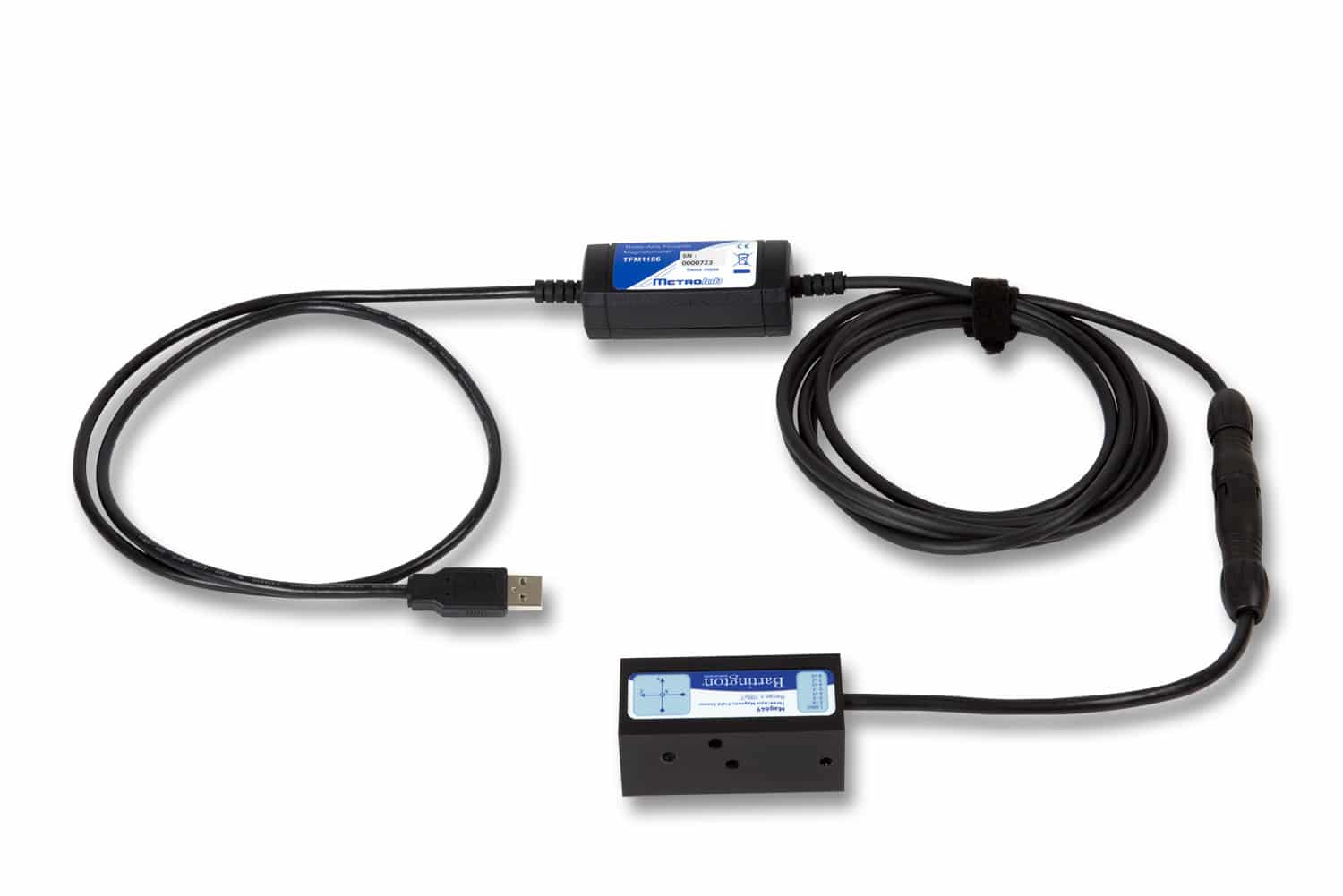 TFM1186 Fluxgate Magnetometer
A compact fluxgate magnetometer with outstanding sensitivity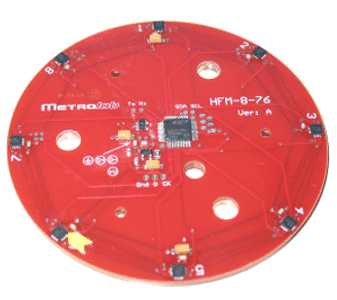 Field mappers based on multiple 3-axis Hall sensors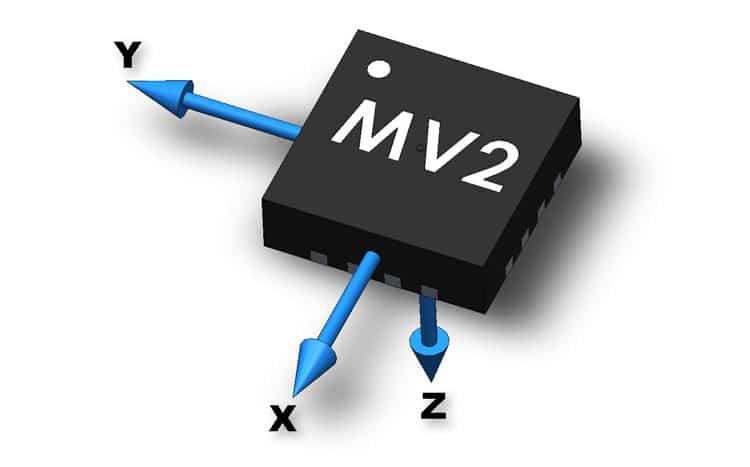 A sophisticated 3-axis Hall magnetometer on a chip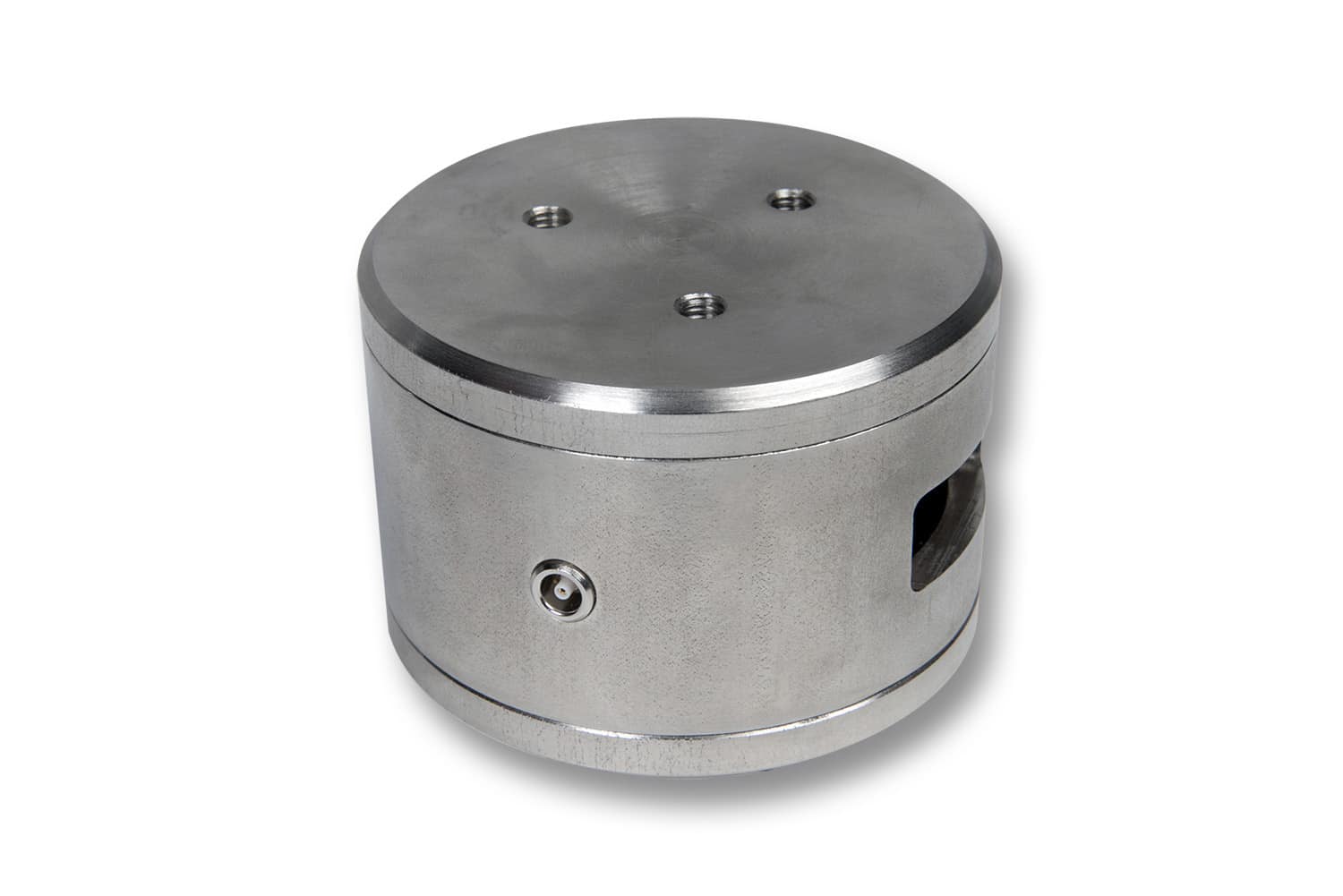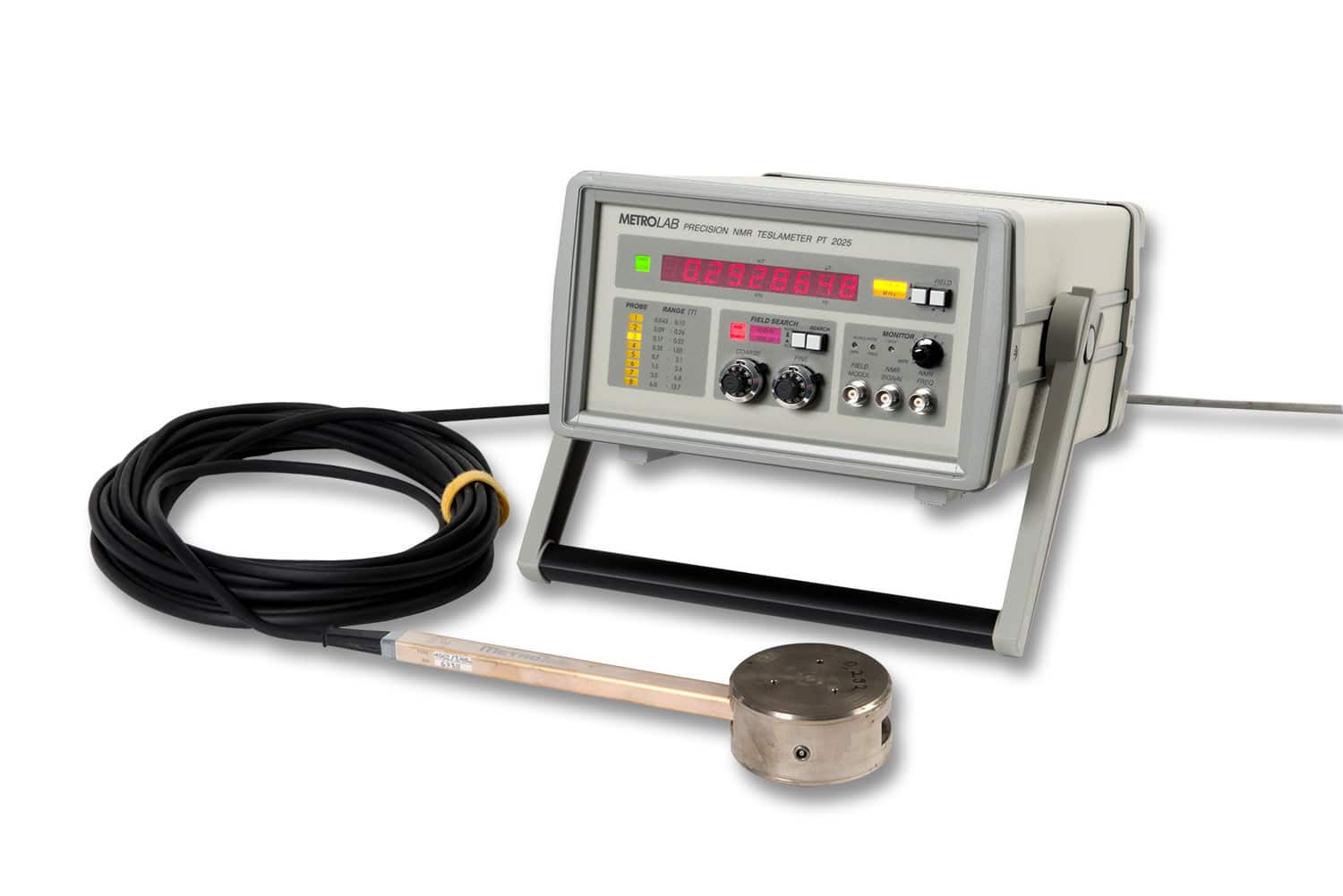 PT2025 NMR Precision Teslameter
A world standard: over 13 Tesla and precision under 0.1 ppm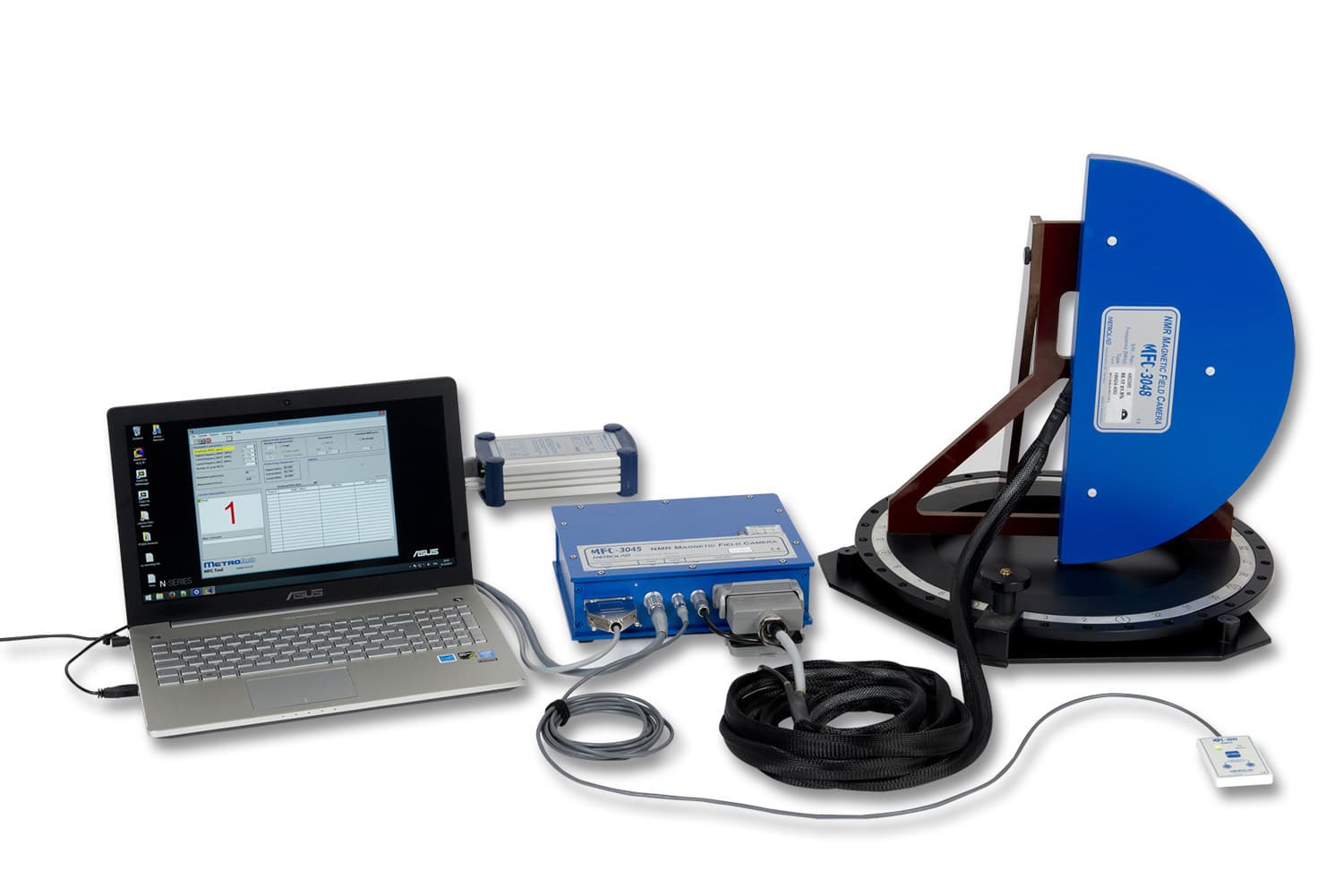 MFC3045 NMR Magnetic Field Camera
Map an MRI magnet in five minutes with our device
We deliver our technology for your application using your language
Serving the needs of thousands of customers since 1985, we address industrial and scientific applications leveraging a growing technology knowhow. We deliver high quality products through continuous improvement in manufacturing and production.
Technology
Mastery of precision magnetic field measurement technologies
Applications
Deep understanding of magnet systems applications