Metrolab è il riferimento nel mercato mondiale per i magnetometri di precisione
Metrolab produce strumenti per misurare con grande precisione forti campi magnetici. Fondata nel 1985, abbiamo ricevuto la fiducia di tutti i più importanti laboratori di Fisica nonché delle maggiori aziende attive nell'ambito della realizzazione di strumenti per MRI (Magnetic Resonance Imaging) a livello mondiale.
La nostra missione principale è di fornire soluzioni per aiutare i nostri clienti a misurare in maniera efficace campi magnetici. Per progettare i nostri prodotti, possiamo contare su più di 35 anni di esperienza nelle tecnologie ed applicazioni di misura. Per fornire prodotti caratterizzati dai più elevati standard qualitativi, abbiniamo una consolidata affidabilità nella produzione industriale alla responsabilità di un'azienda volta alle esigenze del cliente.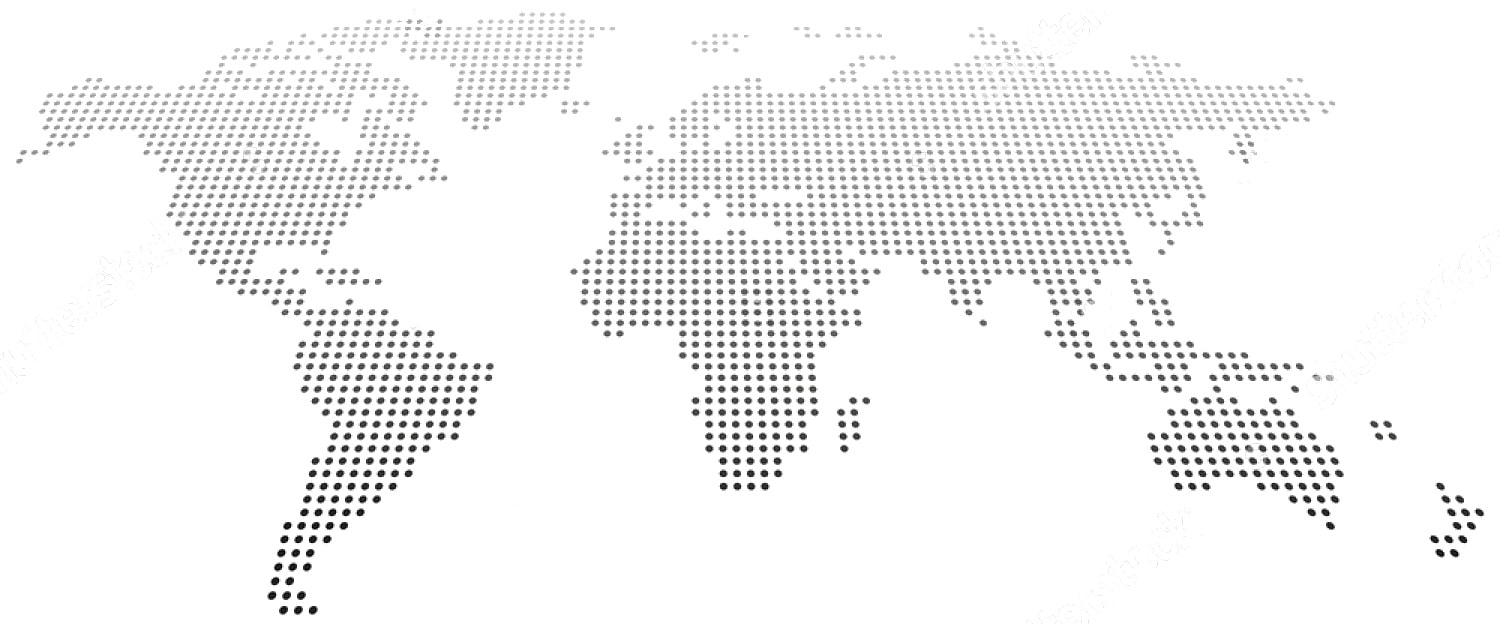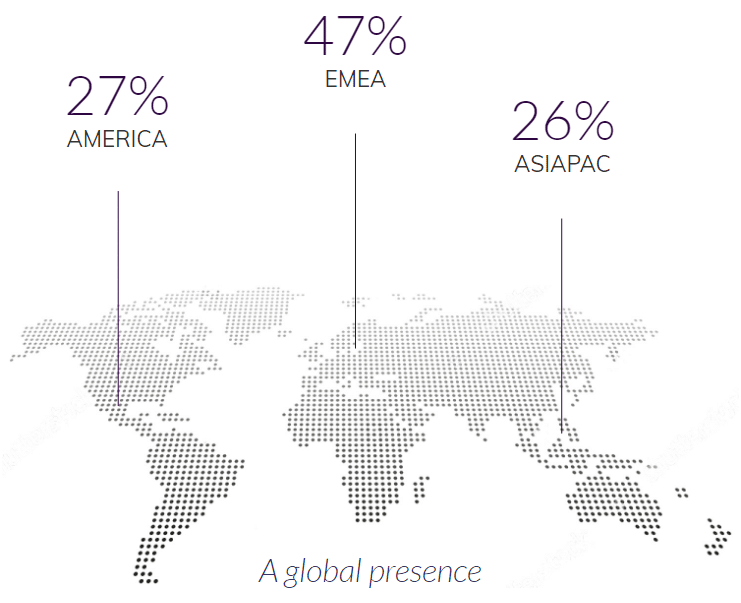 La Ricerca e Sviluppo cuore di Metrolab
Metrolab investe il 18% dei propri utili e il 41% delle ore lavorate* in Ricerca e Sviluppo, il doppio delle percentuali che normalmente si identificano in aziende a grande vocazione tecnologica. Gli ingegneri di Metrolab indirizzano la ricerca applicata frutto delle loro innovazioni in prodotti utili al mondo reale. Allo stesso modo, rimangono aggiornati ai massimi livelli attraverso progetti di collaborazione con Università, Centri di Ricerca ed altre aziende industriali sparse in tutto il mondo.
* Elaborazioni 2015-2018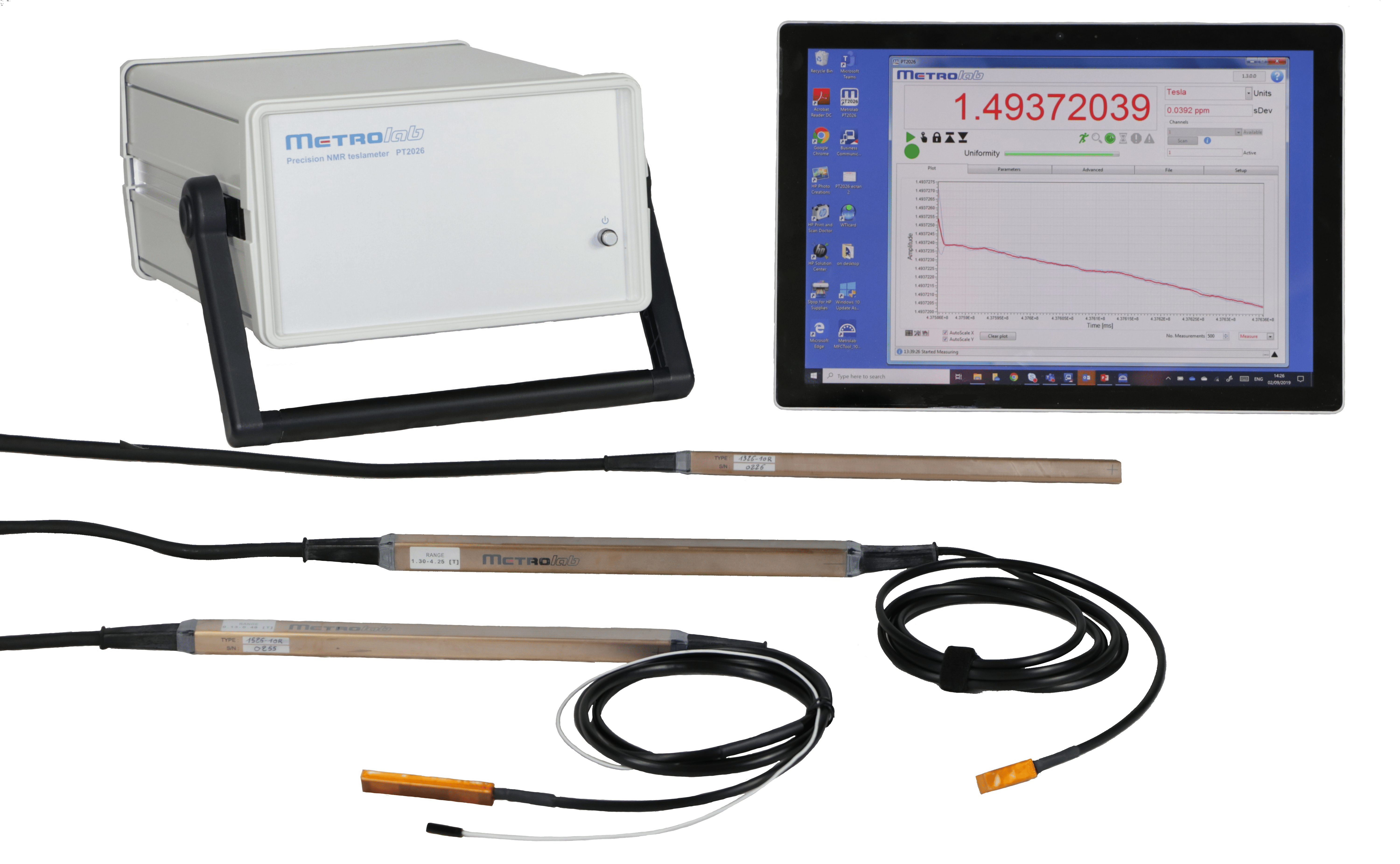 Teslametro NMR di Precisione PT2026
The world's most precise magnetometer: a brand-new, all-digital design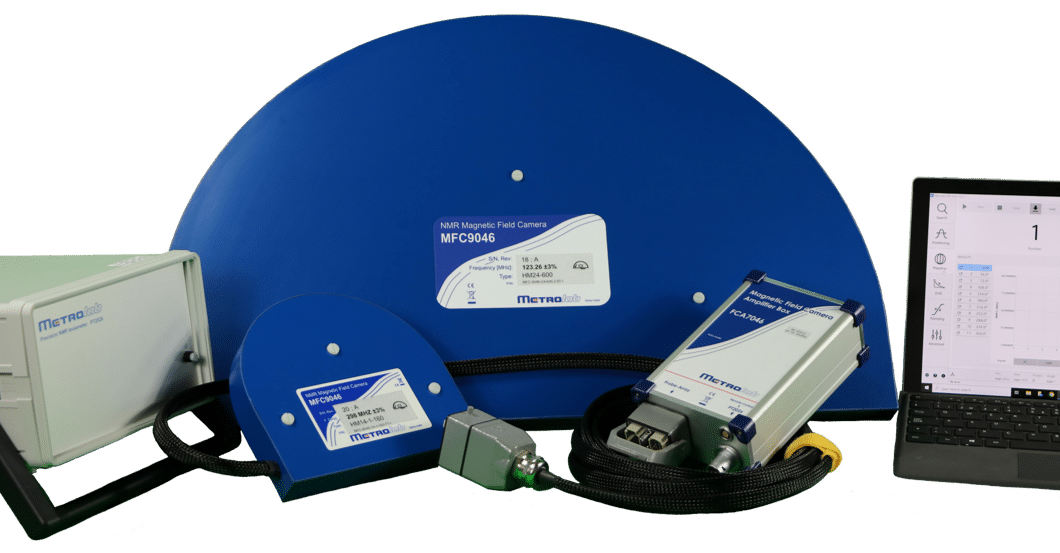 MFC2046 Camera per campi magnetici
New-generation NMR field mappers, for MRI and small-bore magnets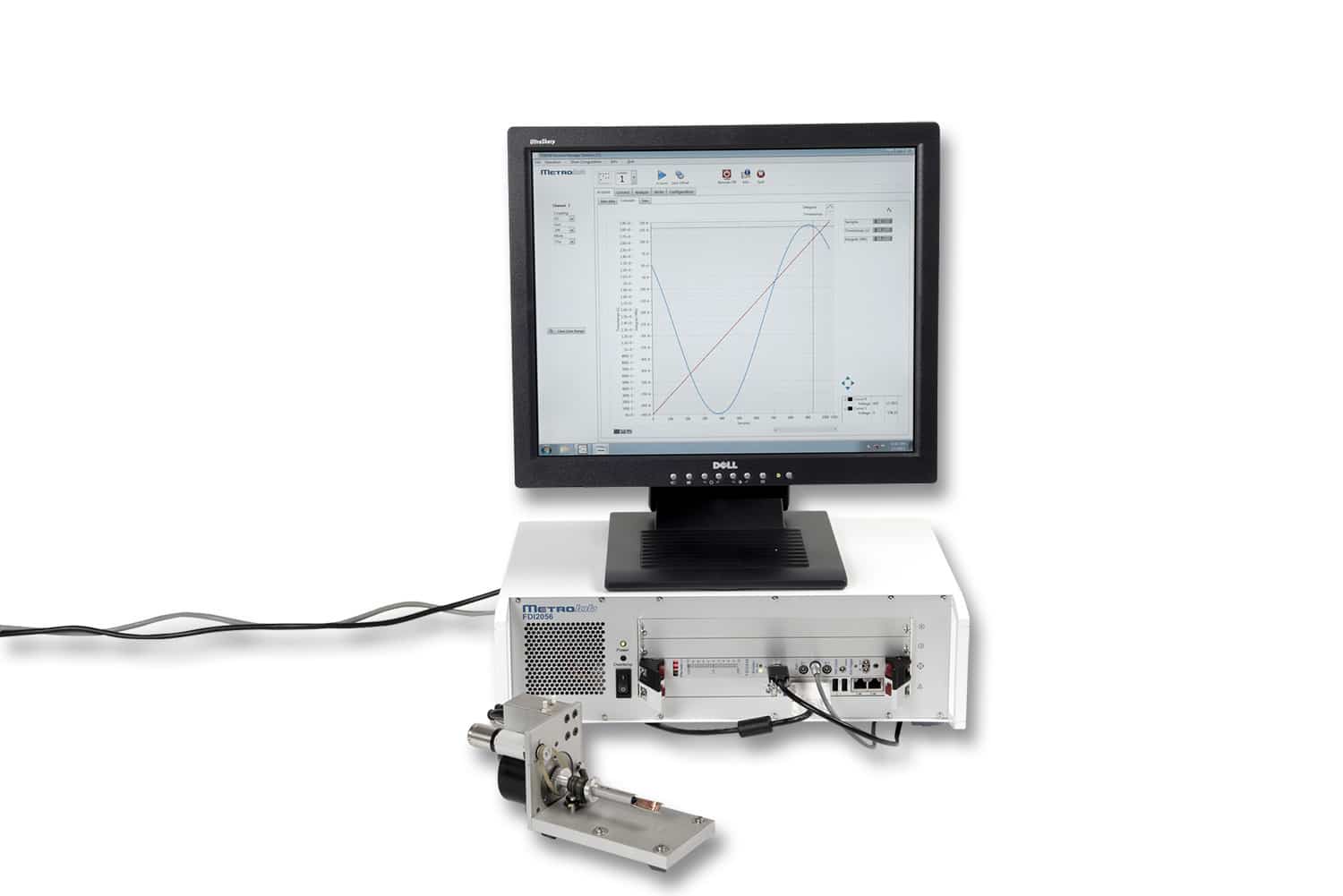 FDI2056 Integratore Rapido Digitale
The first off-the shelf instrument to quantify magnetic field transients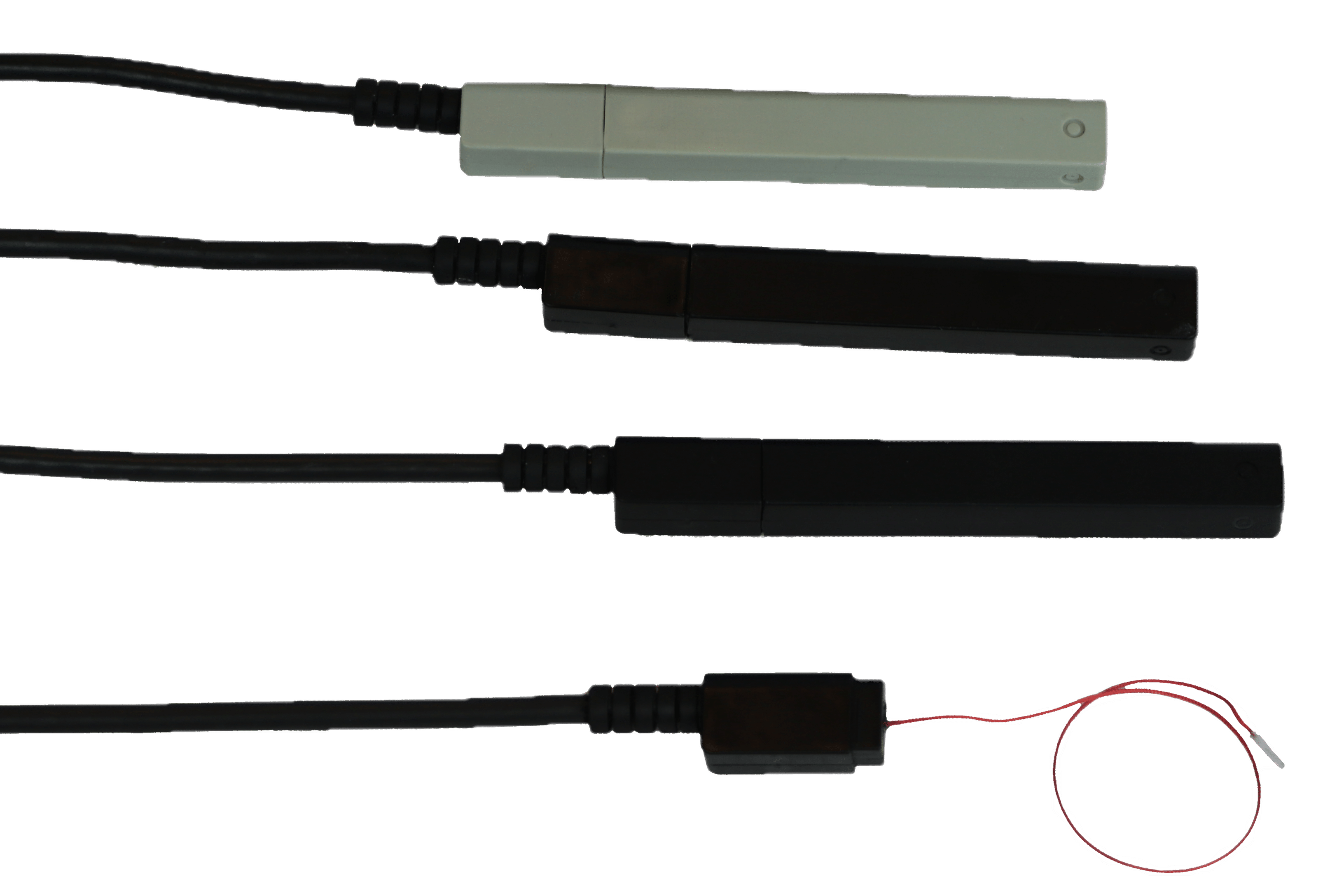 THM1176 Hall Magnetometer
The most compact, lightweight, go-anywhere 3-axis Hall magnetometers in the world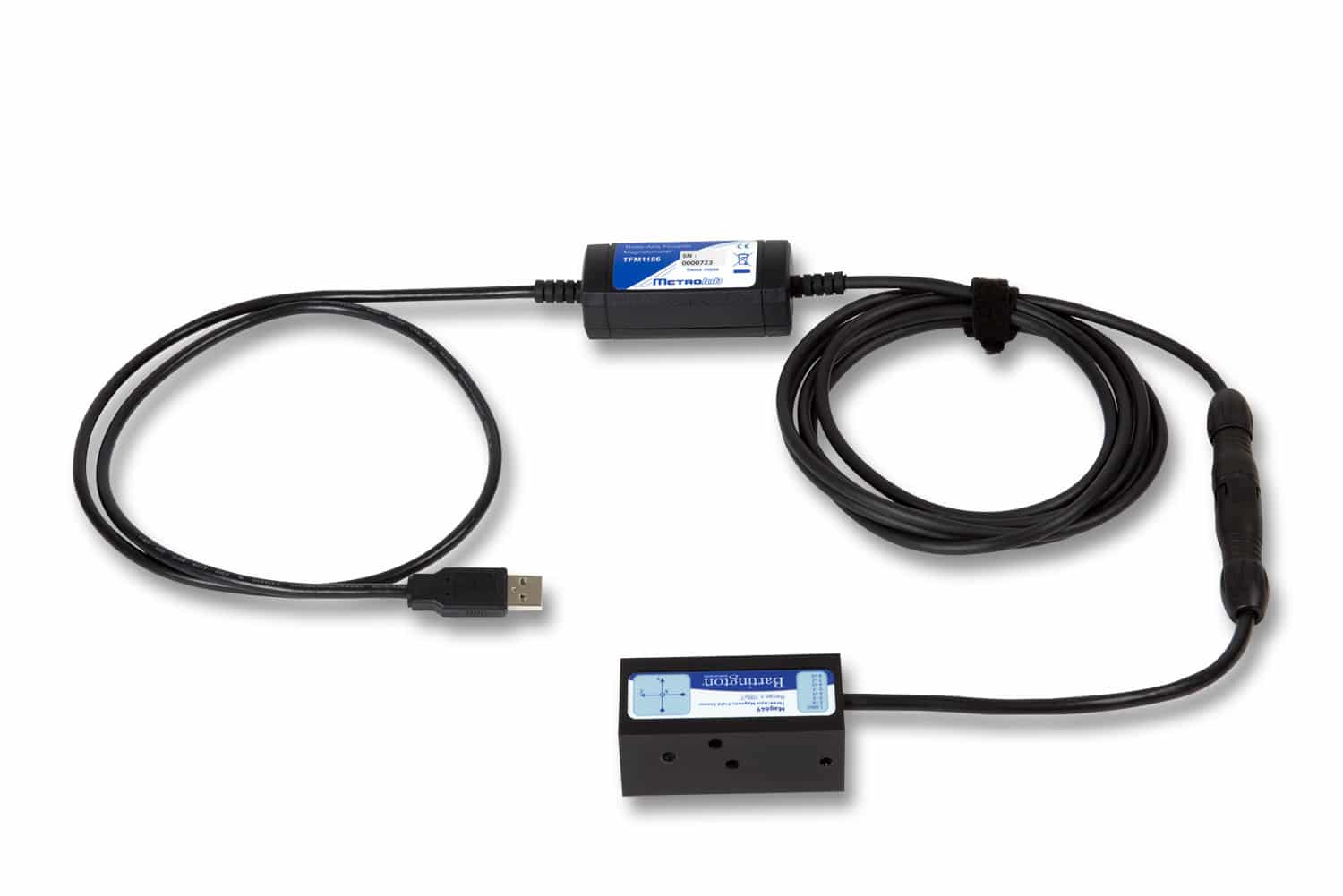 TFM1186 Fluxgate Magnetometer
A compact fluxgate magnetometer with outstanding sensitivity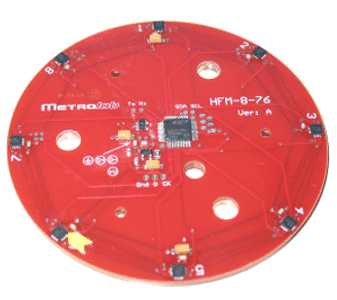 HMC9076 Camera ad effetto Hall
Field mappers based on multiple 3-axis Hall sensors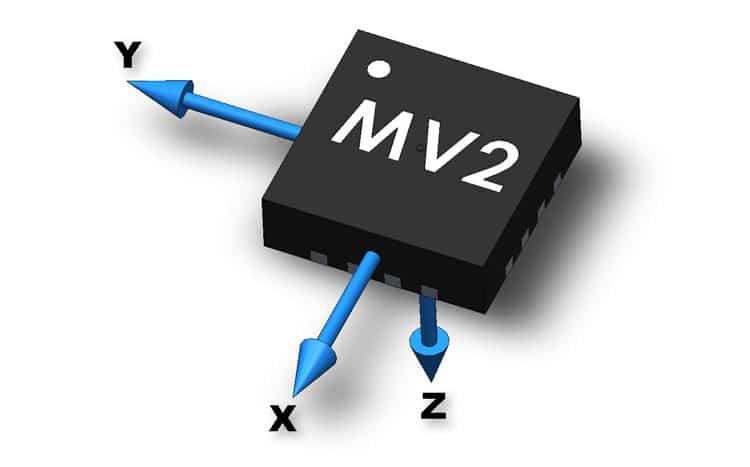 Magnetometro MagVectorTM MV2
A sophisticated 3-axis Hall magnetometer on a chip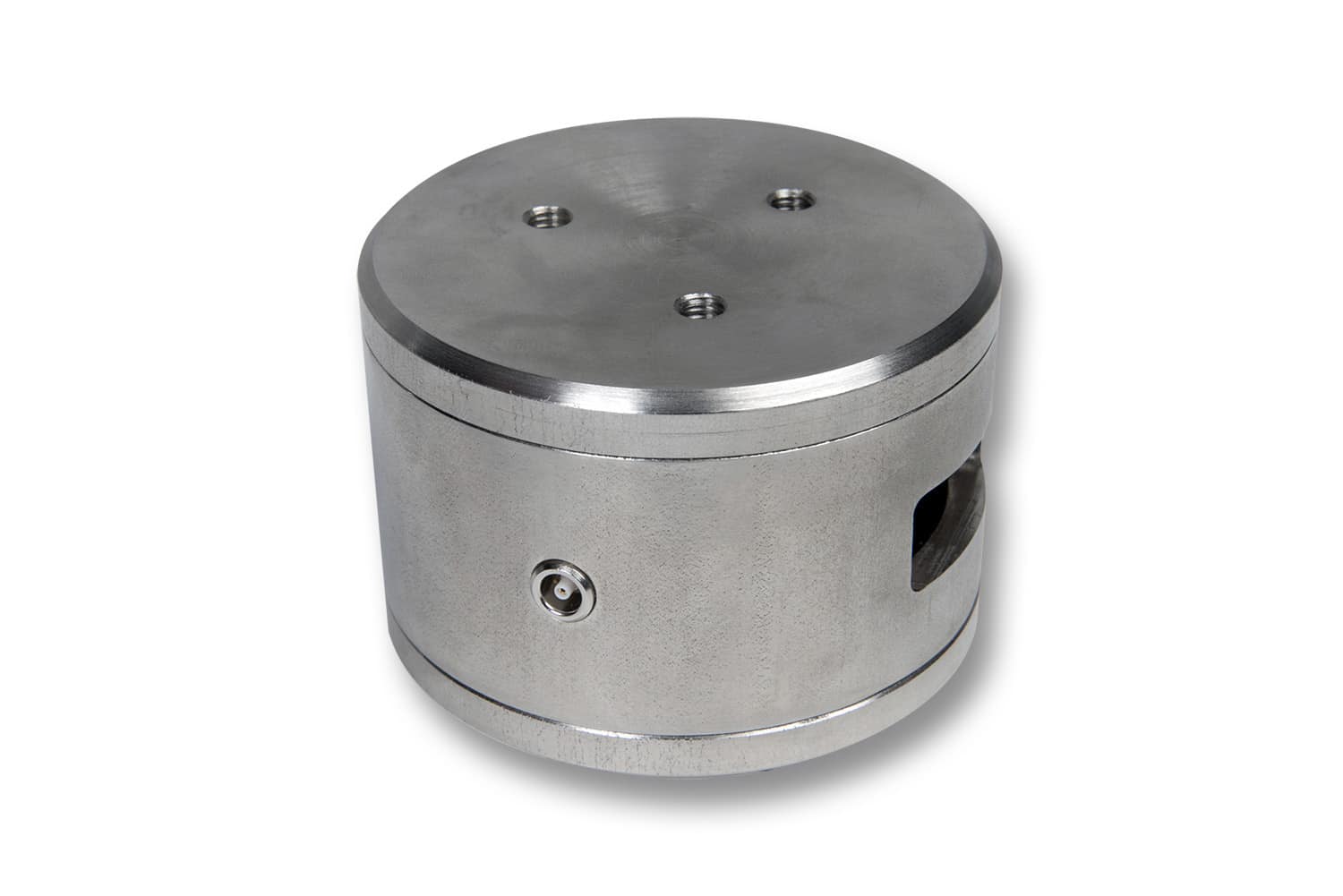 Un magnete di riferimento nel palmo di una mano.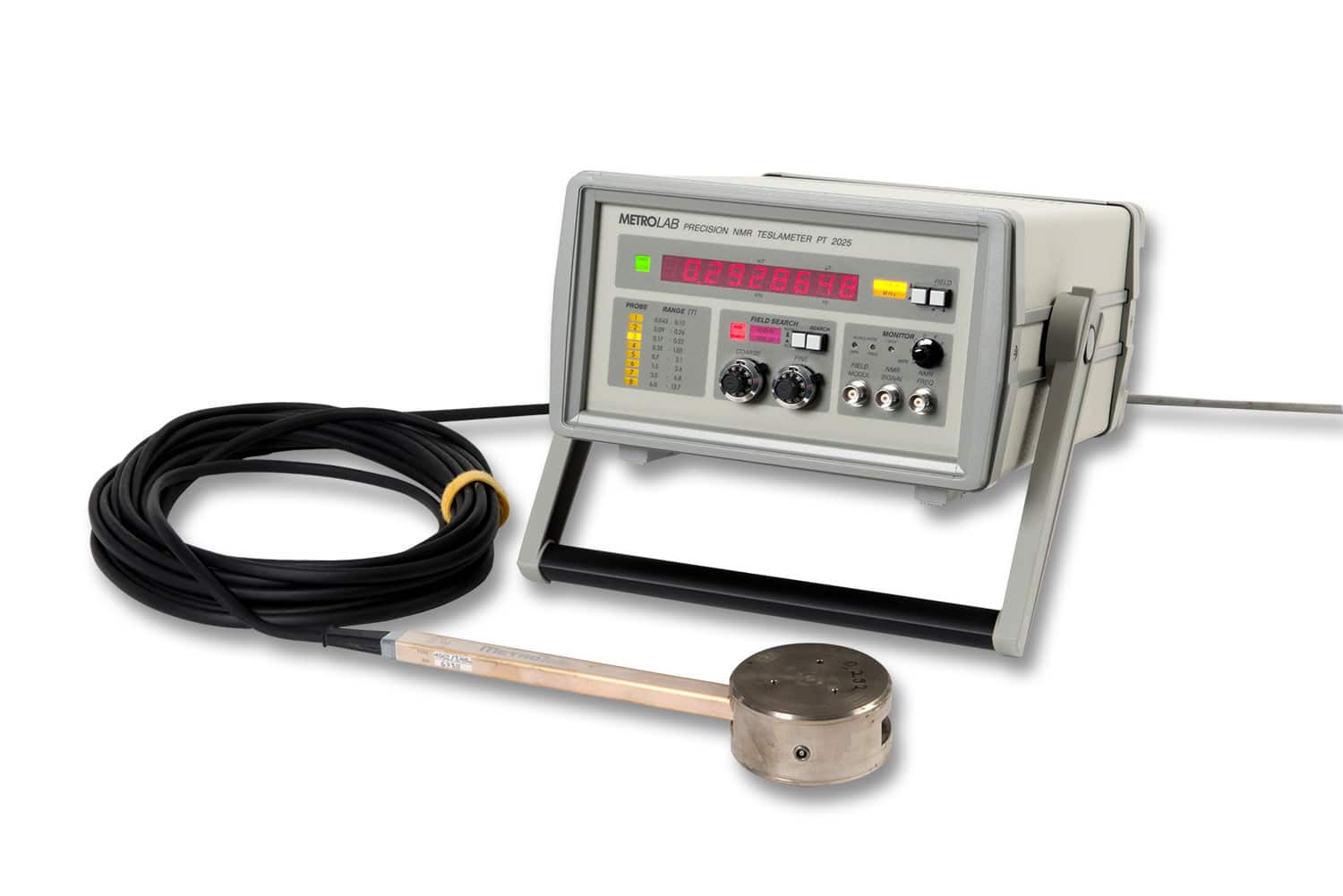 PT2025 NMR Precision Teslameter
A world standard: over 13 Tesla and precision under 0.1 ppm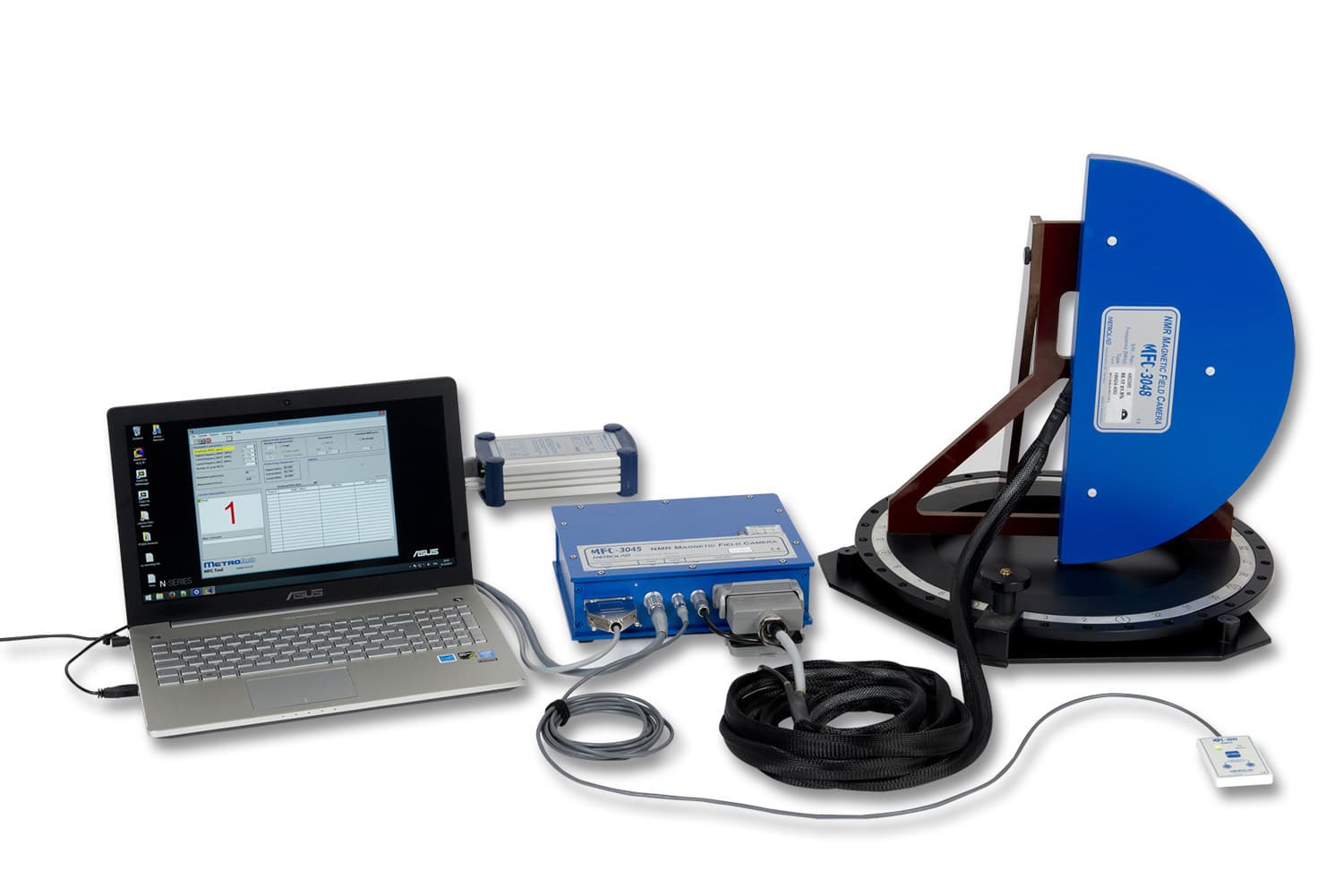 MFC3045 NMR Magnetic Field Camera
Map an MRI magnet in five minutes with our device
We deliver our technology for your application using your language
Serving the needs of thousands of customers since 1985, we address industrial and scientific applications leveraging a growing technology knowhow. We deliver high quality products through continuous improvement in manufacturing and production.
Technology
Mastery of precision magnetic field measurement technologies
Applications
Deep understanding of magnet systems applications