Metrolab es el líder del mercado mundial de magnetómetros de precisión.
Metrolab fabrica instrumentos para medir campos magnéticos con gran precisión. Desde 1985, nos hemos ganado la confianza de todos los grandes laboratorios de física y de todos los principales actores de la resonancia magnética en todo el mundo.
Nuestra principal prioridad es proporcionar soluciones que ayuden a medir de forma eficaz los campos magnéticos. Para diseñar nuestros productos, contamos con 35 años de experiencia en tecnologías y aplicaciones de medida. Para ofrecer productos de calidad, combinamos la confiabilidad de la fabricación industrial con la capacidad de respuesta de una empresa de servicios.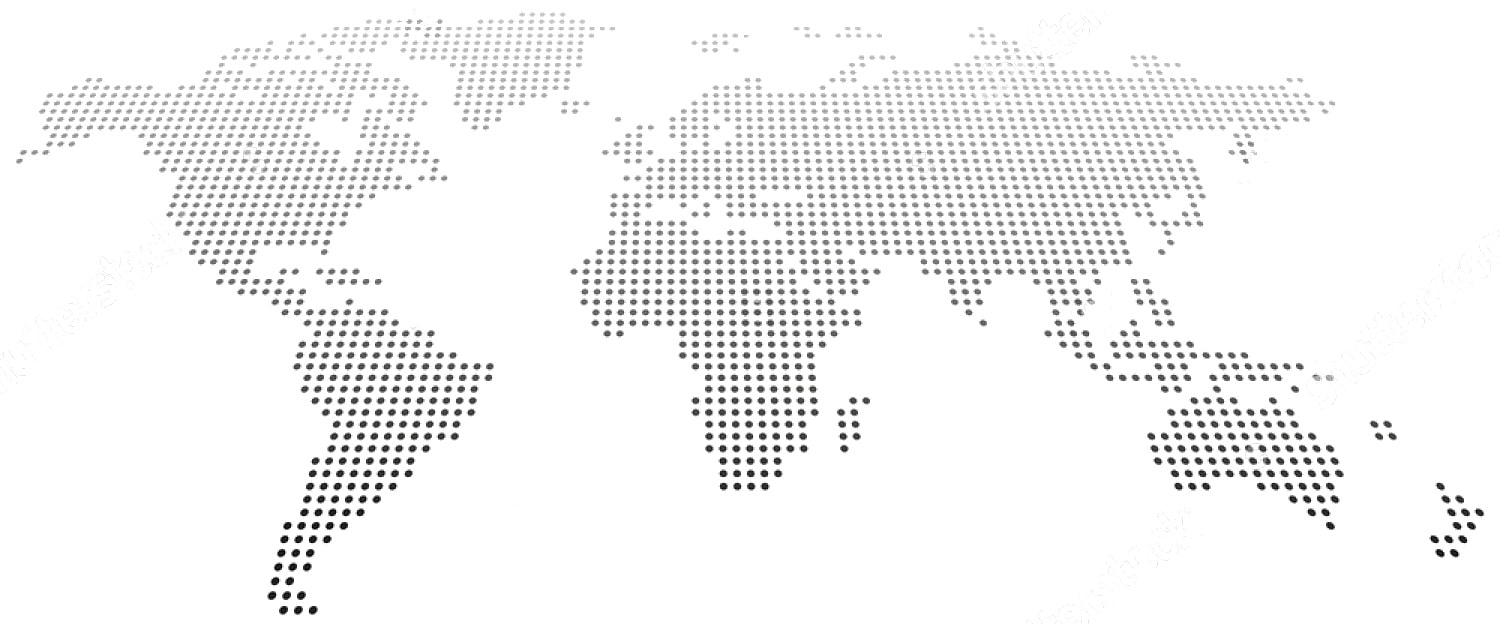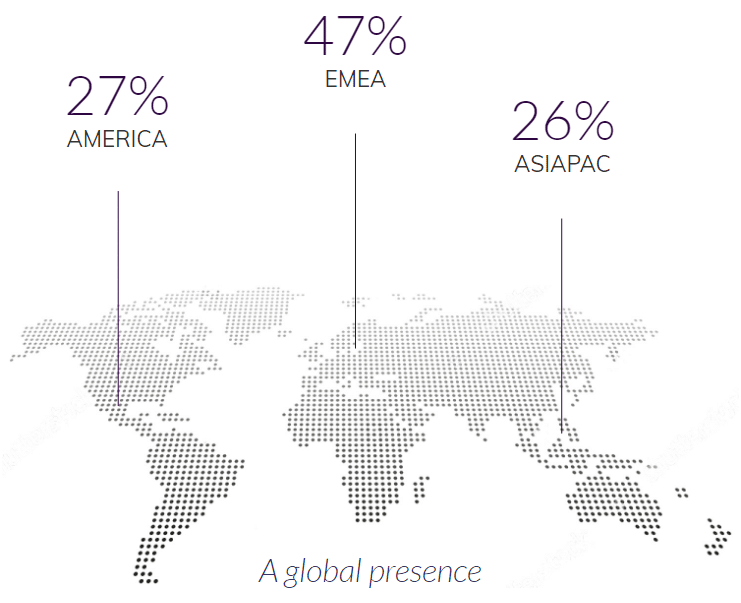 I+D en el corazón de Metrolab
Metrolab invierte el 18% de las ventas y el 41% de las horas laborales* en I+D, el doble de la tasa habitual para una empresa consolidada de tecnología. Los ingenieros de Metrolab llevan a cabo I+D para llevar los conocimientos de la investigación básica a la práctica del mundo real. Nos mantienen al tanto de las nuevas tecnologías a través de proyectos de colaboración con universidades, institutos de investigación y otras empresas de todo el mundo.
*Cifras de 2015 a 2018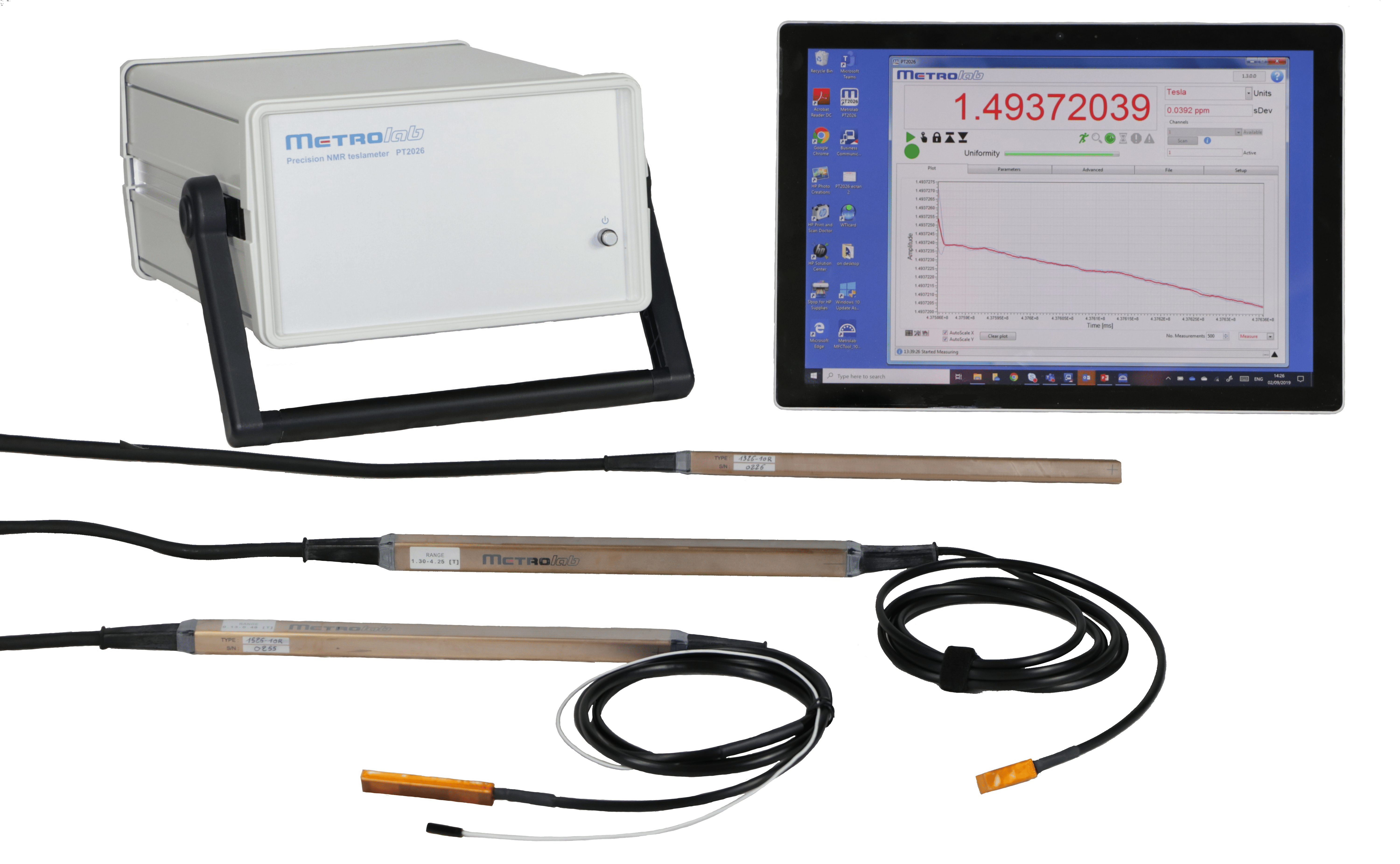 Teslameter de precisión de RMN PT2026 El magnetómetro más preciso del mundo
The world's most precise magnetometer: a brand-new, all-digital design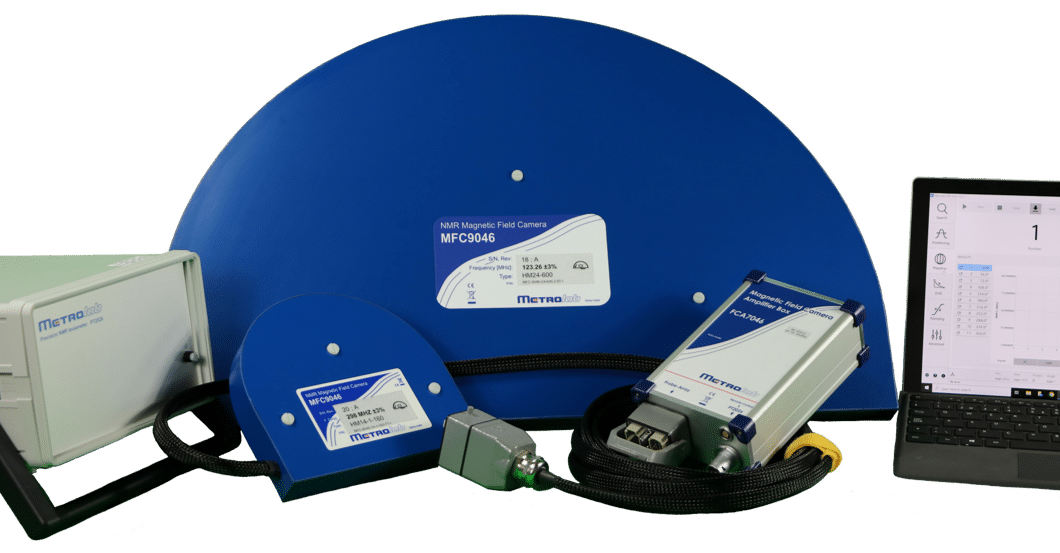 Cámara de campo magnético MFC2046
New-generation NMR field mappers, for MRI and small-bore magnets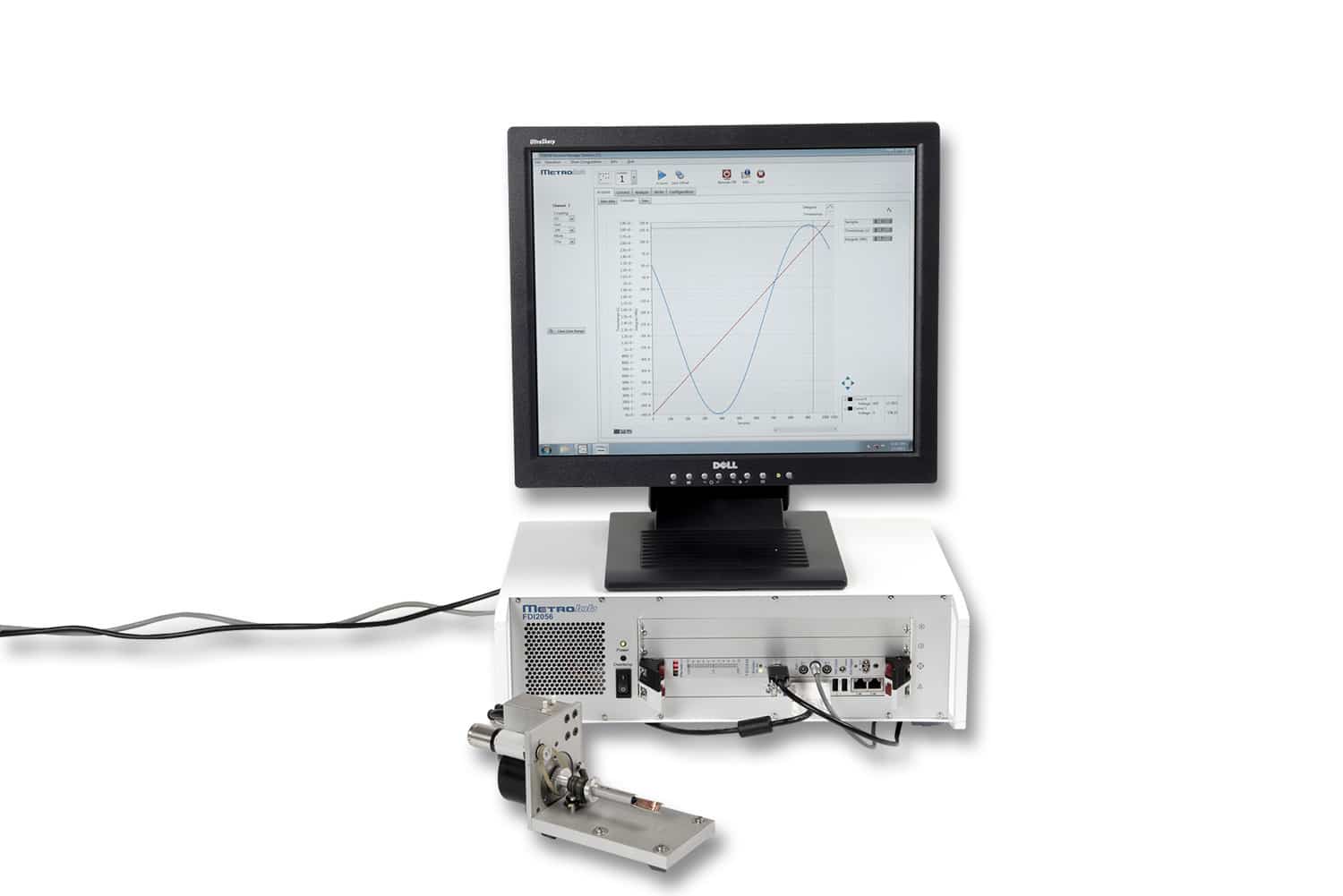 Fluxmeter FDI2056 Integrador digital rápido
The first off-the shelf instrument to quantify magnetic field transients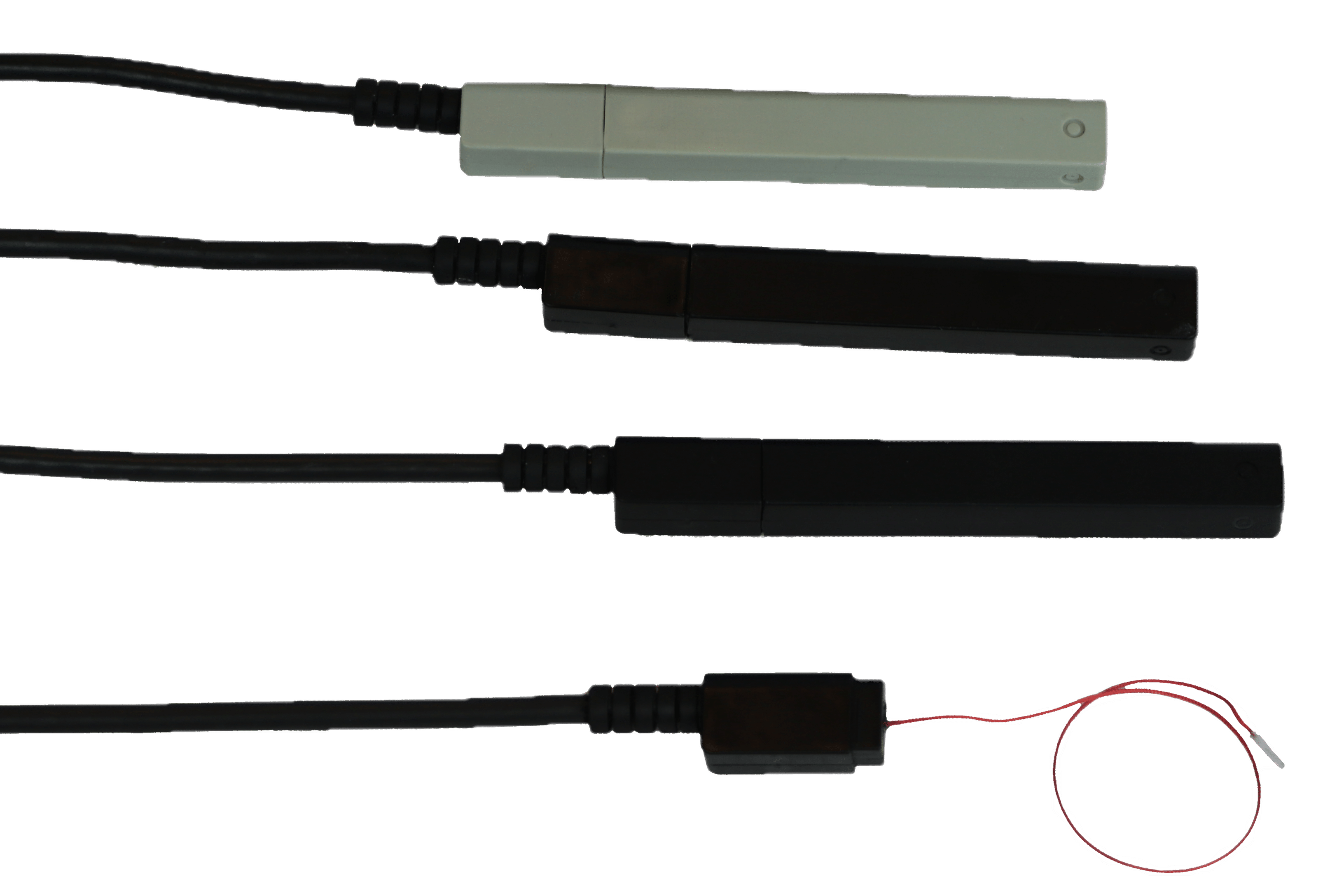 THM1176 Hall Magnetometer
The most compact, lightweight, go-anywhere 3-axis Hall magnetometers in the world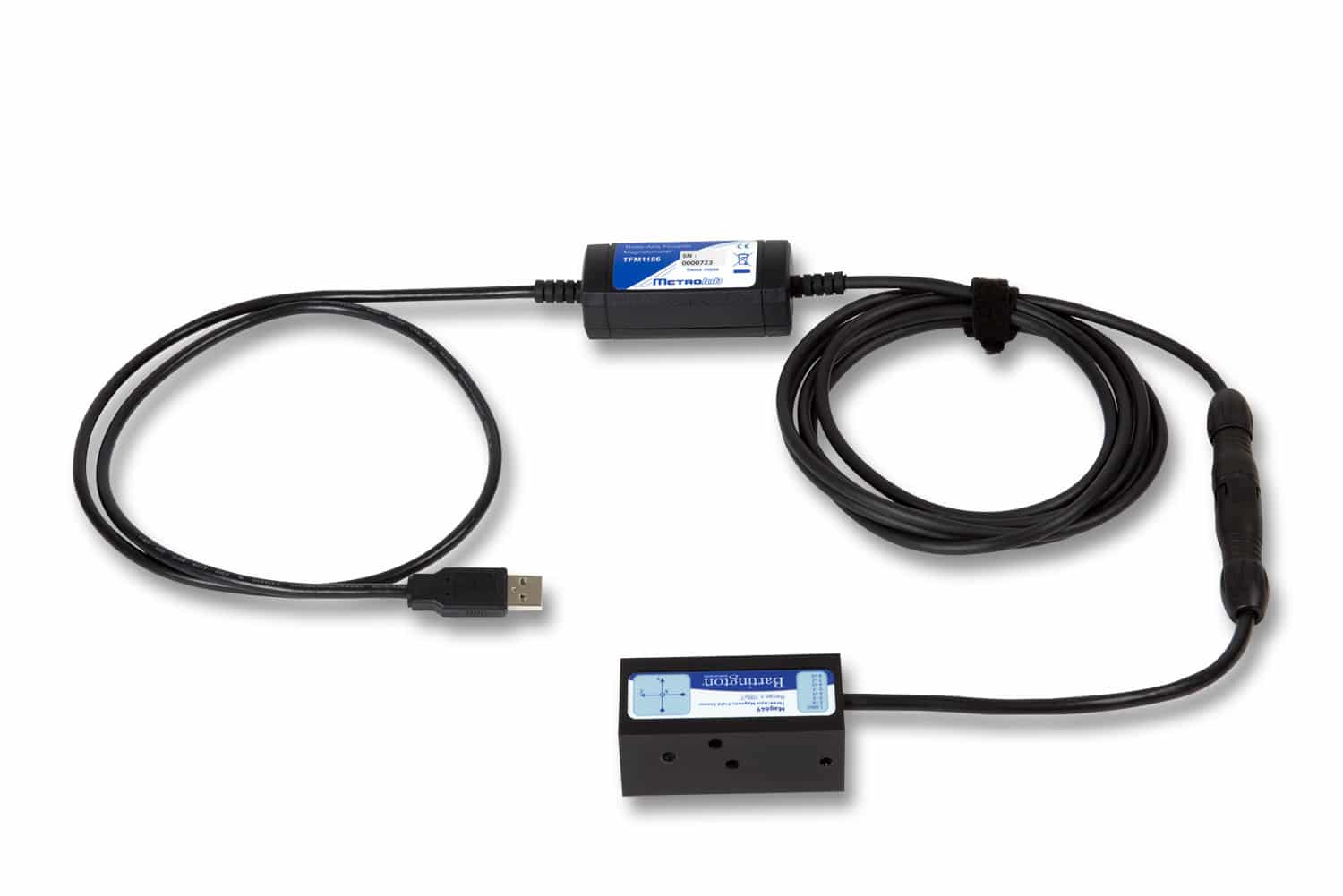 TFM1186 Fluxgate Magnetometer
A compact fluxgate magnetometer with outstanding sensitivity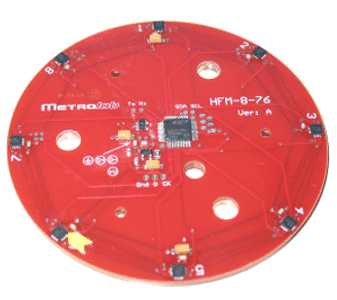 Cámara magnética Hall HMC9076
Field mappers based on multiple 3-axis Hall sensors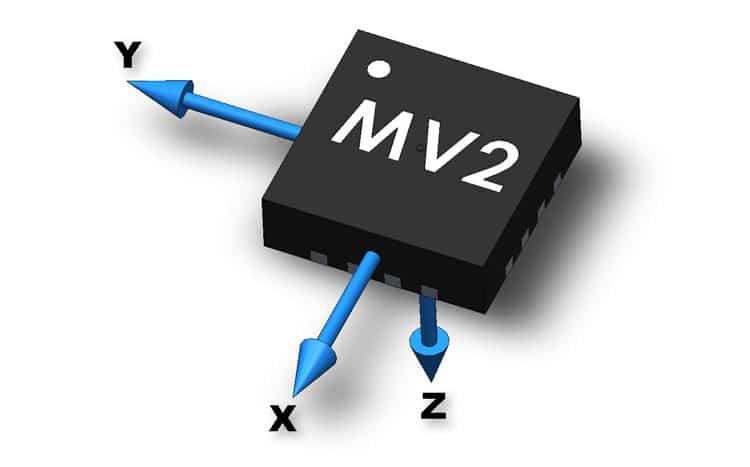 Magnetómetro MagVector ™ MV2
A sophisticated 3-axis Hall magnetometer on a chip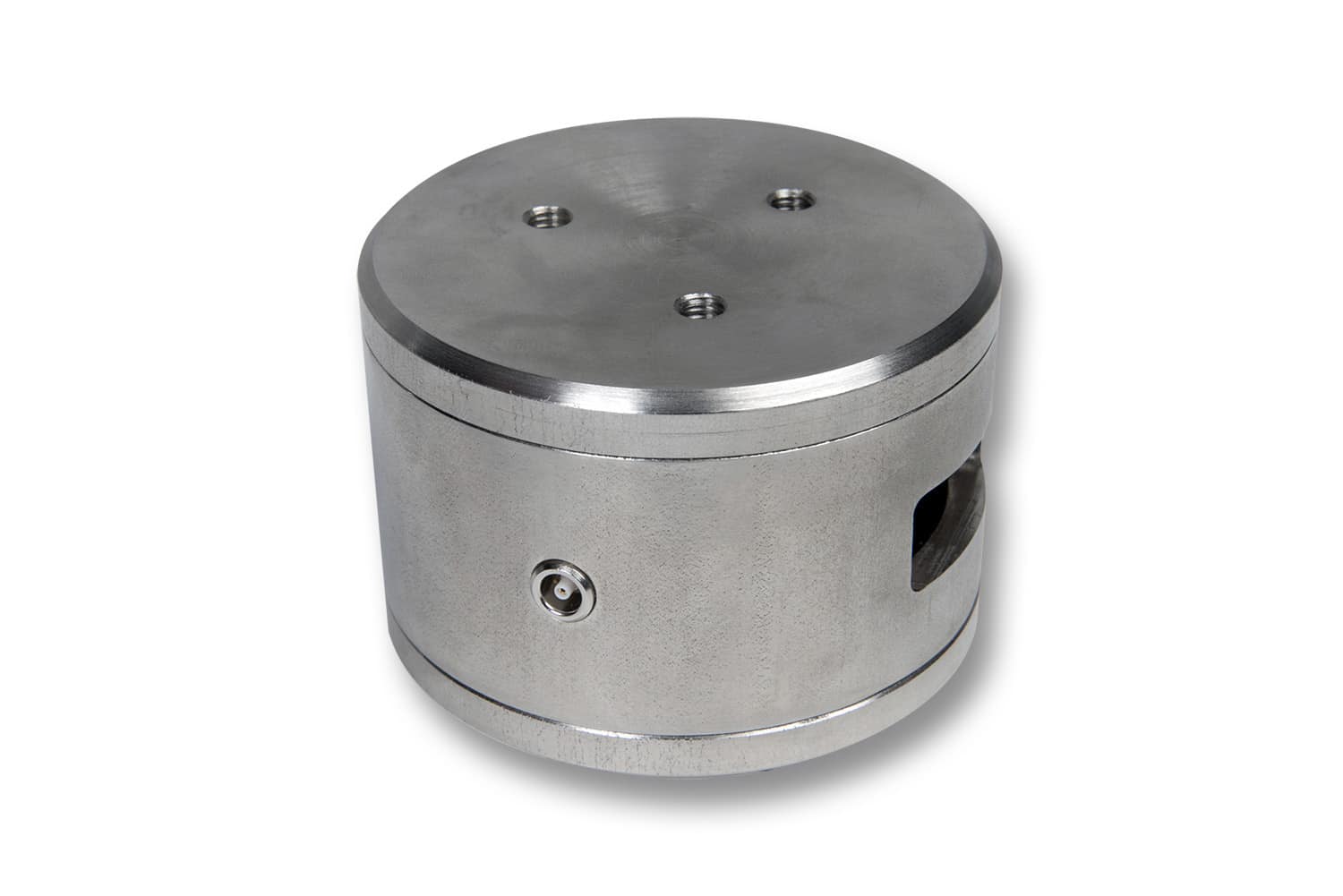 Un imán de referencia en la palma de tu mano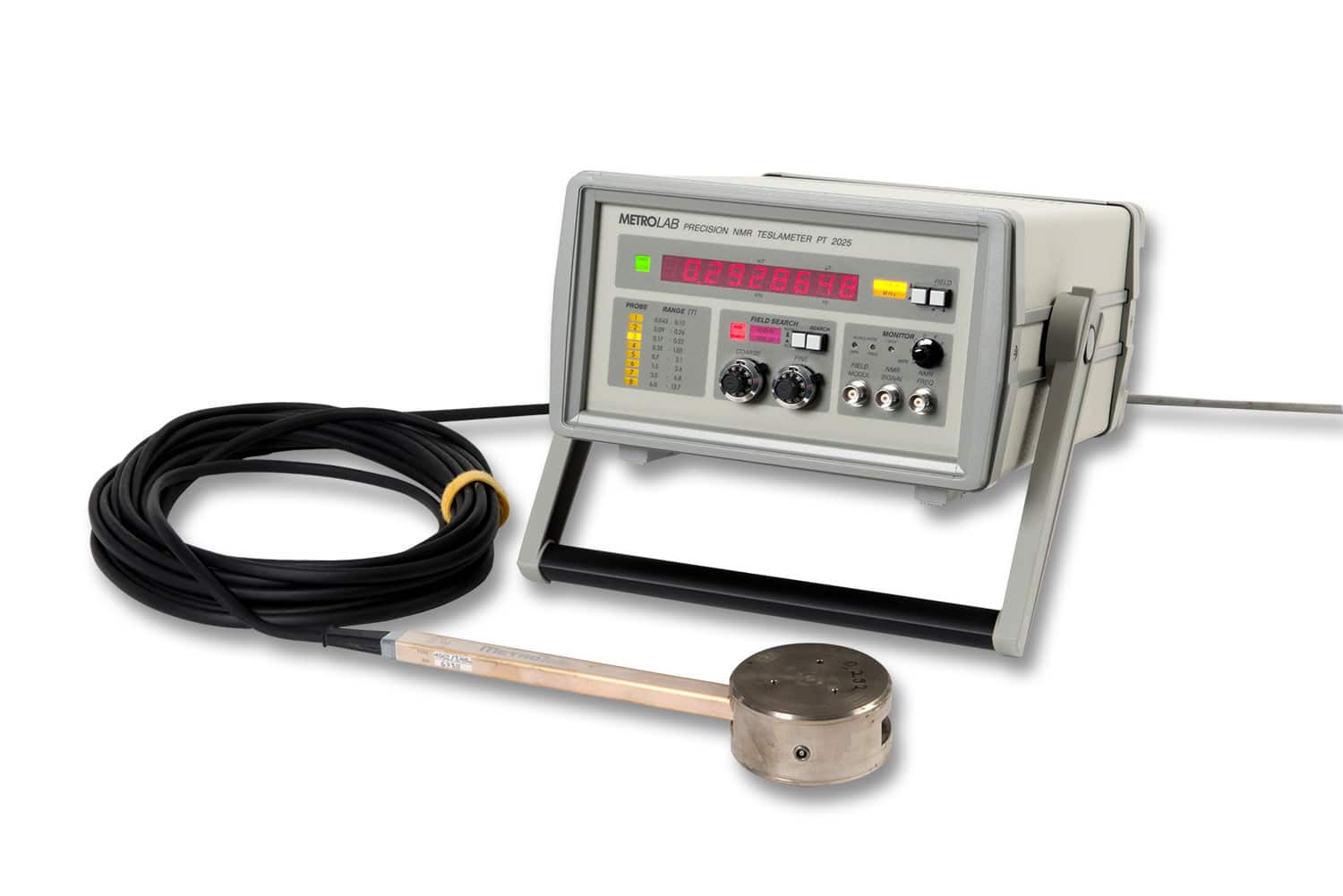 PT2025 NMR Precision Teslameter
A world standard: over 13 Tesla and precision under 0.1 ppm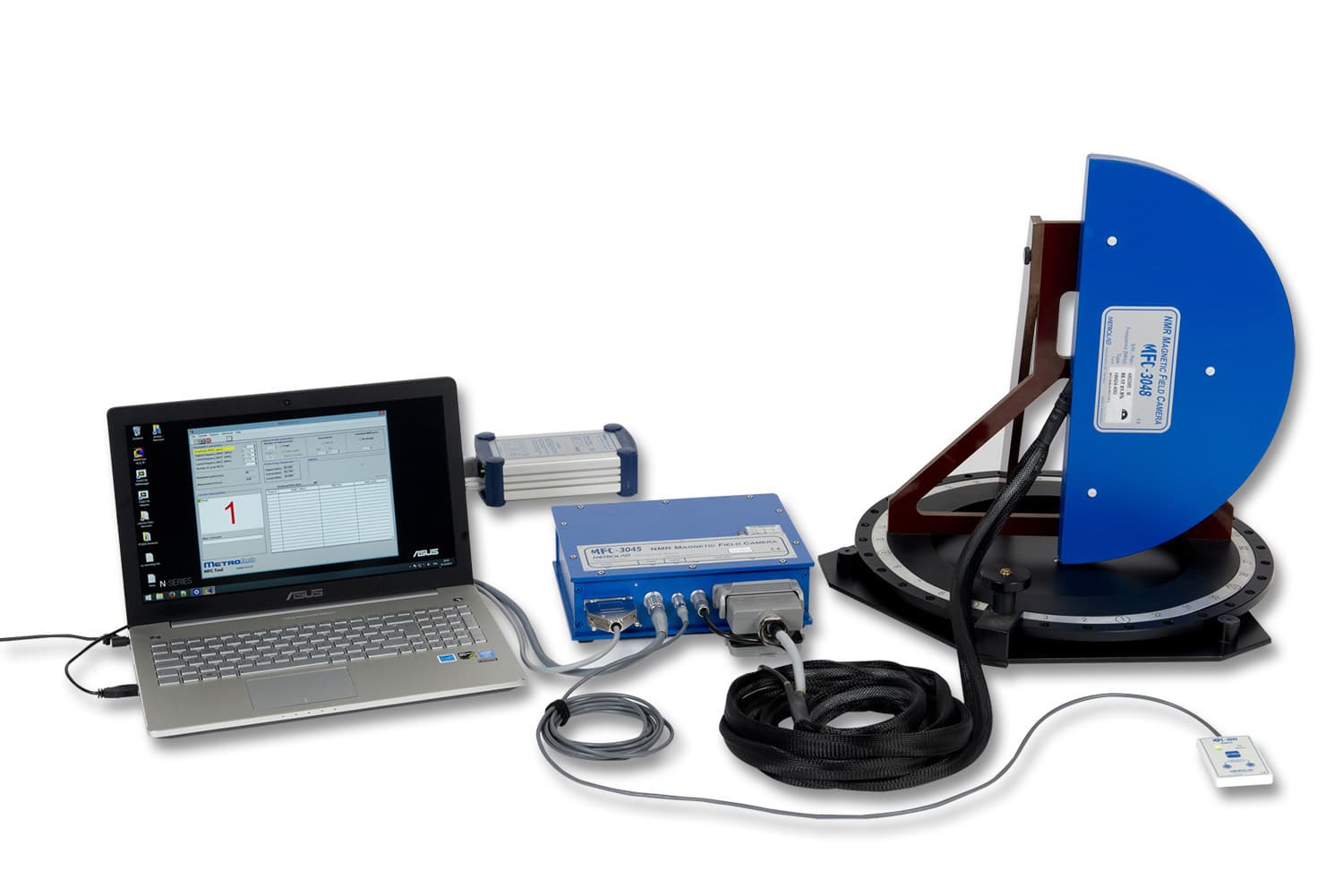 MFC3045 NMR Magnetic Field Camera
Map an MRI magnet in five minutes with our device
We deliver our technology for your application using your language
Serving the needs of thousands of customers since 1985, we address industrial and scientific applications leveraging a growing technology knowhow. We deliver high quality products through continuous improvement in manufacturing and production.
Technology
Mastery of precision magnetic field measurement technologies
Applications
Deep understanding of magnet systems applications