MFC9146 NMR Probe Array
MFC2046 accessory
Pricing :
 7'500 CHF
MFC9146 Probe Array, 14 points
See all prices
Pricing : 7'500 CHF
MFC9146 Probe Array, 14 points
Pricing : 10'415 CHF
Engineering and tooling cost for custom design
Map any small-bore magnet
The MFC9146 NMR Probe Array is designed for mapping small-bore magnets, such as NMR spectroscopy magnets.
Each Probe Array is specifically tailored to your magnet, and requires specifying the number of probes, the geometry, and the field strength. Metrolab has developed a number of standard configurations; custom configurations entail a supplemental engineering and tooling charge.
Probe positioning accuracy
The NMR probes are precision-mounted on a printed-circuit board, held in place by a robust and stiff plastic shell. The positioning accuracy of each probe is ±0.1 mm.
The MFC9146 NMR Probe Array is completed by a 4 m long cable, with a compact LEMO multi-pole connector to connect the Probe Array to the Field Camera Adapter FCA7046.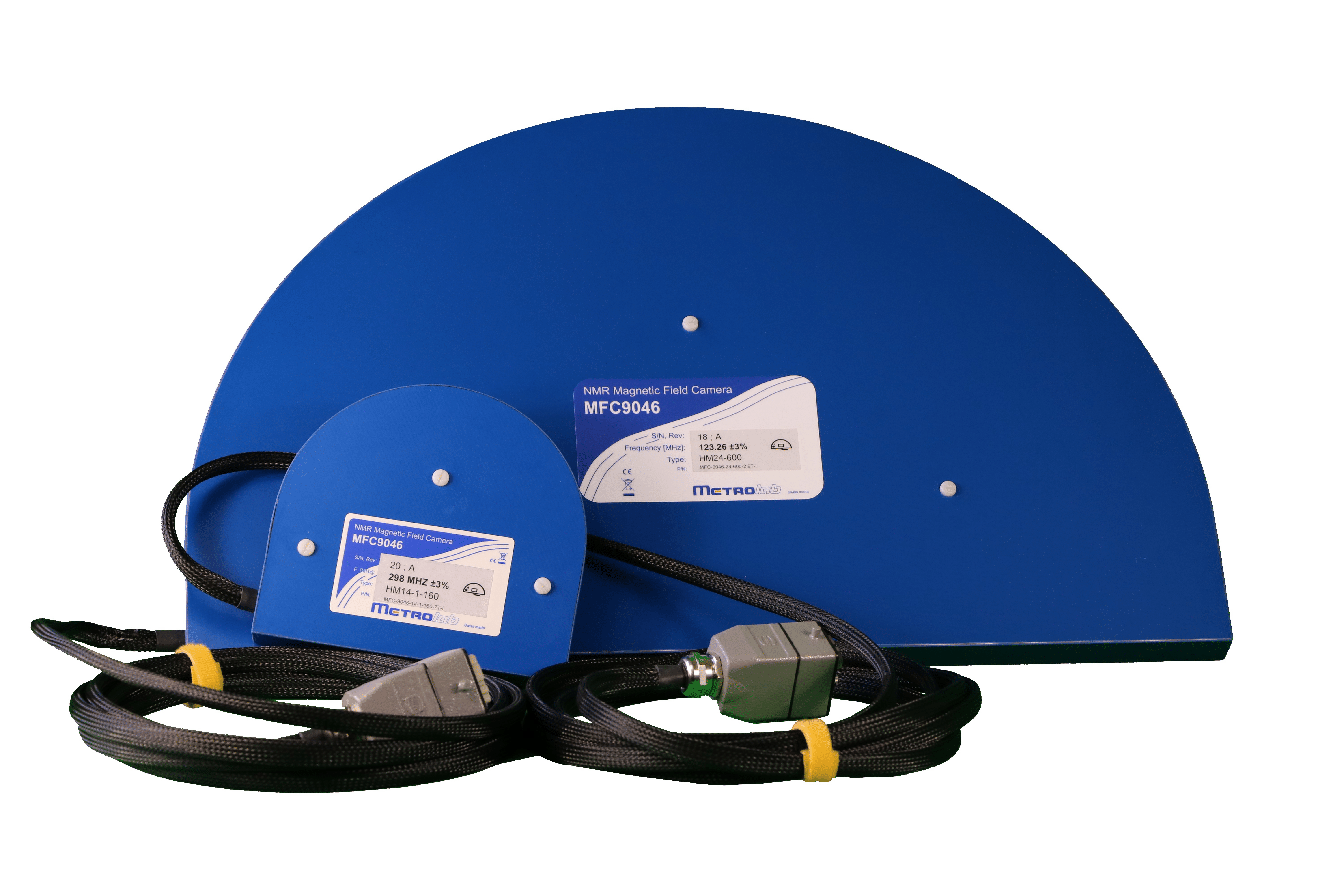 MFC9046 NMR Probe Array for MRI applications