Metrolab ist der weltweite Marktführer für Präzisionsmagnetometer.
Metrolab baut Instrumente, um starke Magnetfelder mit großer Präzision zu messen. Gegründet im Jahr 1985, haben wir das Vertrauen aller großen Physiklabors und aller führenden Akteure in der Magnetresonanztomographie auf der ganzen Welt gewonnen.
Unsere oberste Priorität ist es, Lösungen bereitzustellen, mit denen Sie Magnetfelder effektiv messen können. Bei der Entwicklung unserer Produkte stützen wir uns auf 35 Jahre Erfahrung in Messtechnologien und Anwendungen. Um Qualitätsprodukte zu liefern, kombinieren wir die Zuverlässigkeit der industriellen Fertigung mit der Reaktionsfähigkeit eines Dienstleistungsunternehmens.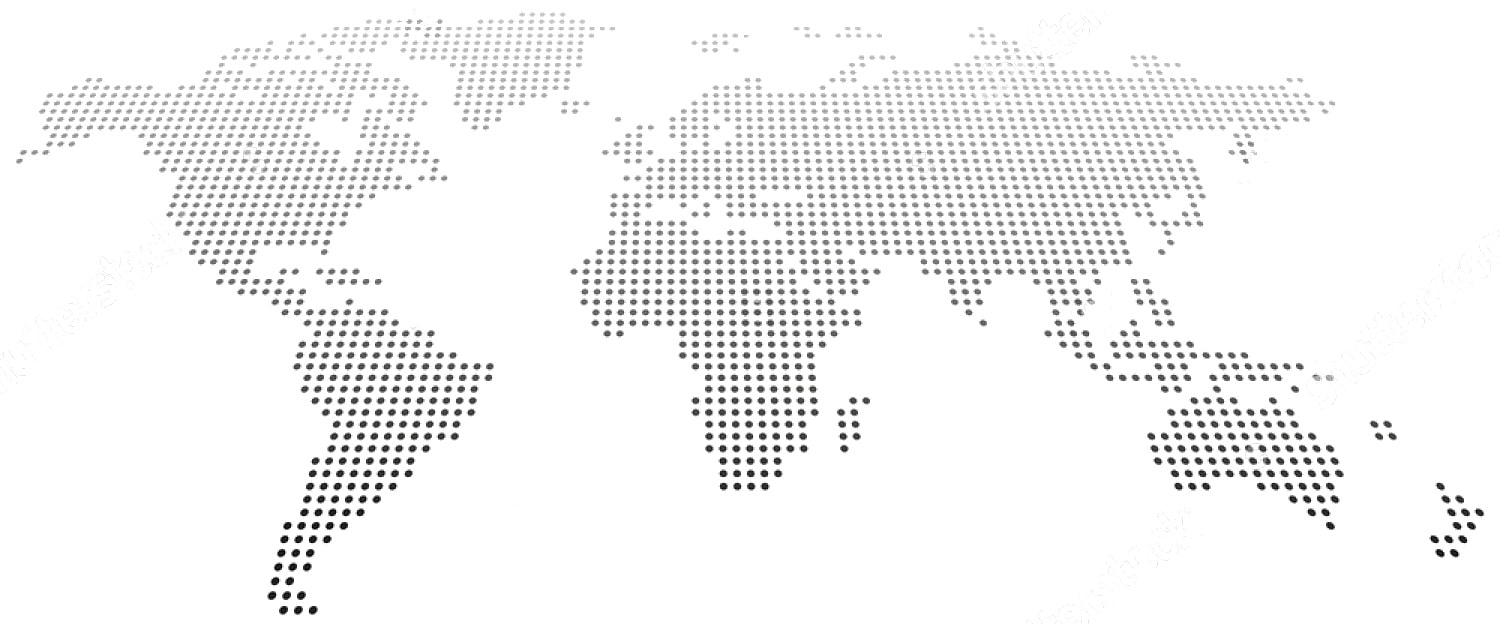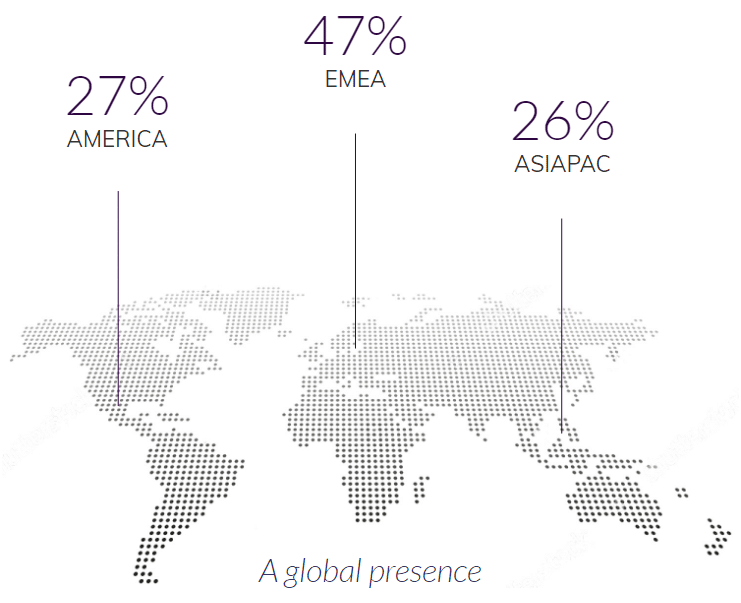 F & E im Herzen von Metrolab
Metrolab investiert 18% des Umsatzes und 41% der Arbeitsstunden * in Forschung und Entwicklung, doppelt so viel wie für ein ausgereiftes Technologieunternehmen üblich. Die Ingenieure von Metrolab führen angewandte Forschung und Entwicklung durch, um die Erkenntnisse der Grundlagenforschung in die Praxis umzusetzen. Sie bleiben durch Kooperationsprojekte mit Universitäten, Forschungsinstituten und anderen Unternehmen weltweit auf dem neuesten Stand der Technik.
* Zahlen für 2015 bis 2018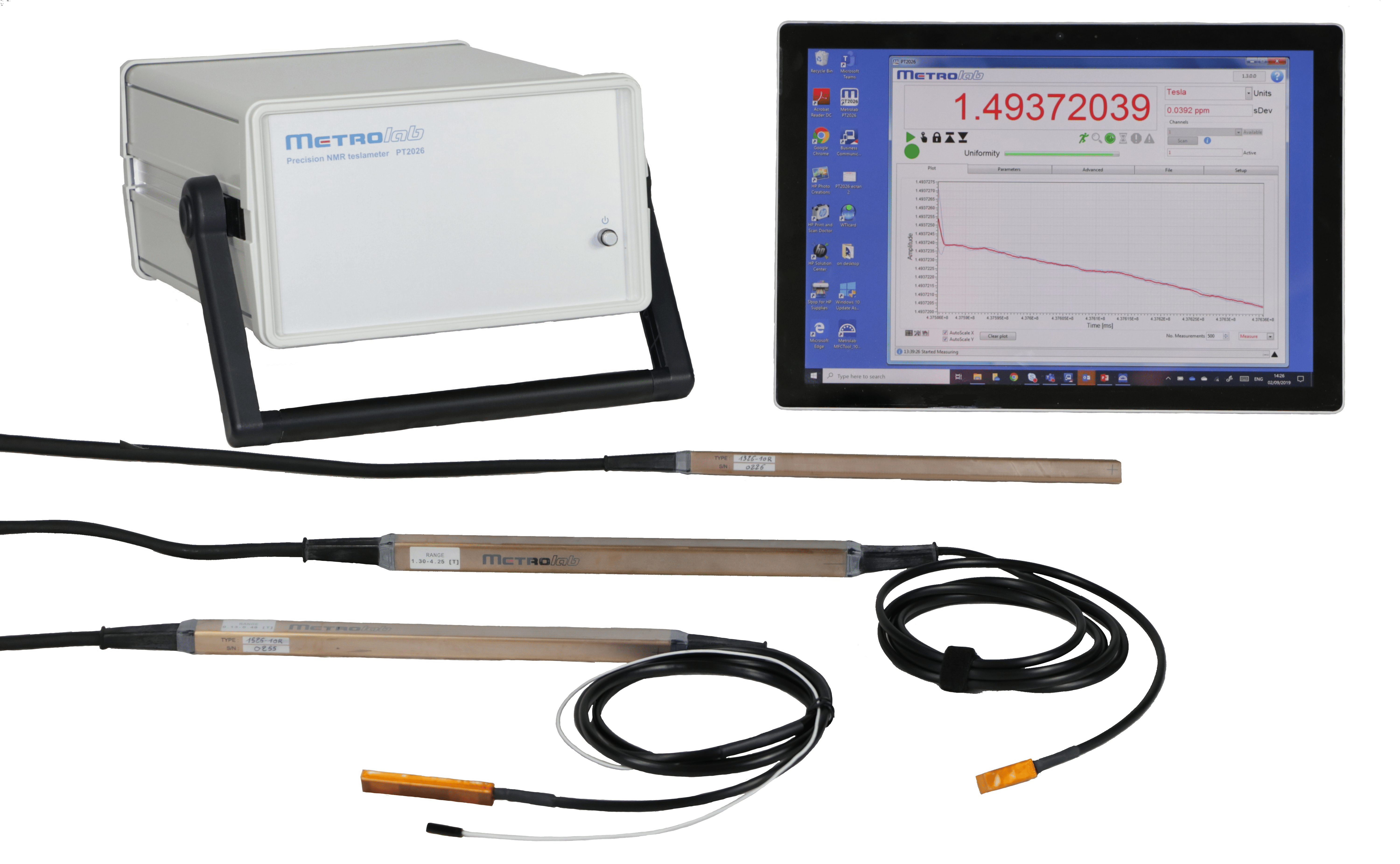 PT2026 NMR-Präzisions-Teslameter
The world's most precise magnetometer: a brand-new, all-digital design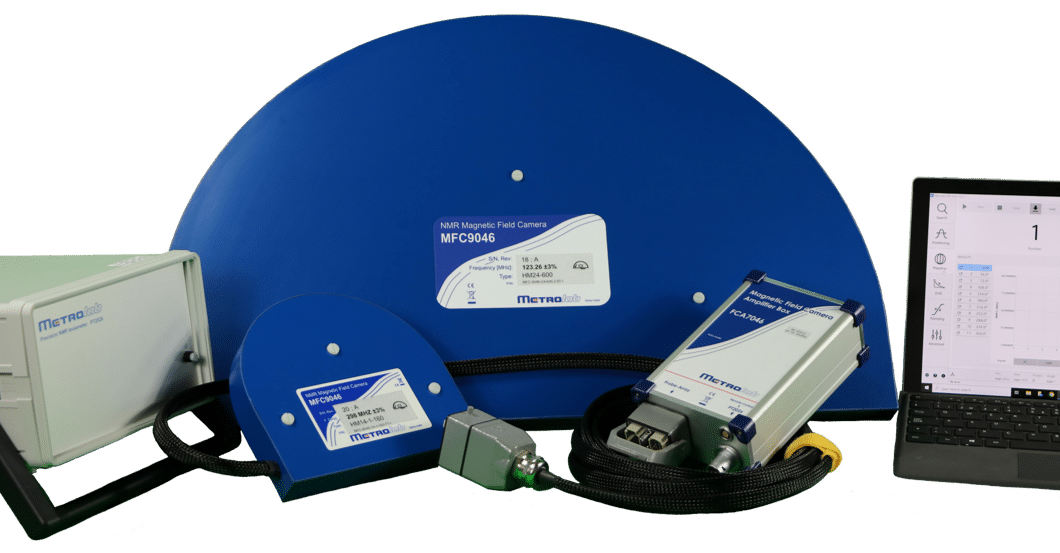 New-generation NMR field mappers, for MRI and small-bore magnets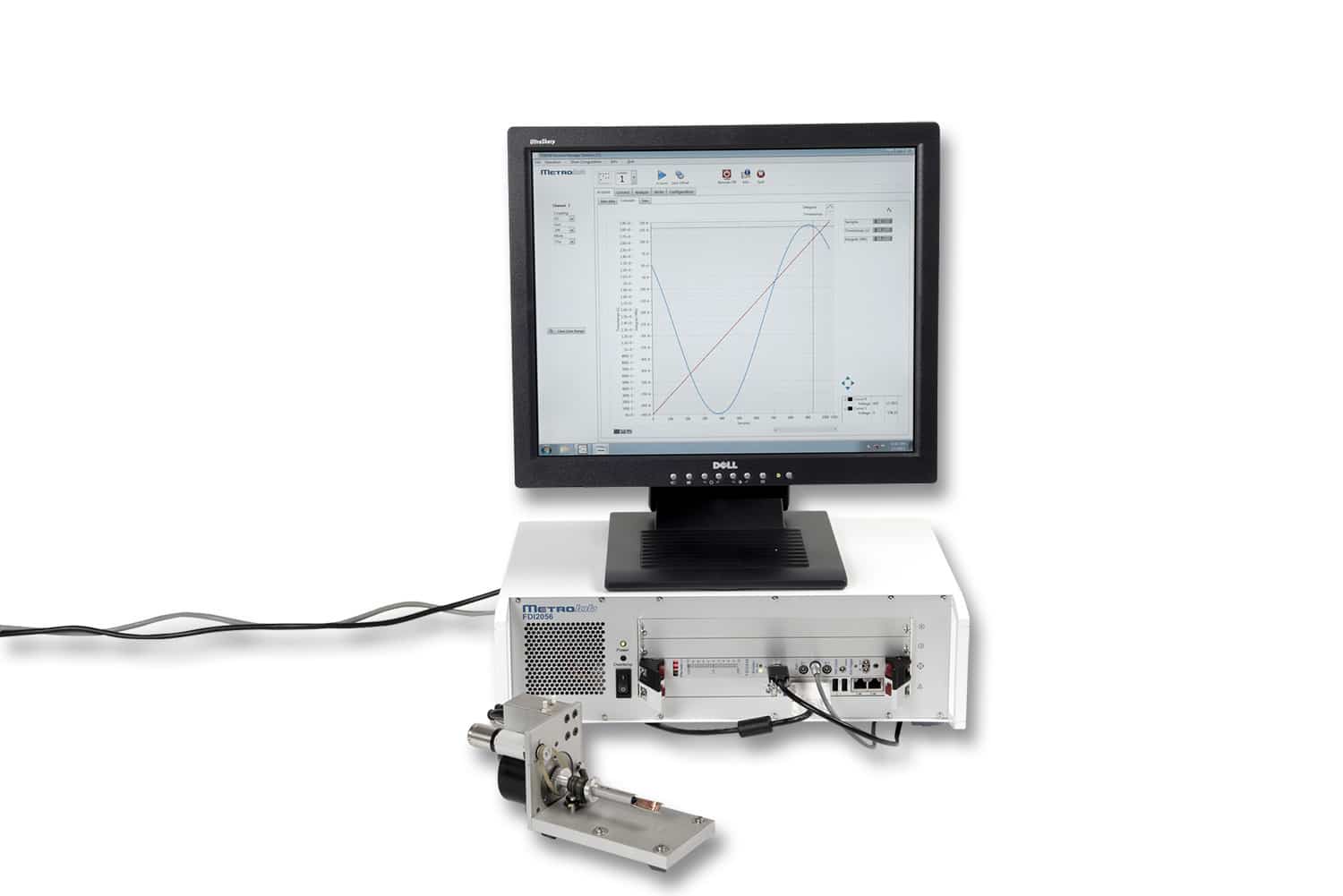 FDI2056 Fast Digital Integrator
The first off-the shelf instrument to quantify magnetic field transients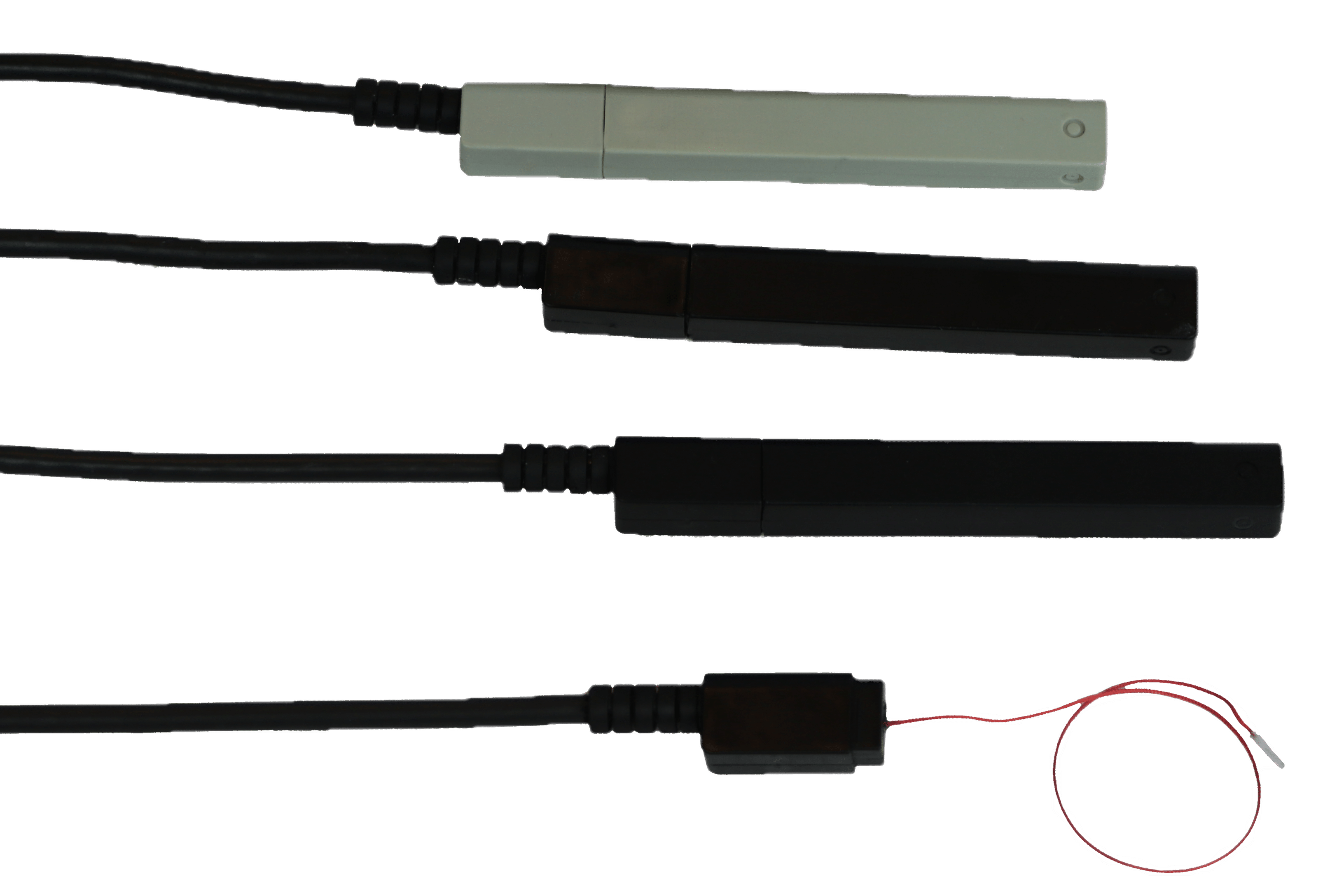 THM1176 Hall Magnetometer
The most compact, lightweight, go-anywhere 3-axis Hall magnetometers in the world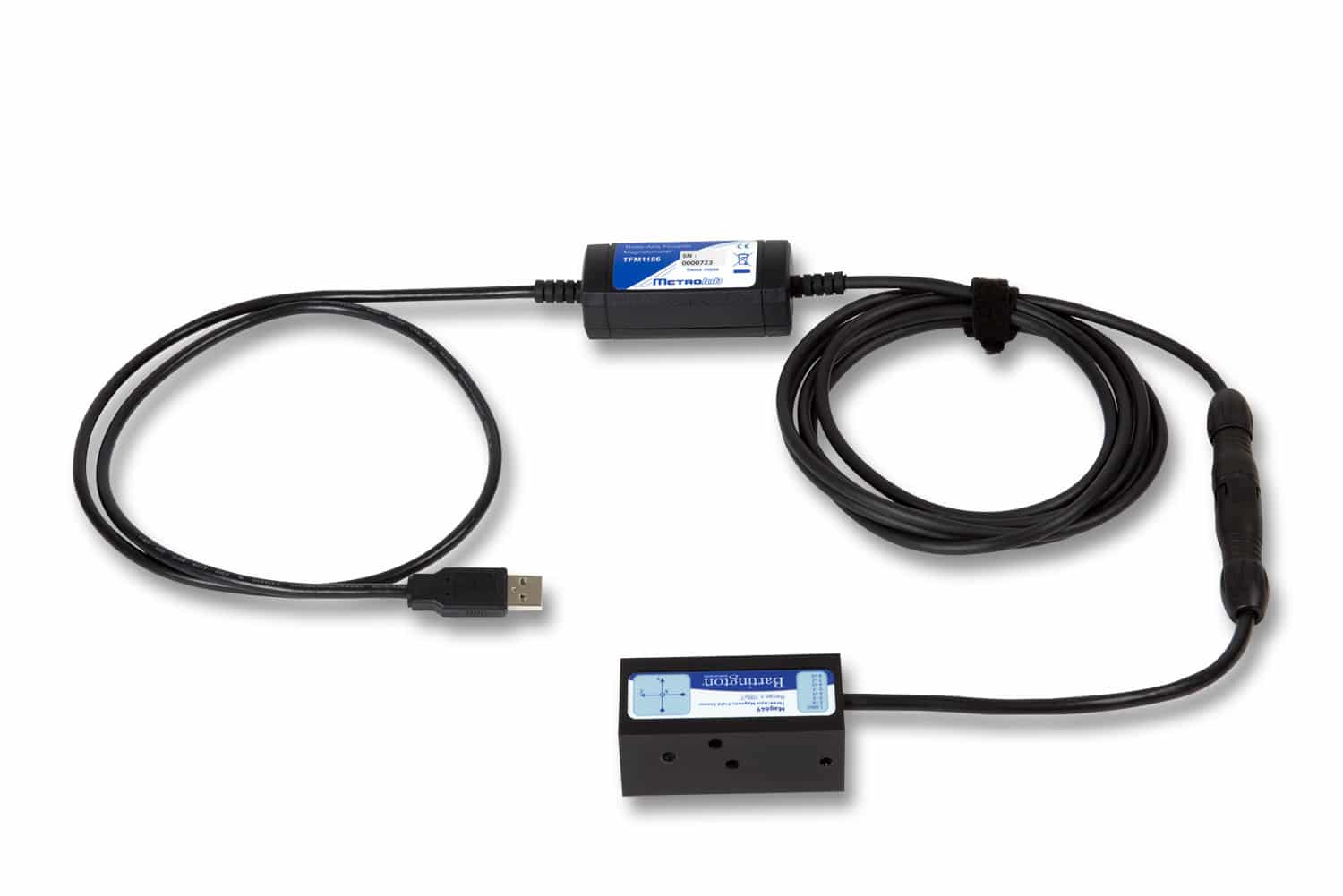 TFM1186 Fluxgate Magnetometer
A compact fluxgate magnetometer with outstanding sensitivity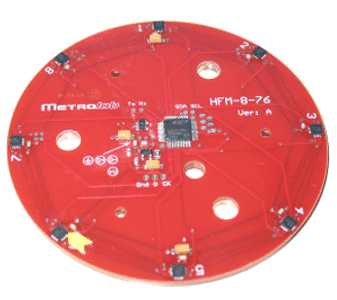 HMC9076 Hall Magnetkamera
Field mappers based on multiple 3-axis Hall sensors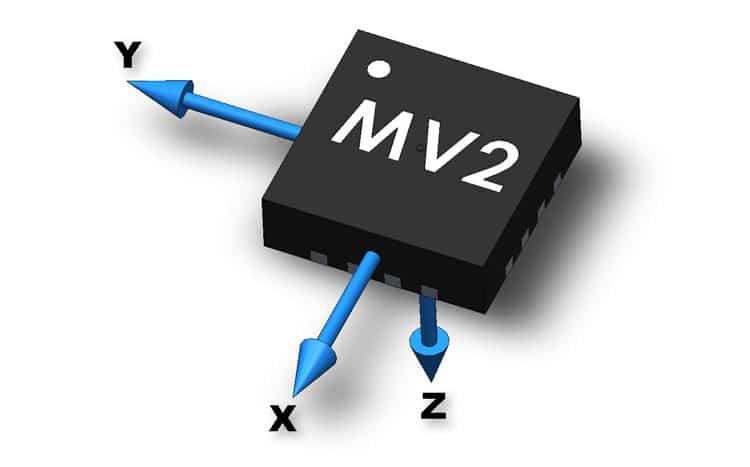 MagVector ™ MV2 Magnetometer
A sophisticated 3-axis Hall magnetometer on a chip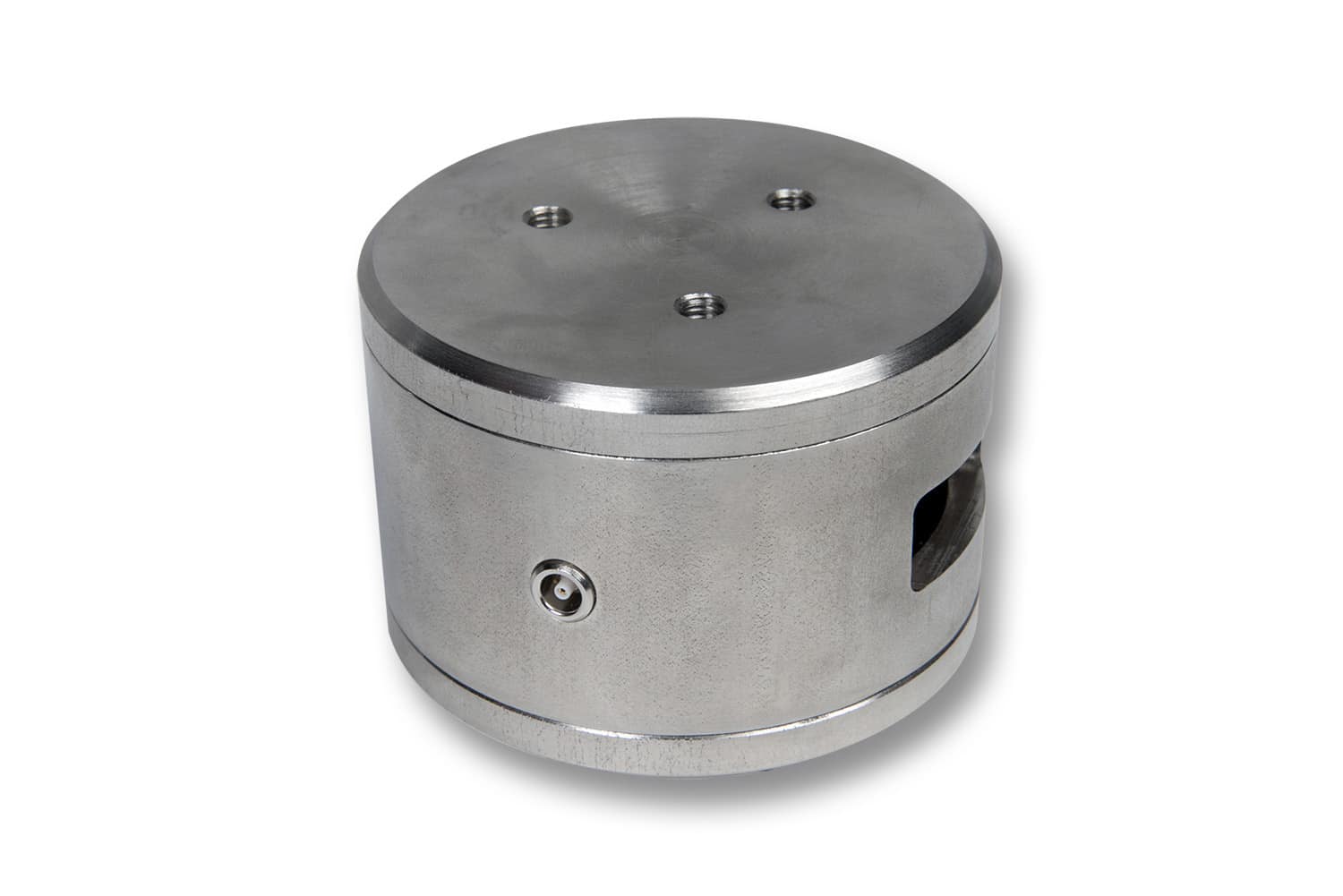 Ein Referenzmagnet in Ihrer Handfläche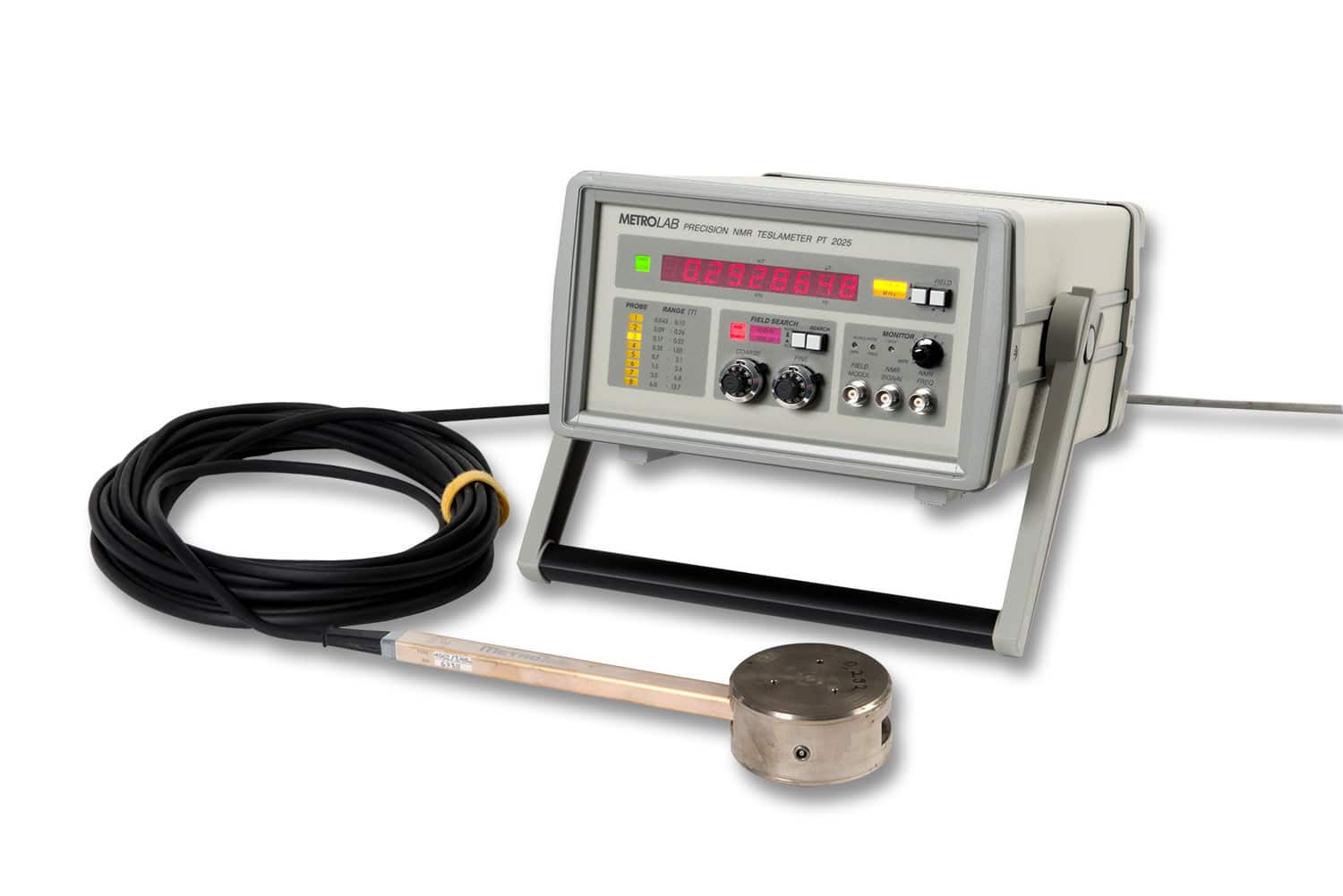 PT2025 NMR Precision Teslameter
A world standard: over 13 Tesla and precision under 0.1 ppm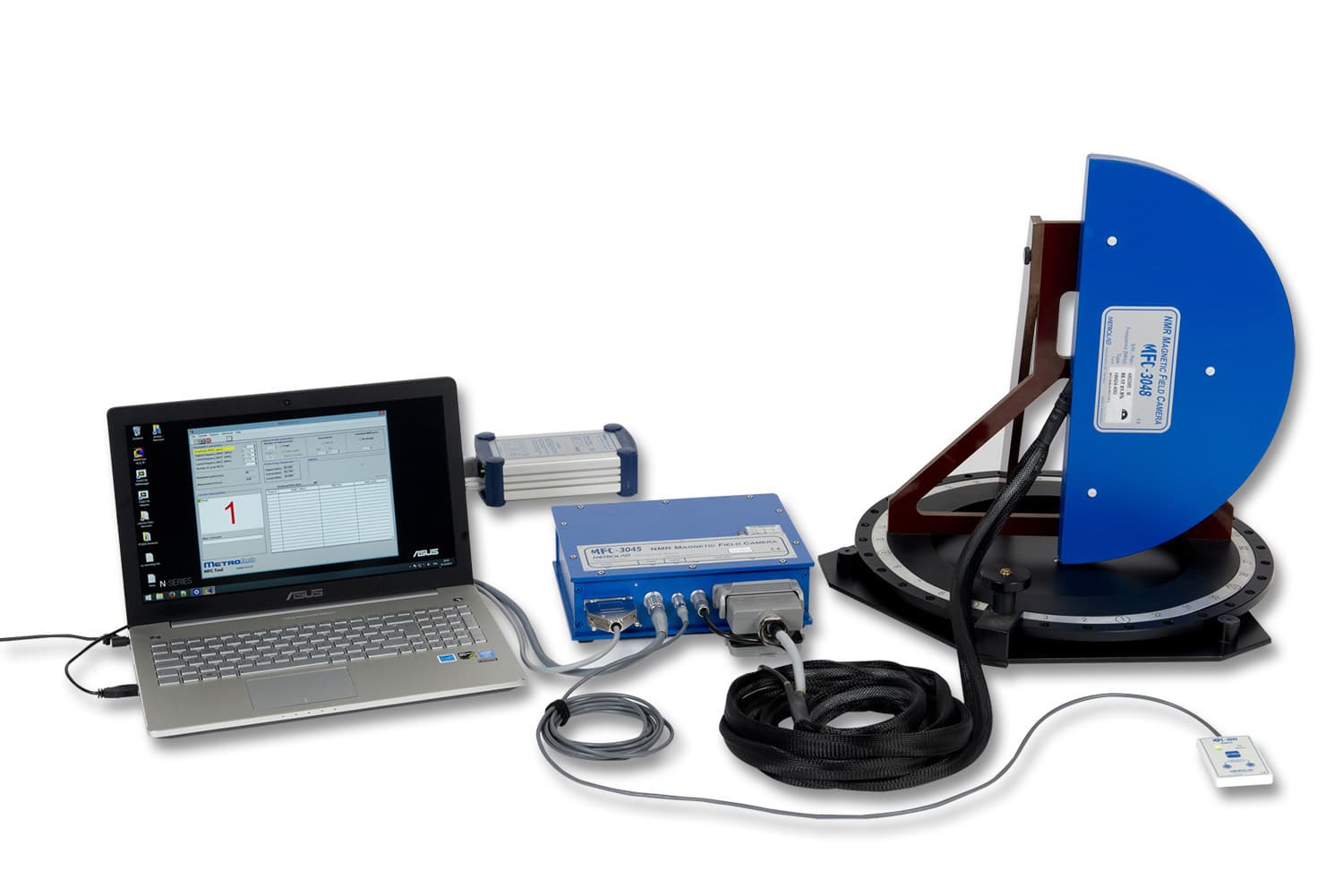 MFC3045 NMR Magnetic Field Camera
Map an MRI magnet in five minutes with our device
We deliver our technology for your application using your language
Serving the needs of thousands of customers since 1985, we address industrial and scientific applications leveraging a growing technology knowhow. We deliver high quality products through continuous improvement in manufacturing and production.
Technology
Mastery of precision magnetic field measurement technologies
Applications
Deep understanding of magnet systems applications