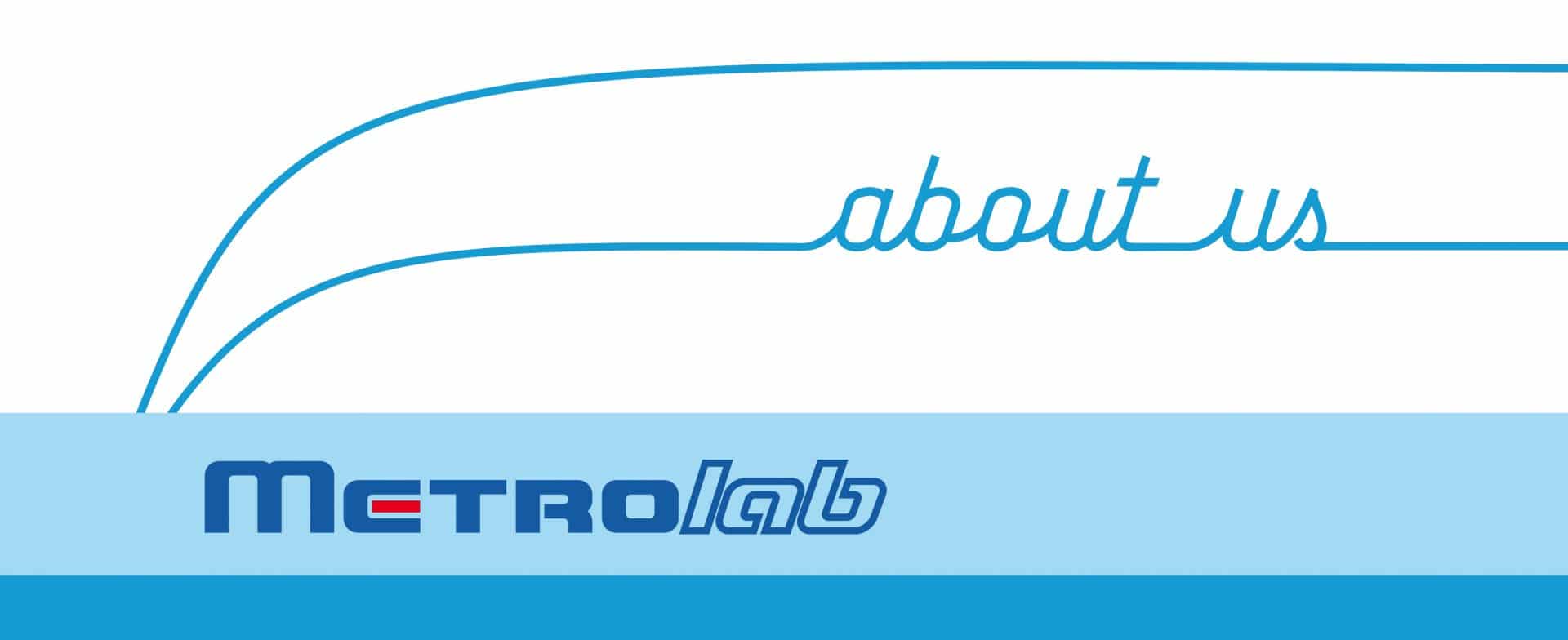 One of the biggest challenges in our activity is to produce high-tech instruments in small quantities. How do we manage this?
Since the beginnings of Metrolab, our philosophy was to manufacture our products in-house, to be able to controlAn NMR-controlled field is one whose strength is monitored by NMR. As opposed to NMR-regulated.... all the parameters. This implied a very diverse manufacturing know-how, ranging from electronics to coil winding, mechanics to silk screening, and adhesives to glass blowing.
Today, our new generation of instruments uses the latest electronic components, leveraging a continuous trend of miniaturization. Given our small quantities, the investment for an in-house production capability is no longer justified. Thus we made the decision to develop an efficient network of electronics subcontractors, capable of producing small quantities with no compromise on quality.
We insist on keeping the assembly and test in-house, in order to always be able to offer you high-technology instruments that are completely reliable and durable. Aside from that, we continue to blow glass…
David Overney, Metrolab Manufacturing Manager