Metrolab is the global market leader for precision magnetometers, used to very precisely measure strong magnetic fields. Over the past 30 years, we have won the trust of MRI manufacturers and physics laboratories across the world.

Our offer incorporates mastery of precision magnetic field measurement, understanding of magnet systems applications, a passion for industrial quality, and the responsiveness of a small company.
Our managment team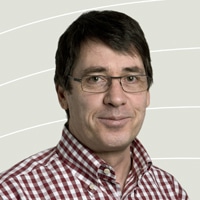 Pascal Sommer, Technical and R&D Manager
Before co-founding Metrolab in 1985, Pascal was project manager for a polarized ion source and experimental controls engineer at the CERN. He holds a Master in electrical engineering.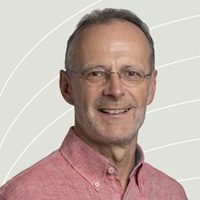 Philip Keller, Marketing and Product Manager
Before joining Metrolab in 2003, Philip worked as senior manager in Ascom, as a researcher in ultrasound medical imaging, and for Microsoft, Boeing, and several start-up companies. He holds Master degrees in Physics and International Management.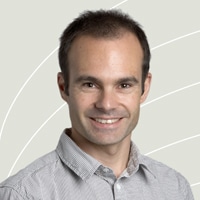 Claude Thabuis, Sales and Production Manager
After several temporary assignments with Metrolab, Claude joined the staff on a permanent basis in 2003. He holds Master degrees in Applied Physics and Instrumentation as well as Business Administration.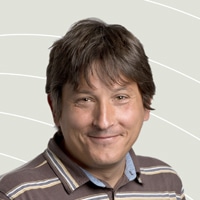 David Overney, Manufacturing Manager
Before becoming production manager in 2001, David worked in electronic production at Metrolab, LEM and LeCroy. He holds a degree in electronics technology.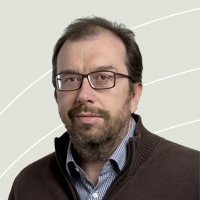 Jacques Tinembart, Senior Engineer
Before joining Metrolab in 2007, Jacques was professor at the Geneva School of Engineering, where he taught hardware design. He holds a Master degree in Electrical Engineering / Ingénieur EPF.