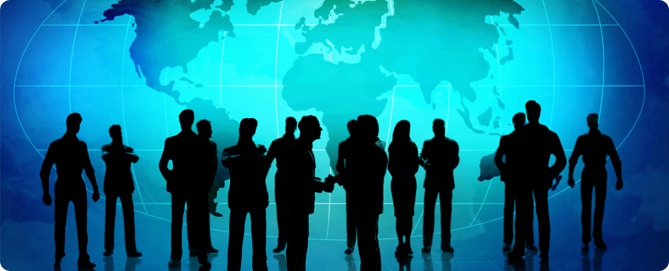 11.12.17
2018 Conference Schedule
Come see us at one of the following conferences:
Magnetics
February 8-9, Orlando, FL, USA
Metrolab representative: Philip Keller
Talk Philip Keller : Philip will be presenting a talk on February 8 at 13:45 (Session Room B):
Building Your Magnetic Field Mapper with LEGO
We will present a prototype of a modular, easily reconfigurable system for mapping magnetic fields. The basic module is a LEGO-compatible "brick," based on a recently introduced 3-axis digital "magnetometer on a chip." Multiple bricks are assembled with LEGO, providing a flexible, inexpensive and accurate mechanical framework. A USB "super-hub" provides communication as well as synchronization of the acquisition. A user-friendly program allows the user to enter the coordinates of the bricks, launch the acquisition and display the resulting field map.
We'll be at the booth of our US distributor, GMW Associates.
Intermag
IEEE International Magnetics Conference
April 23-27, Singapore
Metrolab representative: Jacques Tinembart
IPAC'18
9th International Particle Accelerator Conference
April 29-May 4, Vancouver, BC, Canada

Metrolab representative: Philip Keller
CWIEME Berlin

Coil Winding, Insulation and  Electrical Manufacturing Exhibition and Conference
June 19-21, Berlin, Germany
Metrolab representative: Simon Tellier
ISMRM-ESMRMB
International Society of Magnetic Resonance in Medicine - European Society of Magnetic Resonance in Medicine and Biology
June 16-21, Paris, France
Metrolab representative: Claude Thabuis
IMEKO XXII World Congress
International Measurement Confederation
September 3-6, Belfast, UK
Metrolab representative: Sébastien Benz
Coiltech 2018
Coiltech International Coil Winding Expo and Conference
September 26-27, Pordenone, Italy
Metrolab representative:
ASC 2018
Applied Superconductivity Conference
October 28-November 2, Seattle, WA, USA

Metrolab representative: Philip Keller